13 Things That Are Obvious Solutions To Some Of The Most Annoying Problems
Looking at these products I'm like, "Oh duh – problem solved."
by
,
We hope you love the products we recommend! All of them were independently selected by our editors. Just so you know, BuzzFeed may collect a share of sales or other compensation from the links on this page if you decide to shop from them. Oh, and FYI — prices are accurate and items in stock as of time of publication.
1.
A pack of 100 sound-dampening bumpers to prevent the loud sounds of slamming doors and banging cabinets when you're in the kitchen for a midnight snack while the family is sleeping. Bumping this up to the top of my shopping cart - ₹299
2.
A pack of three motion-sensing LED lights, because you've stubbed your toe on the kitchen table one too many times! These are a cheap way to get helpful lighting in places that need it most around your home. You don't need to get professional installation — just stick them on - ₹909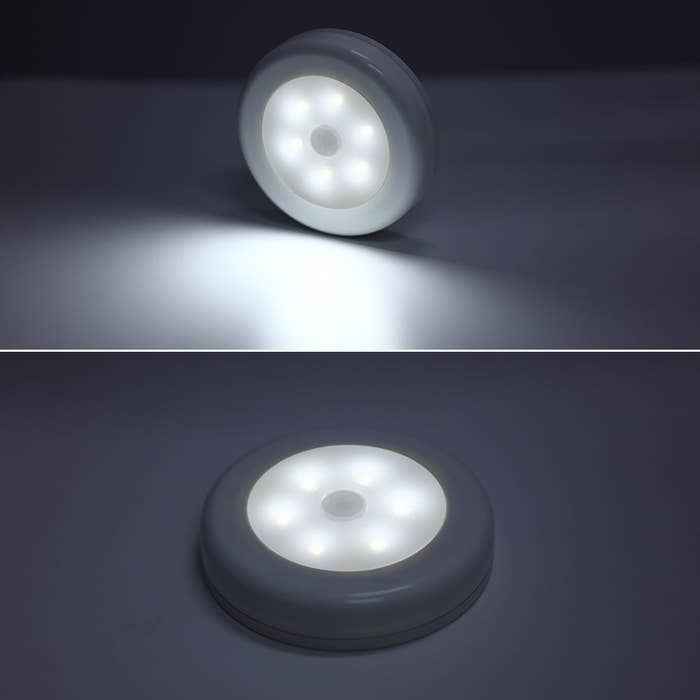 3.
A bedside caddy so all of your bed-related needs are only an arm's reach away - ₹349
4.
A mini fabric steamer, because you've been skating by with wrinkly clothes hoping no one would notice. But now you want to look fresh. Steaming the wrinkles out is such a small detail but can make a WORLD of difference when it comes to how professional and put-together you look and feel - ₹589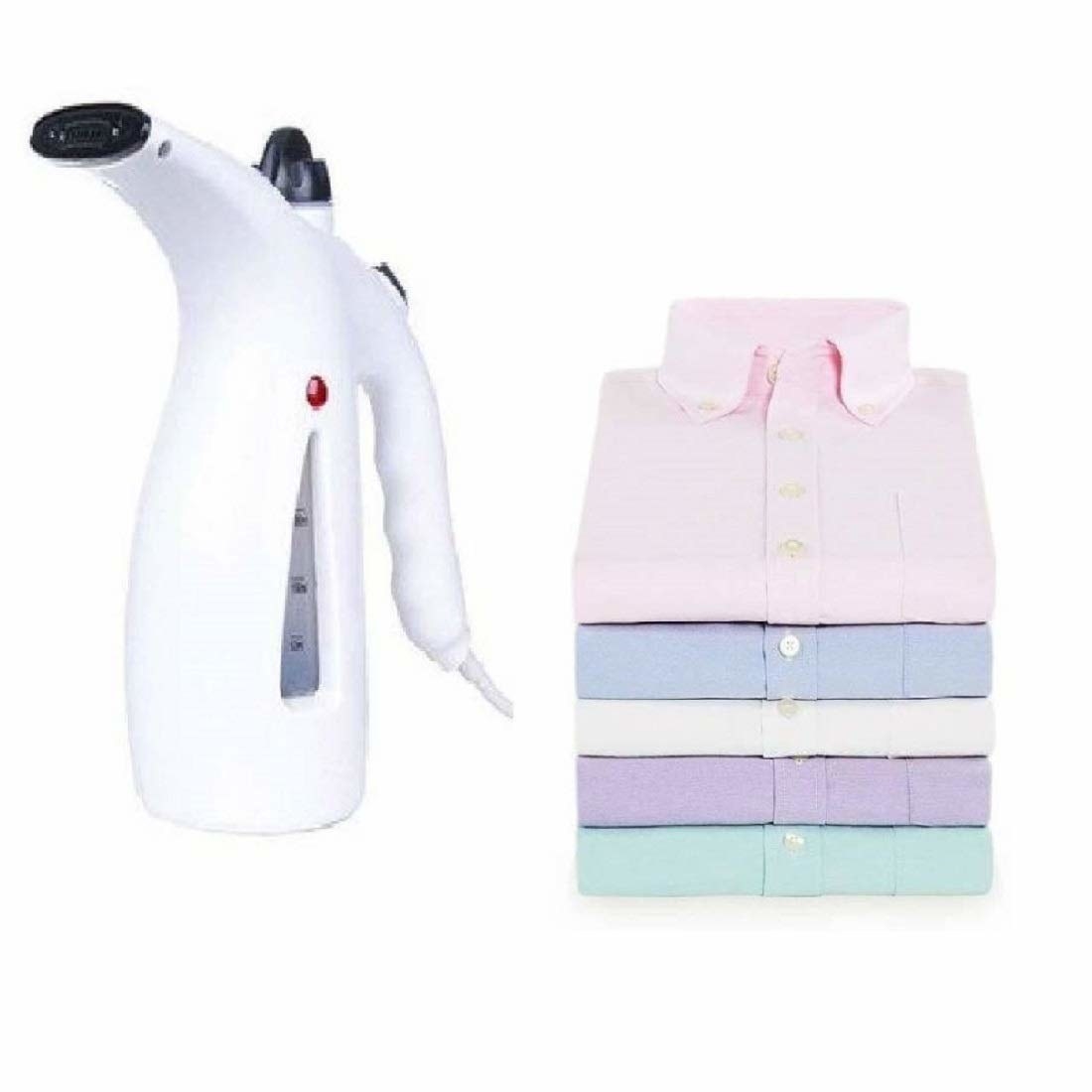 5.
A comfy, memory foam chair cushion for anyone who's been searching for something to help soothe their back pain and/or work on their posture - ₹799
6.
A seat gap filler so when you inevitably drop your phone between the seat and the centre console you won't have to stick your arm down the dark crevice of doom and despair to find it - ₹789
7.
This pack of four cable protectors that'll save all your wires from premature fraying – ₹229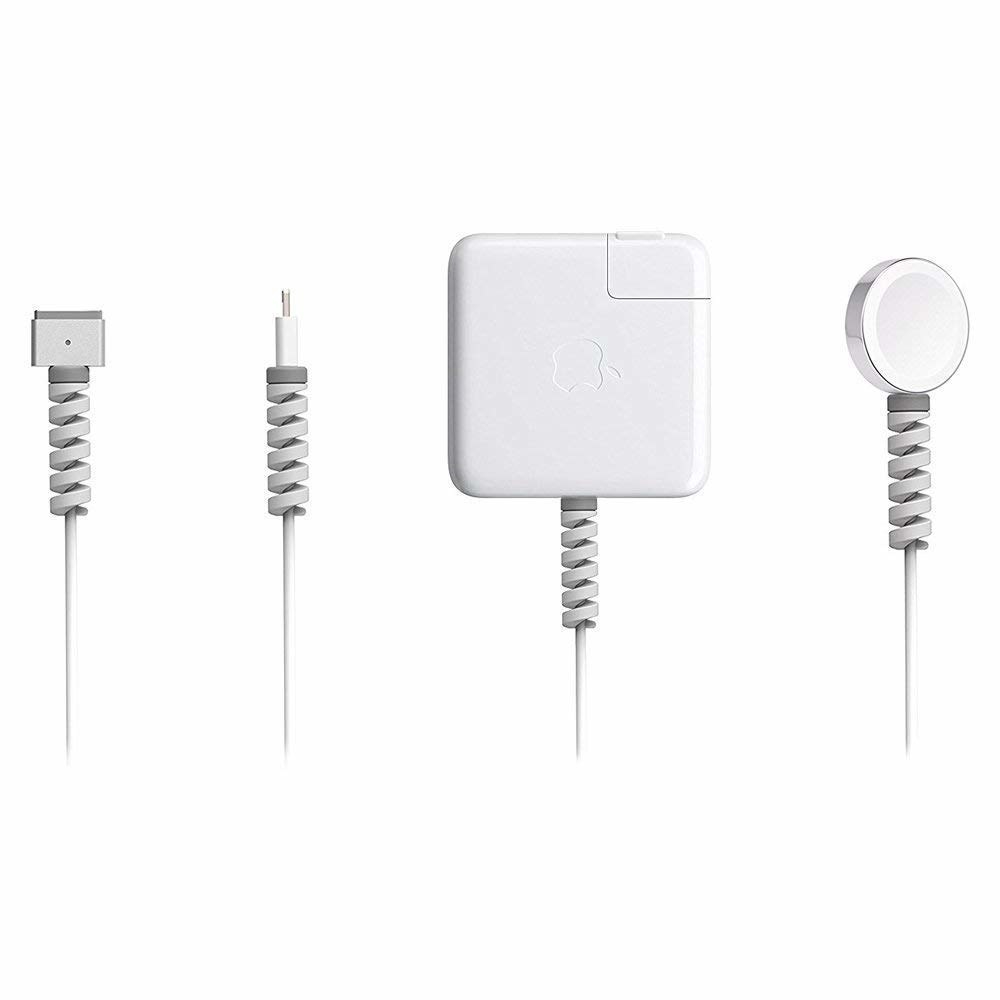 8.
A durable honeycomb drawer insert to form a home for your socks, scarves, ties, undies, etc. No more digging for a matching pair or accumulating so many clothes in one drawer you can't open or shut it anymore. Bees had the obvious answer to organization this WHOLE time - ₹279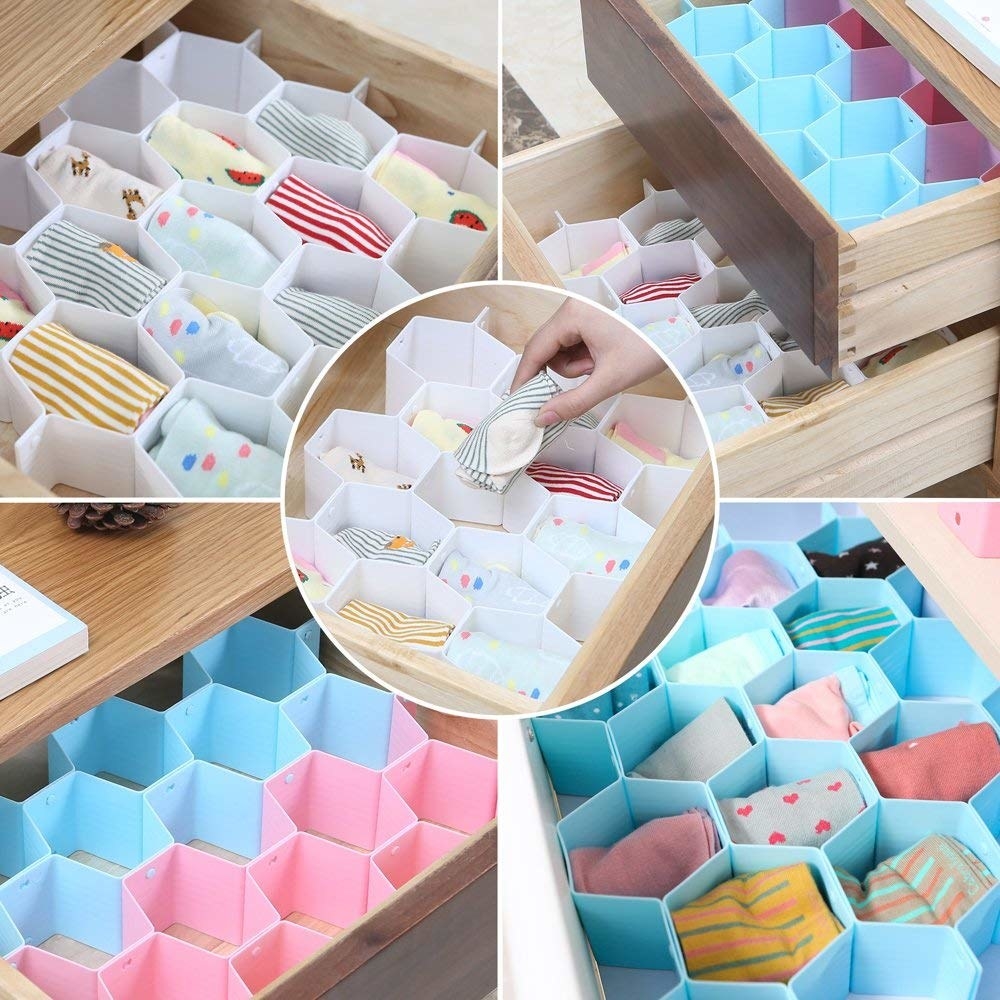 9.
A magnetic rack for a low-hassle way to keep your keys by the front door so you don't waste any more of your life searching for them on your way out. Lights, keys, action - ₹289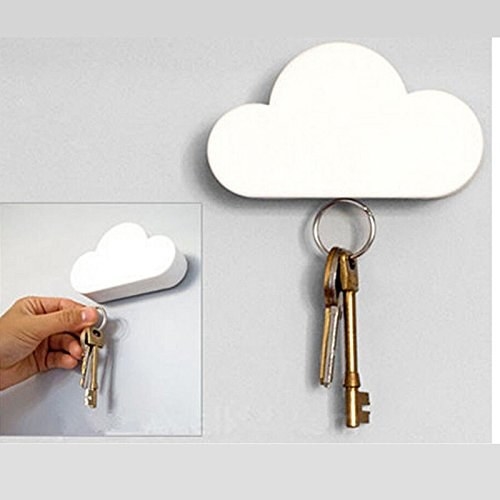 10.
A pack of cable clips that'll finally organize your desk, car, and bedside table charging stations by keeping cords in their place, because every time you bend down to pick up your charging cord you say to yourself, "there's gotta be a better way!" - ₹309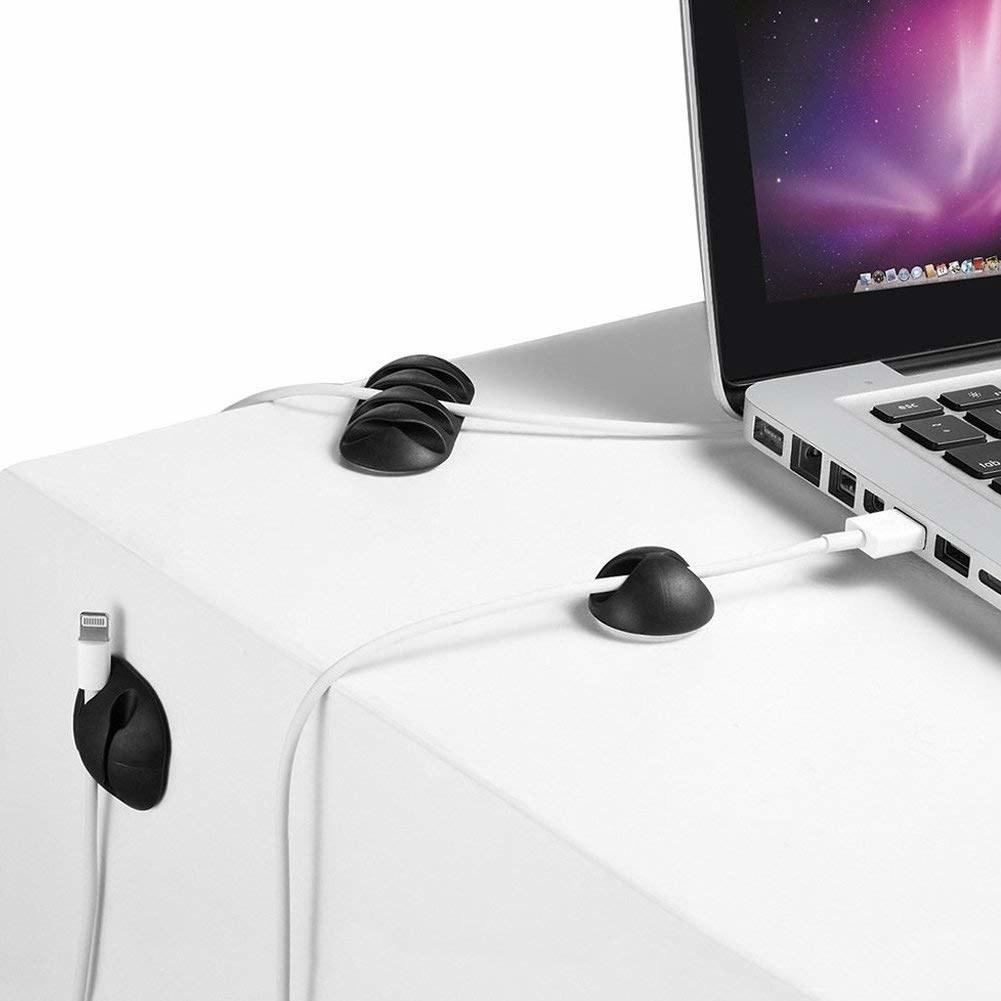 12.
A mini knife sharpener for reviving the inexpensive knives you've had since forever back to pristine condition. No need to go out and buy a fancier set - ₹399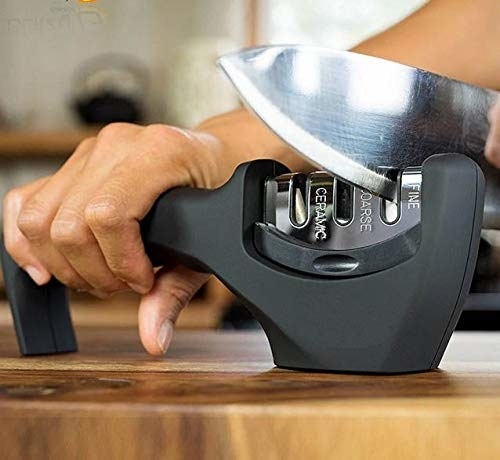 13.
And a cable sleeve so you can finally manage the tumbleweed of cords taking up space behind your desk or entertainment centre. Out of sight and out of mind, as they say - ₹284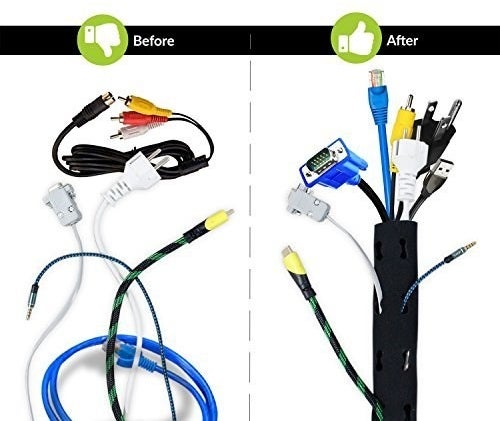 Realizing there was a solution this whole time...