Aur Dikhao has released a four-minute short film titled "11 Minutes", starring Sunny Leone, Alok Nath, and Deepak Dobriyal.

It starts with a father being told that his son doesn't have long to live due to his smoking habits.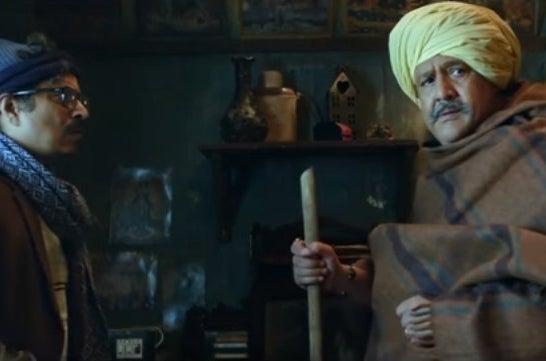 The son asks for a final wish that his father grants him.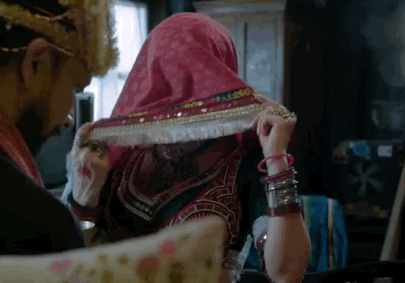 However, things don't end too well for him.