Perennial meme Neil Nitin Mukesh just announced his engagement to Mumbai-based Rukmini Sahay at a private ceremony yesterday.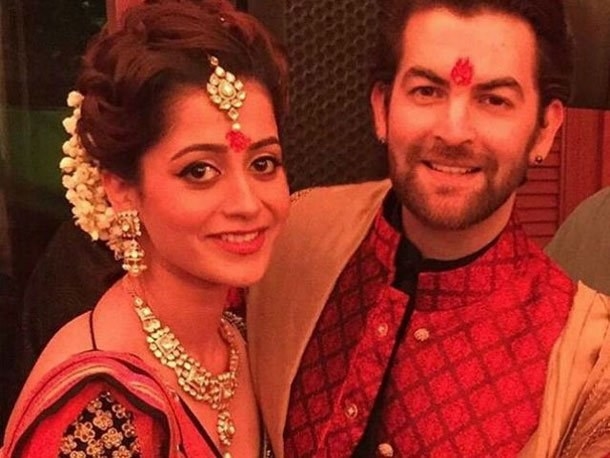 While everyone is happy for the couple, a lot of Twitter users have also found the time to sneak in a few laughs at their expense (mostly just Mukesh):
1.
2.
3.
4.
5.
6.
7.
8.
9.
10.
11.
12.
13.
14.
Sorry, Neil. ¯\_(ツ)_/¯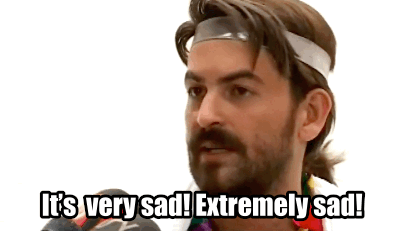 Looks like there are no comments yet.
Be the first to comment!