In case you missed it – and good for you if you have – Kangana Ranaut has been on a spree of tell-all interviews over the past couple of weeks, spilling the beans on her alleged relationship with Hrithik Roshan.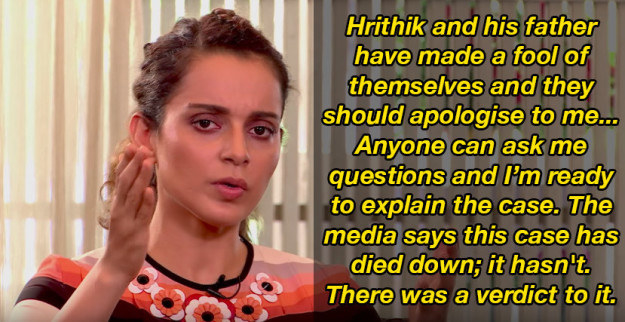 No judgement if you're into that drama, but a lot of people are just plain bored now. And what does the internet do when it's bored? That's right – it starts making memes.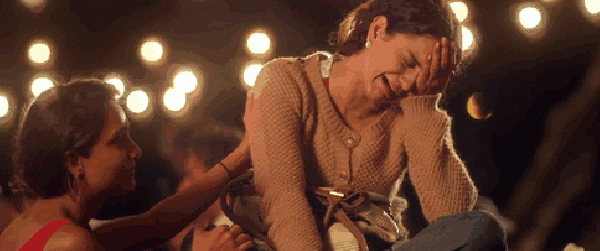 Twitter has particularly latched on to her interview on Aap Ki Adalat last week, and gone ham captioning screengrabs from it. You might not enjoy the gossip, but you'll still enjoy the shit out of these:
1.
2.
3.
4.
6.
7.
8.
9.
10.
11.
12.
13.
In case you actually do wanna know what's happening with Hringana, here's everything that been revealed about their "alleged" affair, "alleged" breakup, and "alleged" criminal behaviour.
Looks like there are no comments yet.
Be the first to comment!