The response to the current season of the IPL has been lukewarm at best, with barely any buzz around the tournament.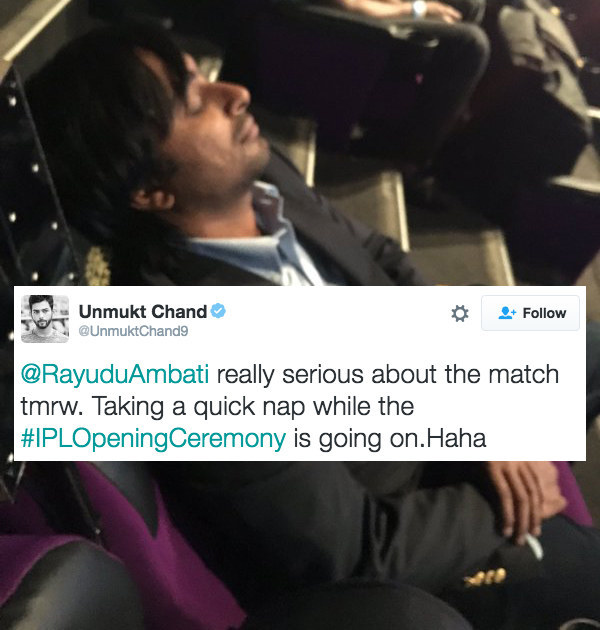 The organisers have used the low viewership to get away with some pretty hilarious shit – like the time Ravi Shastri awarded the toss to the wrong team, live on air...
Or the time the statisticians got bored and tried to figure out if certain players were getting screwed over by their significant others.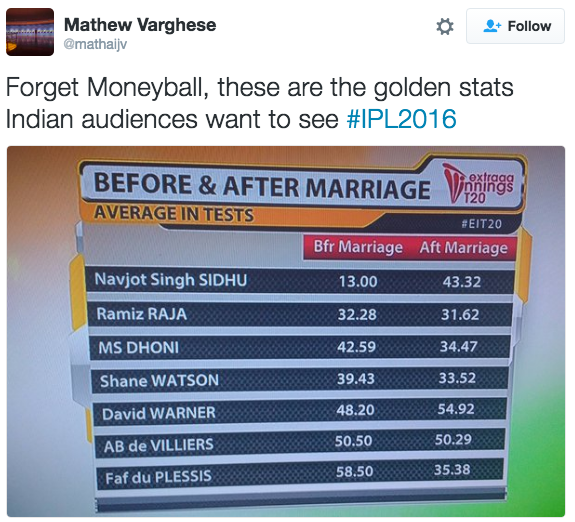 But the BCCI employees who are TRULY all-out of fucks are the ones running viewer polls.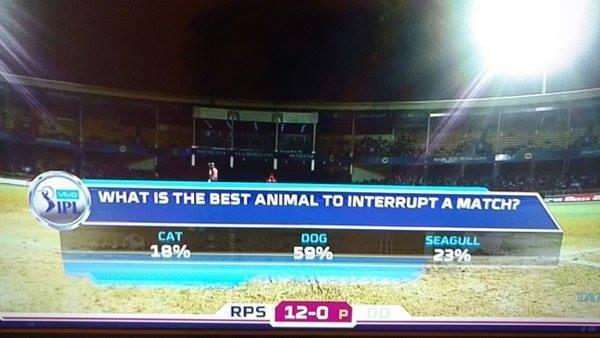 One amazing poll asked viewers to vote on commentator hairstyles.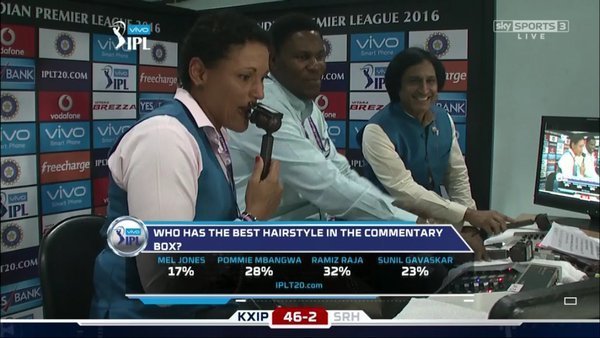 Then there was the one where viewers were asked to choose their favourite style of biryani.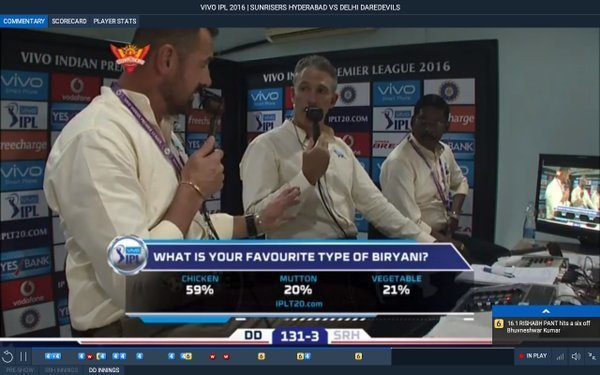 If biryani wasn't far enough removed from cricket, another poll asked the audience about naan. FRICKIN' NAAN, GUYS.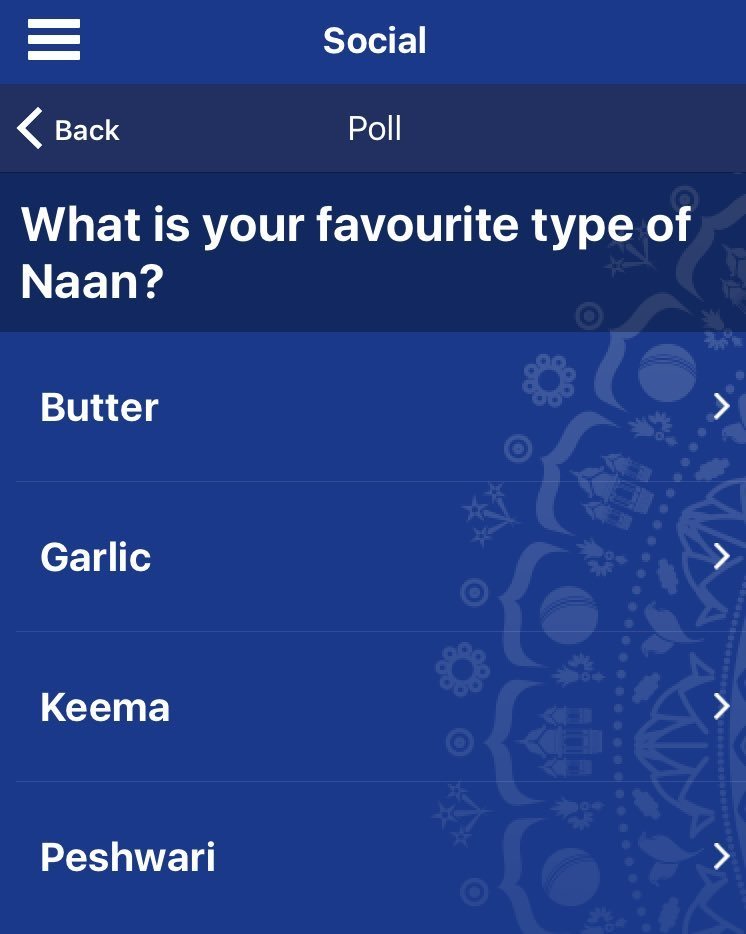 And then there were the polls that made less sense than most Navjot Singh Sidhu metaphors.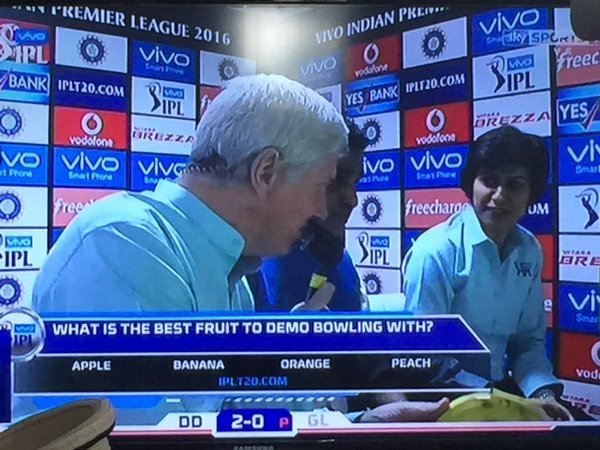 Meanwhile, the cricketers...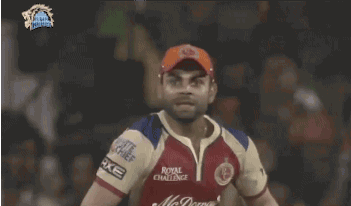 Looks like there are no comments yet.
Be the first to comment!