Multiple Women Allege Sexual Harassment By "The Viral Fever" Founder Arunabh Kumar
Instead of launching an investigation, TVF has responded by promising to "find" the alleged victim, and to "bring them to severe justice".
On March 12, an anonymous post from an alleged female employee of entertainment network The Viral Fever accused founder Arunabh Kumar of sexual harassment.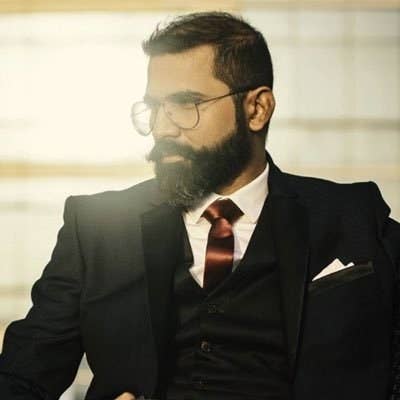 The post lists out incidents of alleged misconduct against Kumar, beginning in 2014.
"Right from Pitchers to Tripling, I was molested. Be it in parties, where Arunabh would try to lift me, or would try and fall on me pretending he is drunk."
The author also alleged that she was intimidated by the company's legal team, and threatened with "breach of contract" if she quit.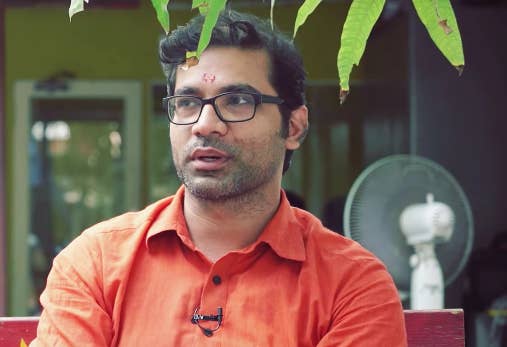 Since the allegations were published, others have come forward with similar accusations of harassment against Kumar.
The gravity of the allegations have already resulted in calls for The Viral Fever to be boycotted.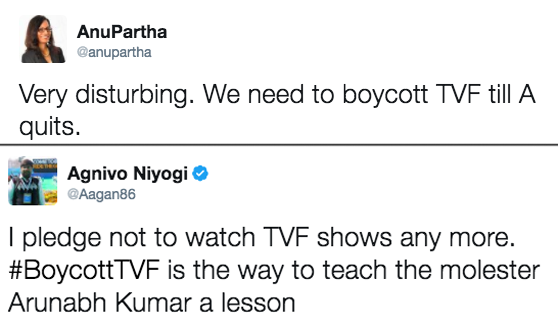 This morning, TVF released a statement denying all allegations:
This is an official response from TVF on the anonymous article published on Medium by the Indian Fowler. The article is completely ludicrous and defamatory against TVF and its team.

All the allegations made against TVF and its team in the article are categorically false, baseless and unverified. We take a lot of pride in our team and in making TVF a safe workplace that is equally comfortable for women and men.

We will leave no stone unturned to find the author of the article and bring them to severe justice for making such false allegations.

It is our humble request that you do not to share an unsubstantiated, unverified and anonymous article such as this. We would like to thank all our fans and friends for their continued support.
Kumar's fellow TVF colleagues have also come forward to dismiss the accusations, and have claimed that no such employee ever existed.
TVF's statement neither gives weight to the allegations, nor promises an investigation. Rather, it says that they will "find the author of the article and bring them to severe justice".
BuzzFeed Daily
Keep up with the latest daily buzz with the BuzzFeed Daily newsletter!