Anil Kapoor Wore His Iconic "Mr. India" Suit At A Cast Reunion After 28 Years And It Was Amazing
Make a sequel happen now.
1987 saw the release of one of India's most beloved and iconic films of all time, Mr. India.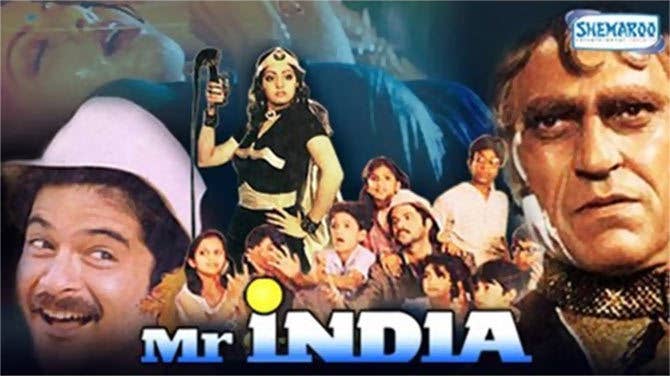 The film is remembered for many things, including its unforgettable villain and one of Bollywood's most romantic songs.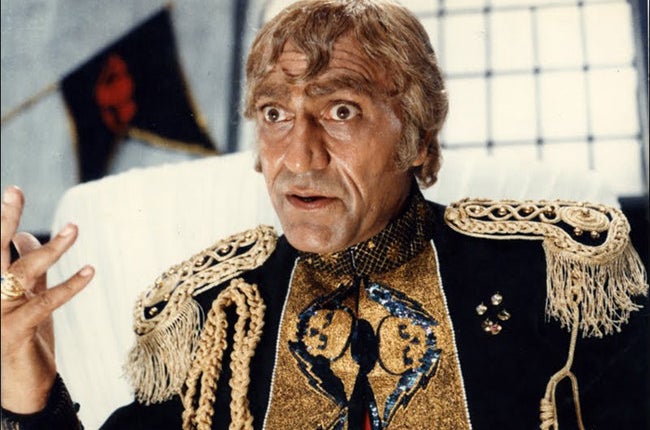 But one of the things it is most associated with is its lead, Anil Kapoor, and the brown suit and hat he wears throughout the film.
Well, after 28 years, the cast and crew of the film reunited at the 17th Jio MAMI Mumbai Film Festival earlier today, and it was everything you had hoped it would be.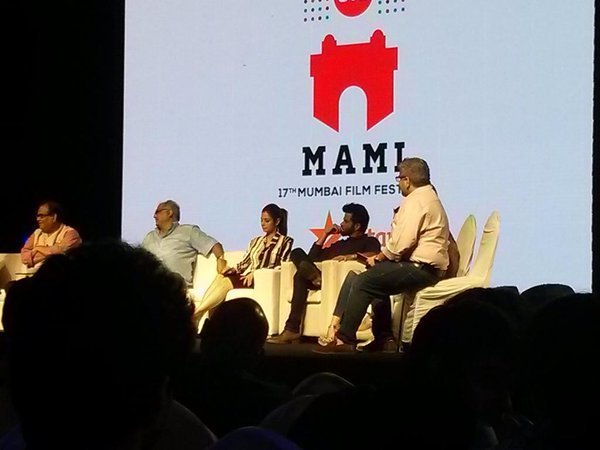 Prior to the event, Kapoor had been teasing fans that something special was on the cards.
That's right. He wore the suit and hat on stage and, as it turns out, it was still a perfect fit.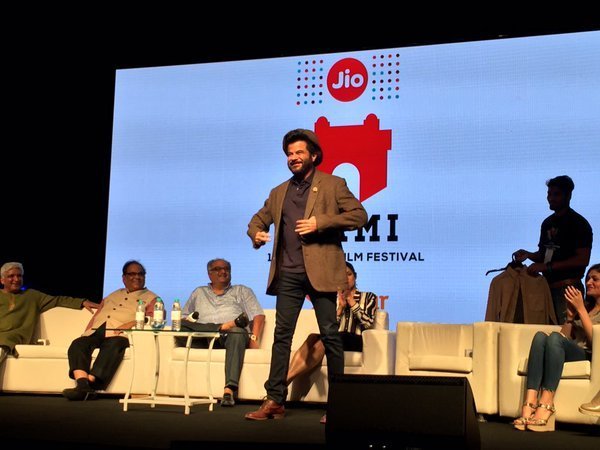 The fans, of course, went crazy and starting chanting for him.
Follow BuzzFeed India on Facebook.