15 Awful WhatsApp Forwards I've Received That'll Make You Throw YOUR Phone In The Dustbin
A definitive ranking of the 15 worst messages ever sent to me.
These are all legit forwards that I've received over the years. Most of them were sent unironically. Some were sent by sadistic friends. All of them have ruined the rest of that day in equal measure. WhatsApp might have connected billions of people and provided a much-needed service, but WhatsApp is also literally the worst.
15.
This awful pun that made me lose all train of thought in the work meeting I read it during.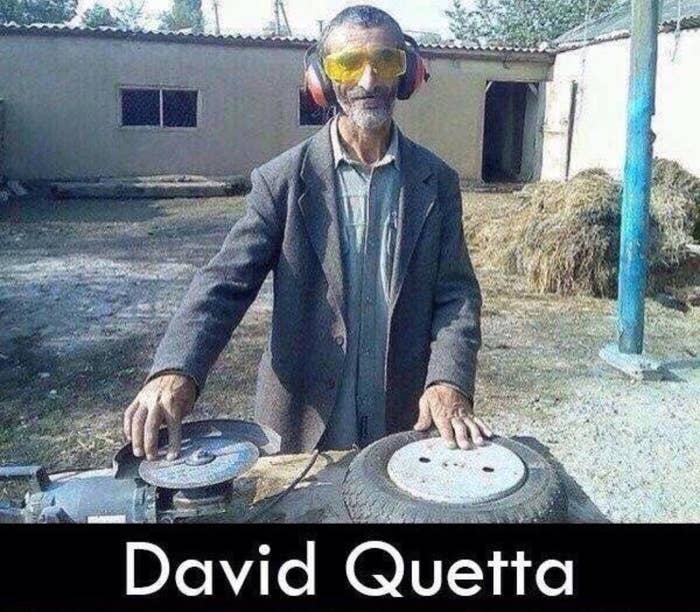 14.
This PJ that was bad even when the news was current.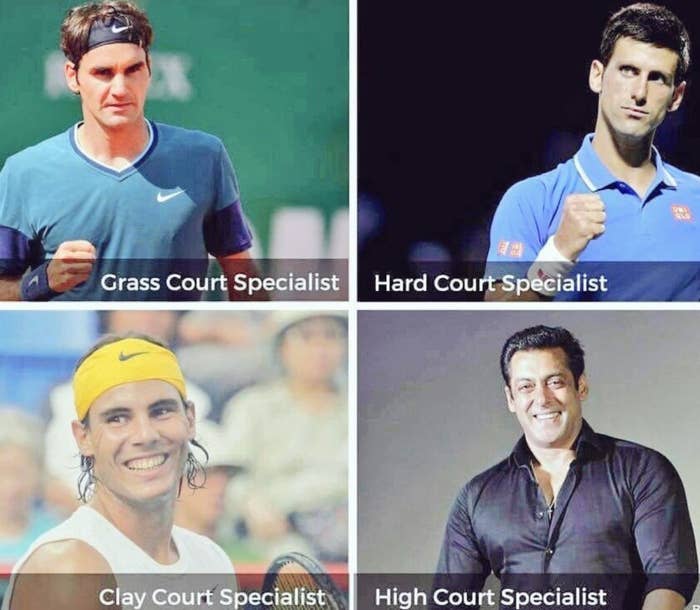 13.
This hot take that ruined a perfectly decent day up until that point.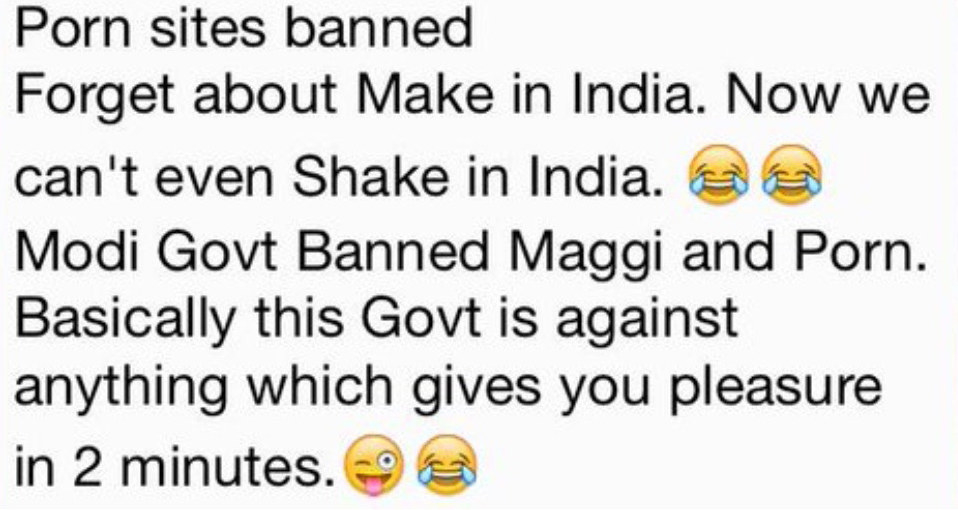 12.
This forward, made infinitely worse by the fact that it was sent to me by a married guy.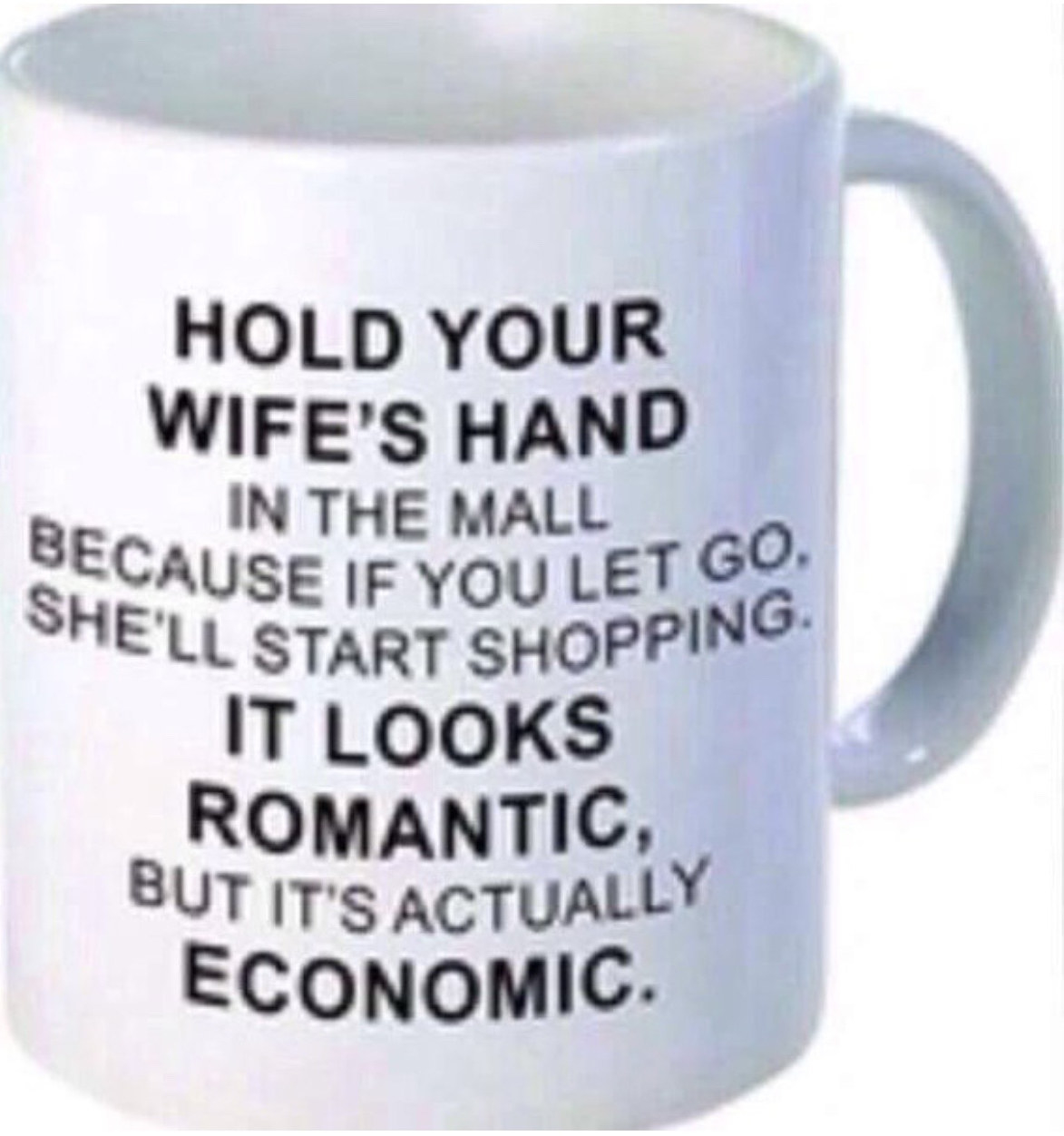 11.
This attempt at social commentary that made me get off all social media for an hour.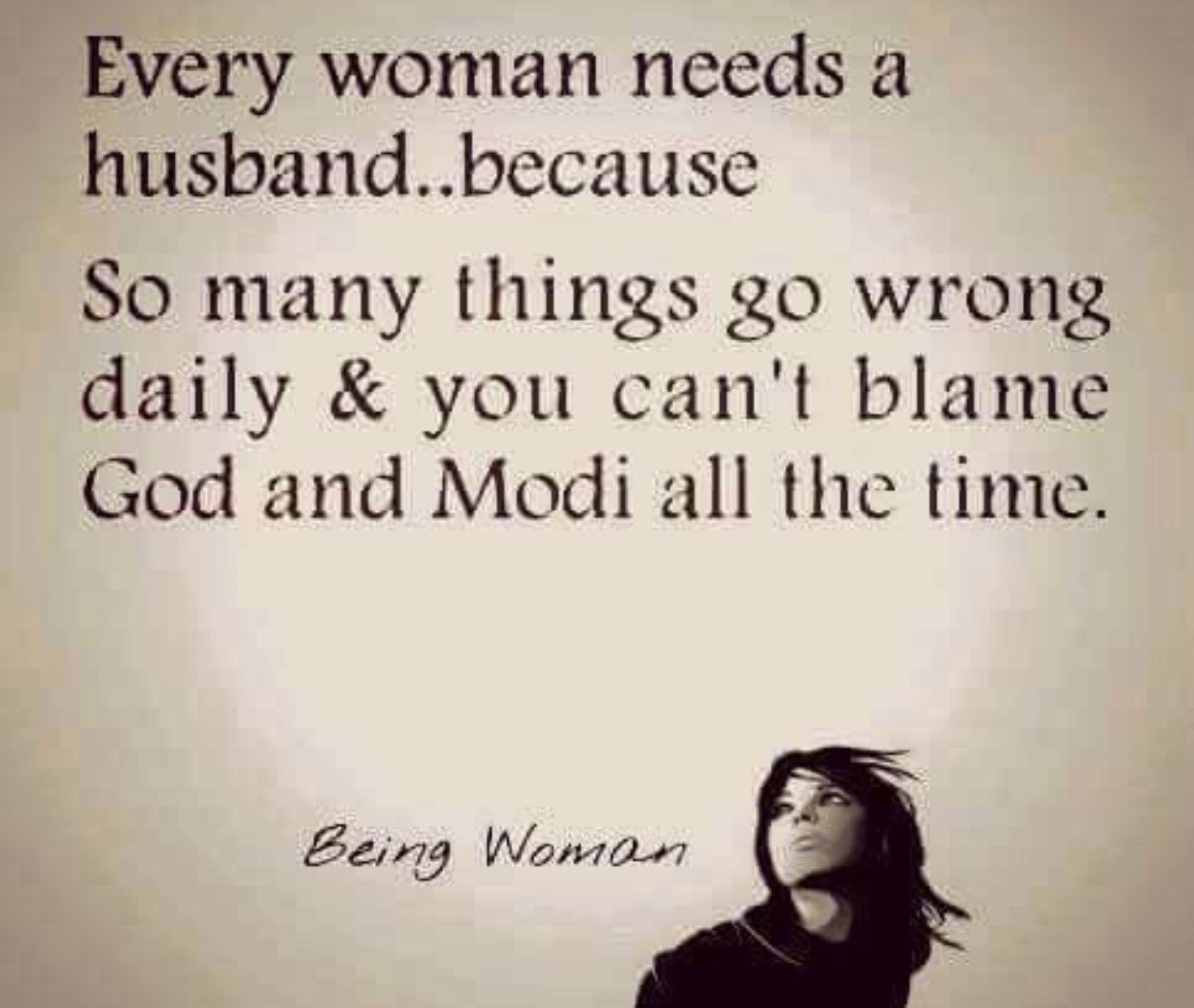 10.
This hygiene protip that made me throw up a little first thing in the morning.
9.
This double entendre that I would've scoffed at even in school.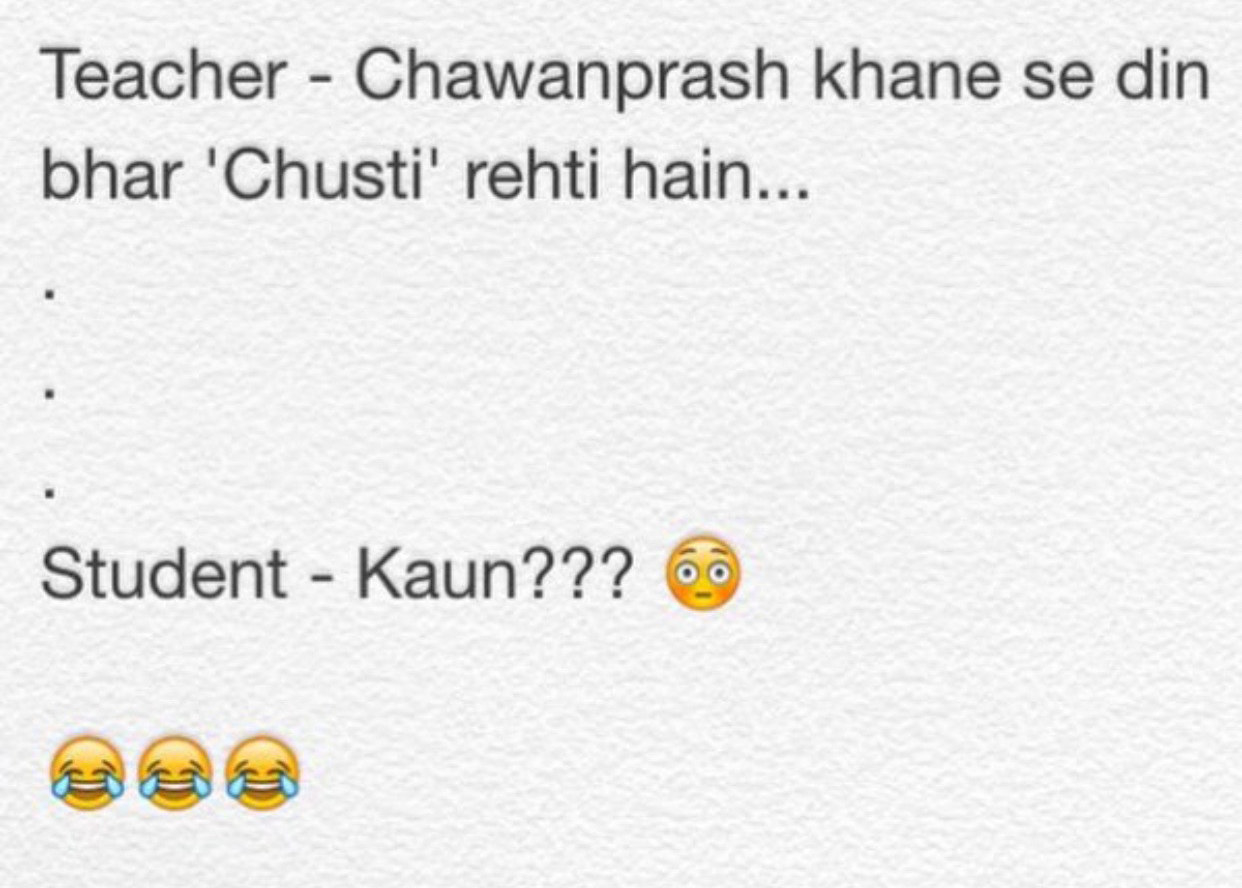 8.
This forward that no amount of emojis could salvage.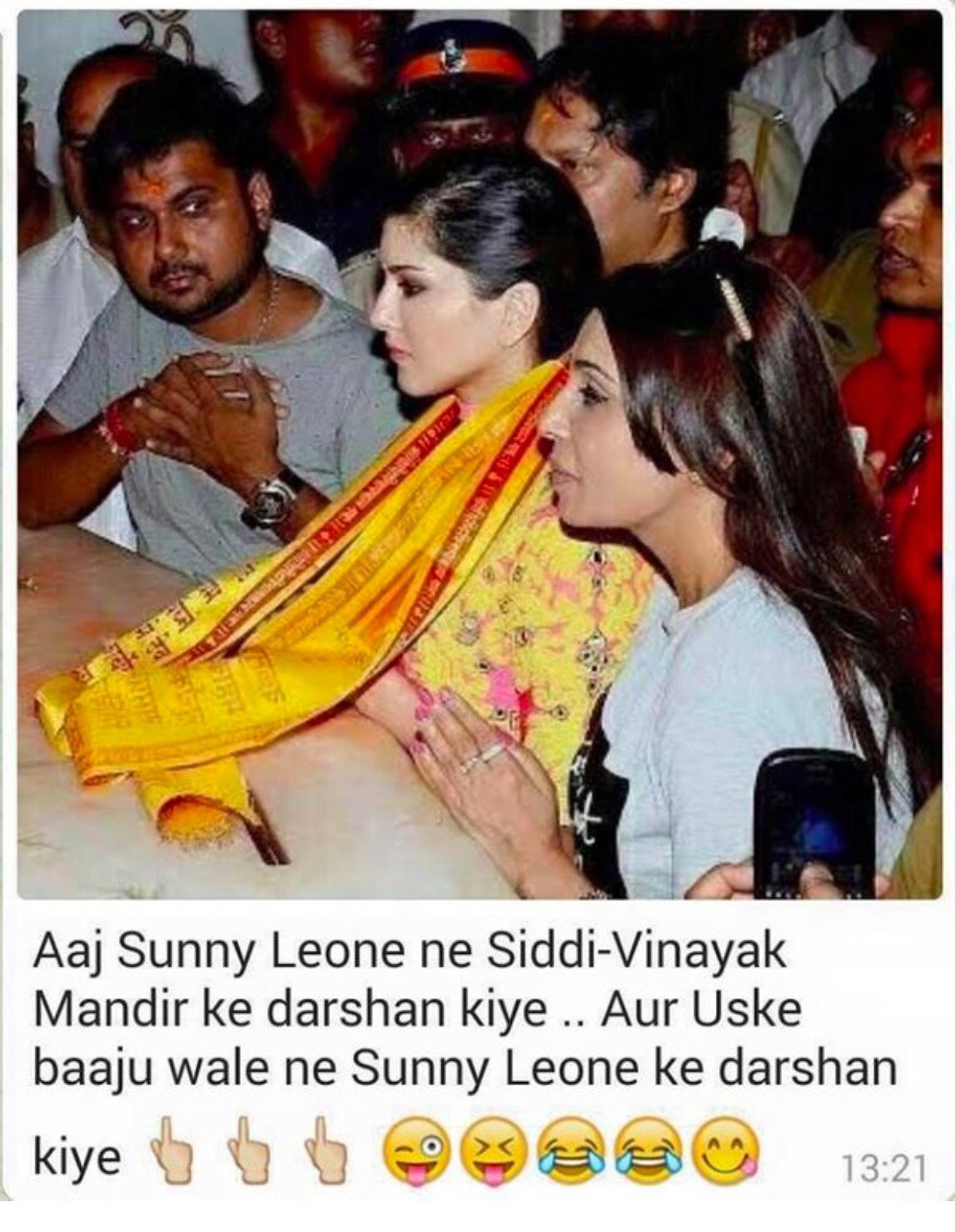 7.
This test that informed me that I was, evidently, homosexual.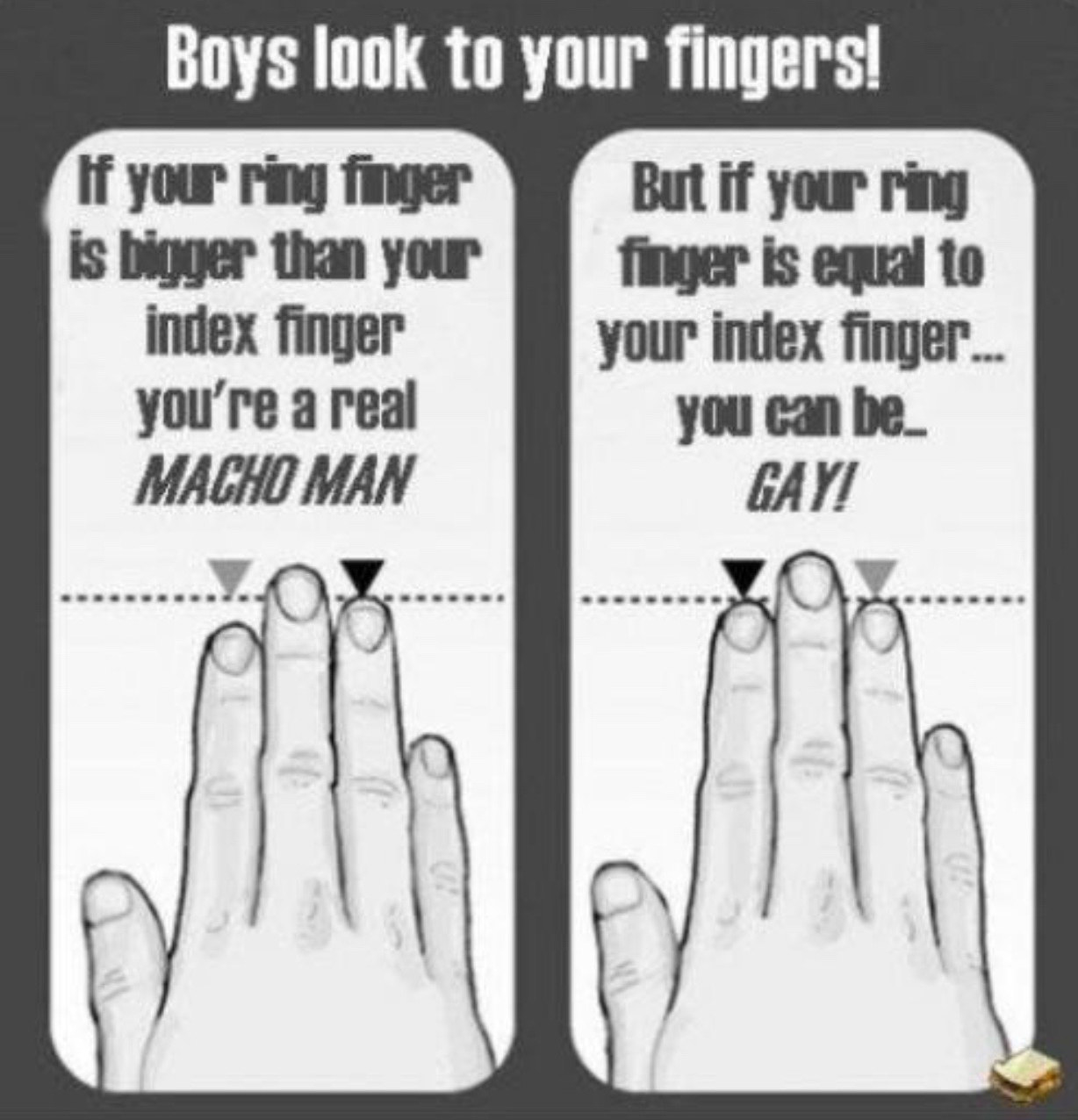 6.
This mathematical formula for ruining someone's holiday.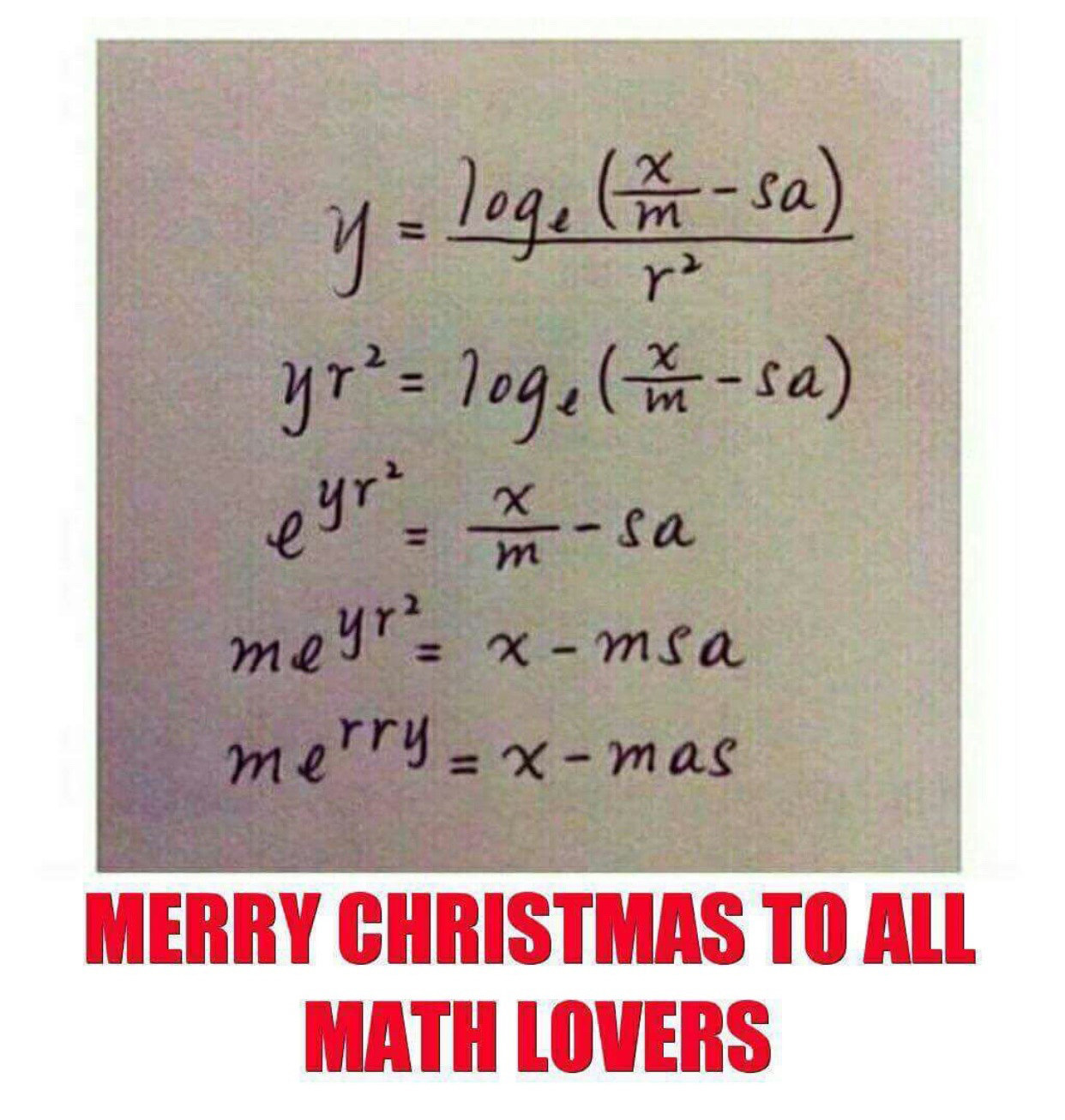 5.
This festive photoshop job that the sender refused to believe was photoshopped.
4.
This greeting was wasn't da bomb at all.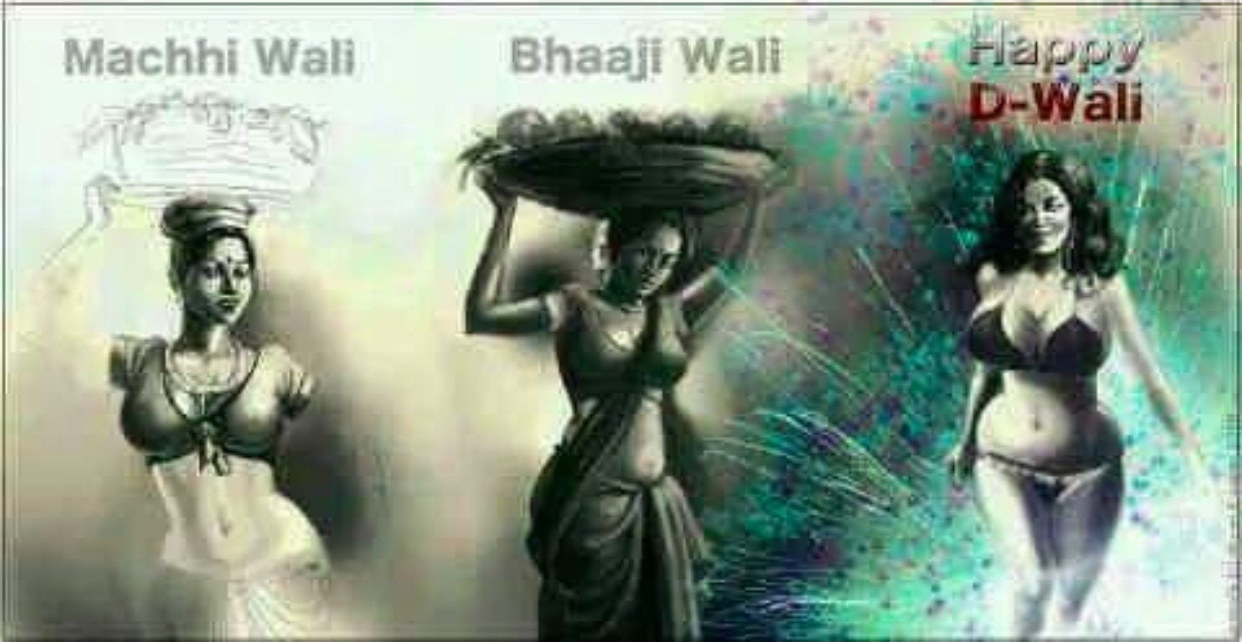 3.
And this greeting for which I still have no words.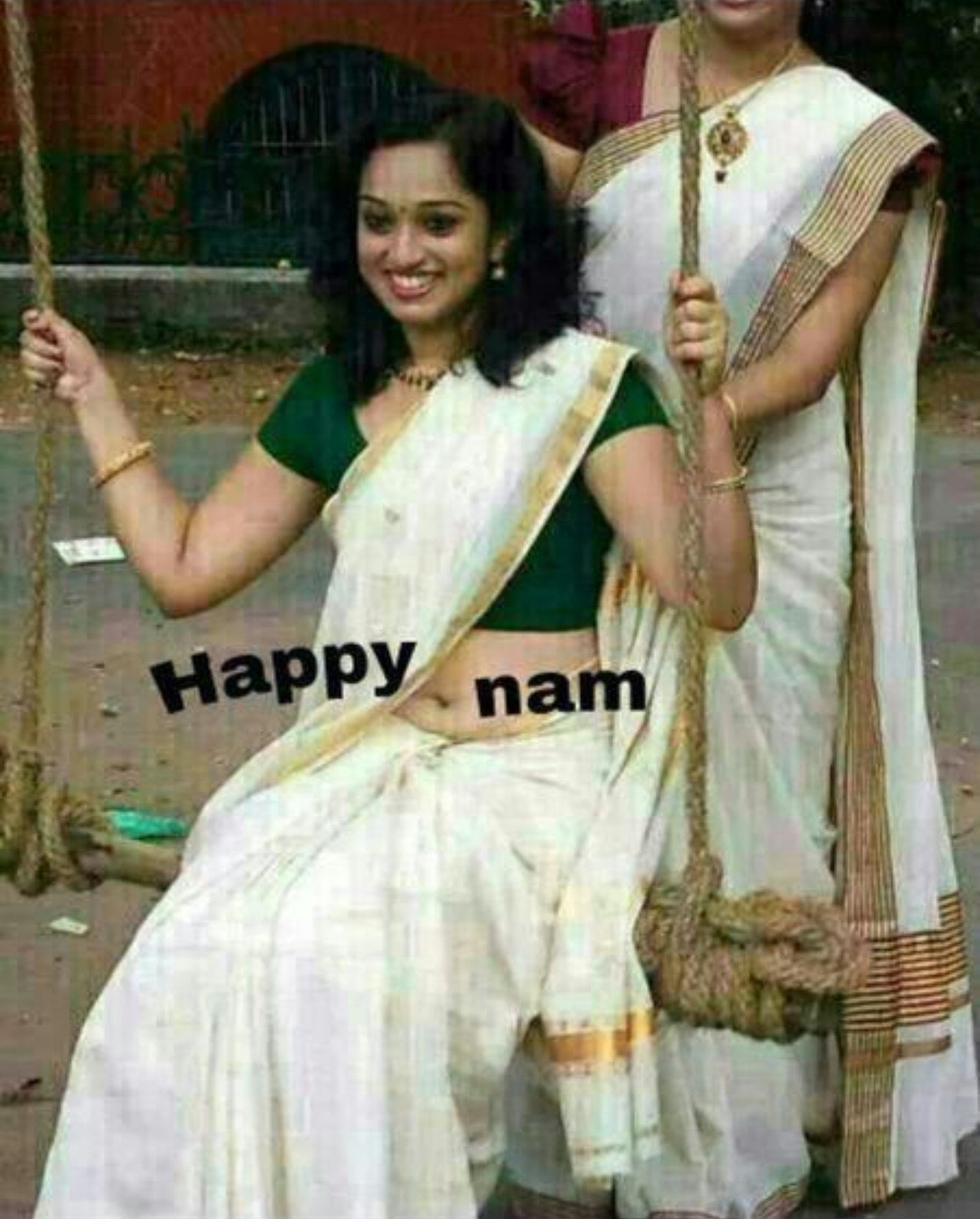 2.
This "joke" that made me go into silent meditation for an entire day.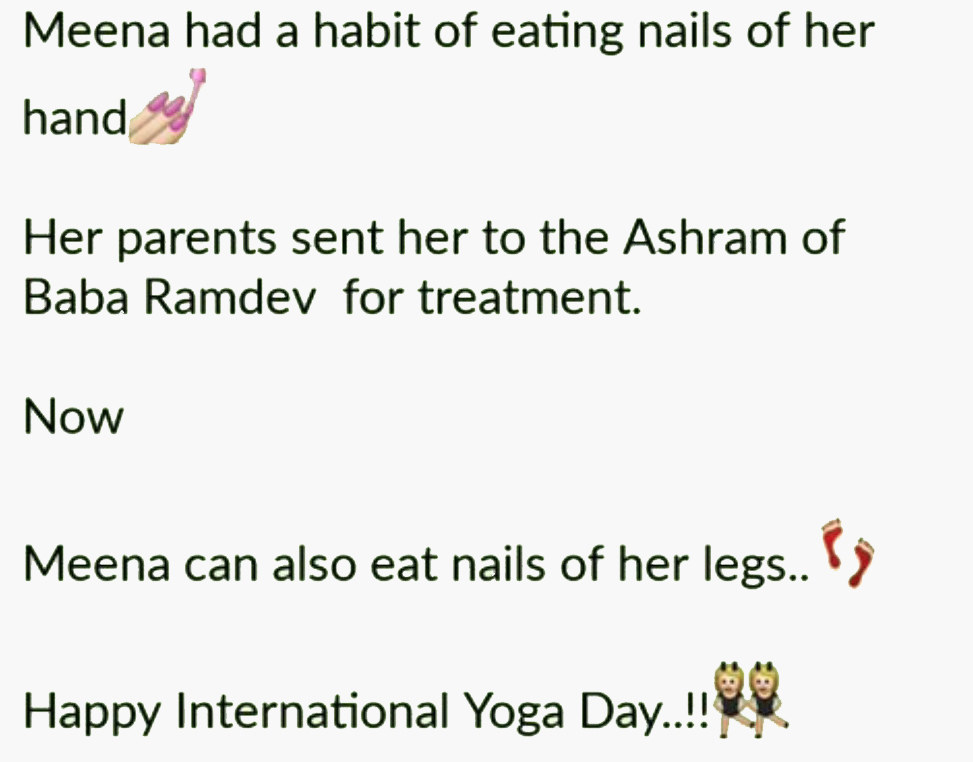 1.
And this.