Watch Ellen DeGeneres Make Thayir Sadam And Let Your Tamilian Heart Swell With Pride
It probably isn't HALF as good as your paati's but it's something.
Indian-American model and author Padma Lakshmi went on The Ellen DeGeneres Show recently to chat about her new book and other things.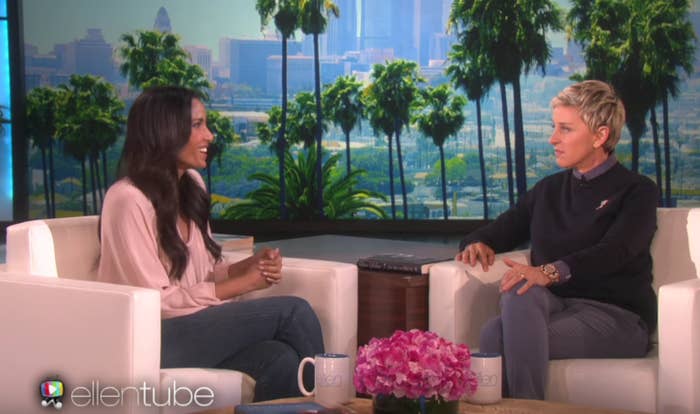 Chennai-born Lakshmi talked about moving to America as a child and feeling like an outsider while growing up.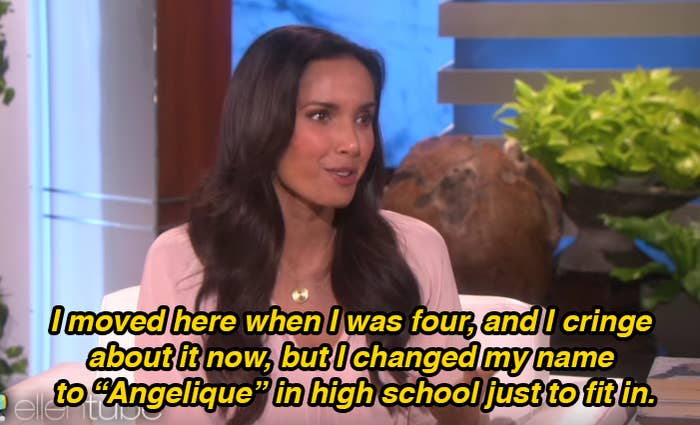 In a fun segment, Lakshmi made Ellen help her cook up a popular dish from her hometown, thayir sadam (curd rice).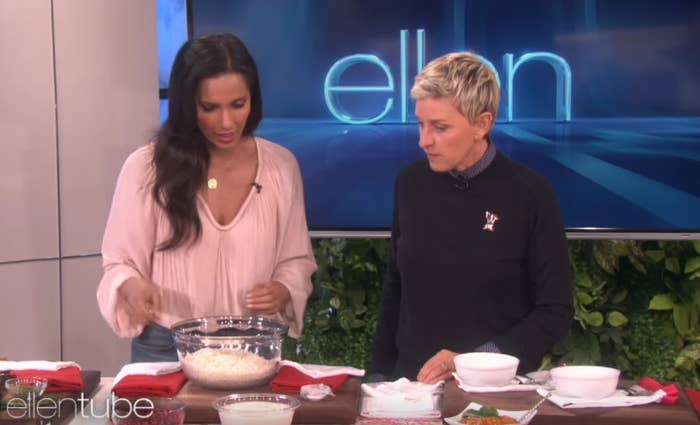 Despite Ellen's protests, Lakshmi made her mix the preparation with her hands.
And it was well worth it.