It's Official: India's Worst Traffic Isn't In Mumbai Or Bengaluru, It's In Chennai
If you're not a fan of early workdays and constant jams, Hyderabad is the city for you. (H/t Ola)
The question about which Indian city has the worst traffic has long plagued its residents, with everyone staking claim to the title.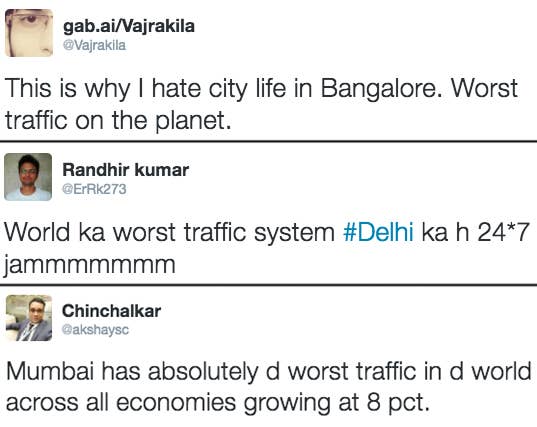 Well, one of the country's biggest cab services, Ola, just released a bunch of stats that give us a conclusive answer once and for all.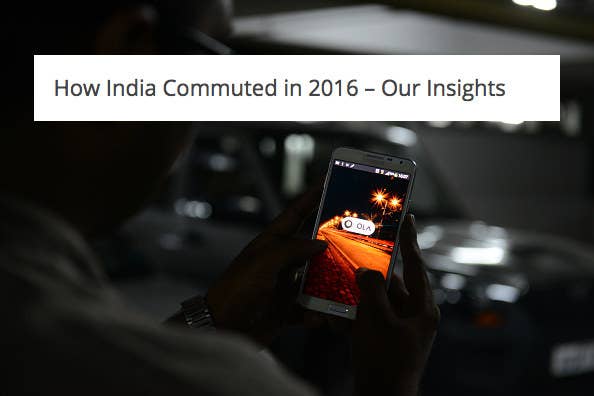 And as it turns out, India's slowest moving traffic isn't in Mumbai, Delhi, or Bengaluru... It's in Chennai.
According to data collected by Ola in 2016, the average speed of traffic in Chennai was a snail-like 19.6 km/hr, as opposed the overall average of 22.7 km/hr for the country.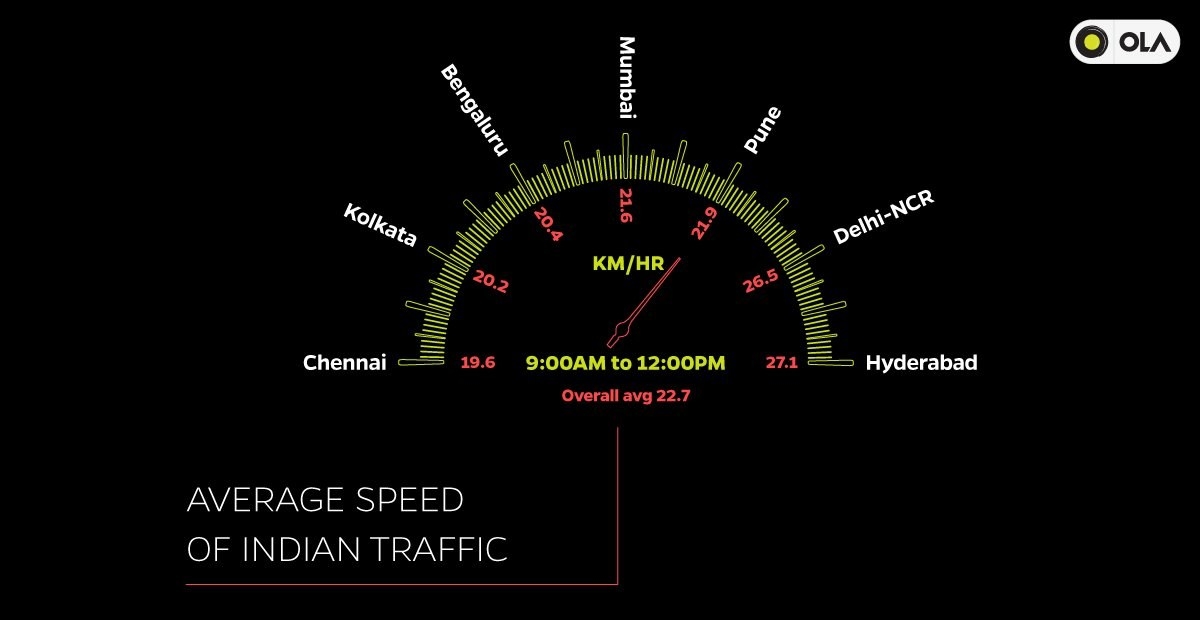 In contrast, it turns out that Hyderabad is India's fastest city, with an average ride speed of 27.1 km/hr.
Hyderabad offices also have the latest start time at 9:54 a.m. which, coupled with its fast traffic, pretty much makes it the best place to work in India.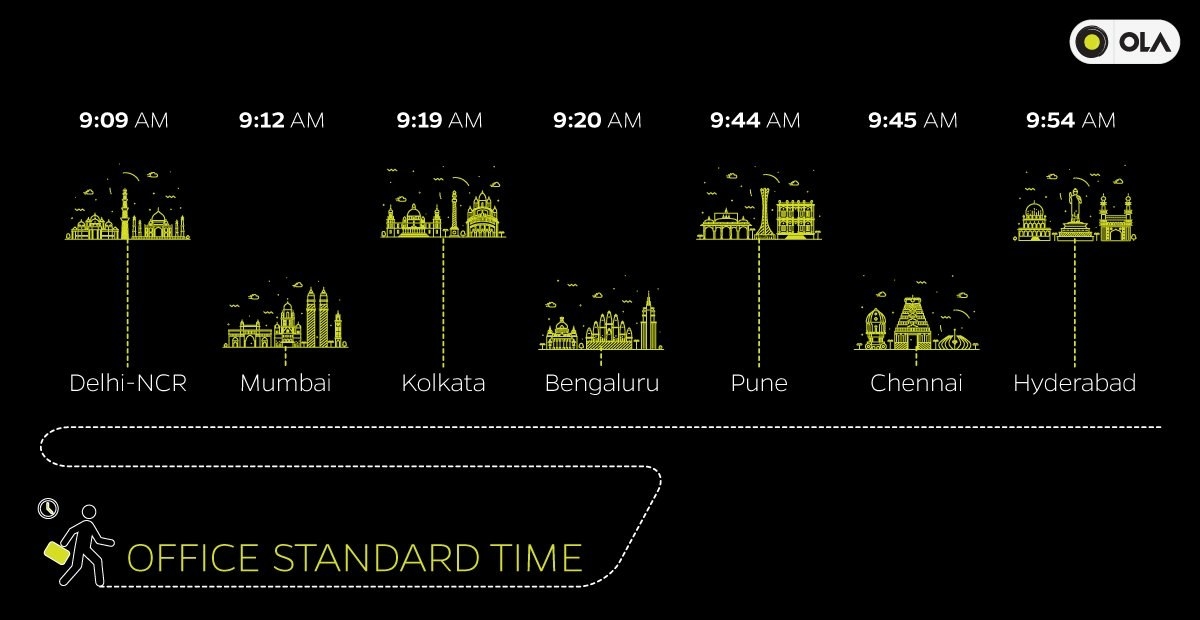 The top pick-up and drop locations for Delhi-NCR, Mumbai, and Pune were the city's airports....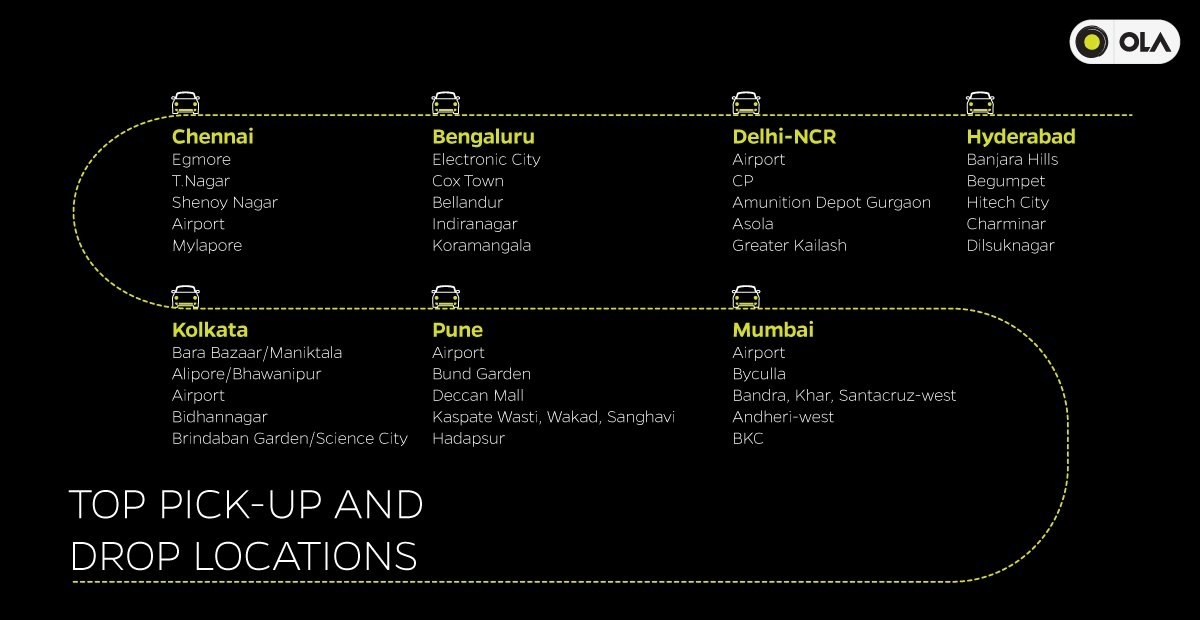 Ola also released data that pinpointed specific locations with the worst traffic in each city.