Earlier this week, a Pakistani lawyer filed a petition in the Lahore High Court demanding that the famous "Dancing Girl" statue from the Indus Valley civilisation be claimed as property of the Lahore Museum.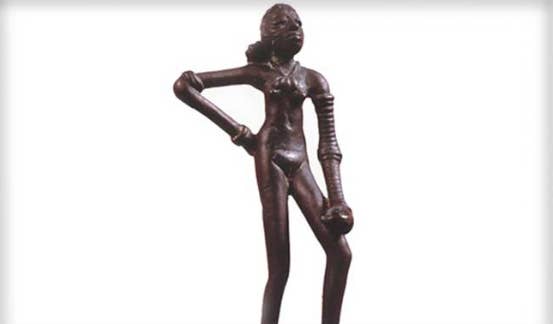 This isn't the first time the city has been in the news recently, with the Hrithik Roshan and Pooja Hegde-starrer Mohenjo Daro having released (and absolutely tanked) in August.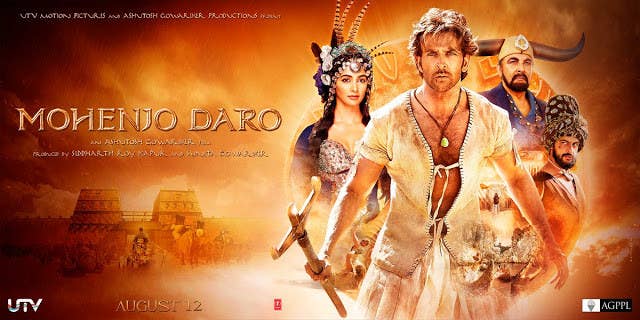 While the lawyer had filed the case in all seriousness, it was treated in India with anything but.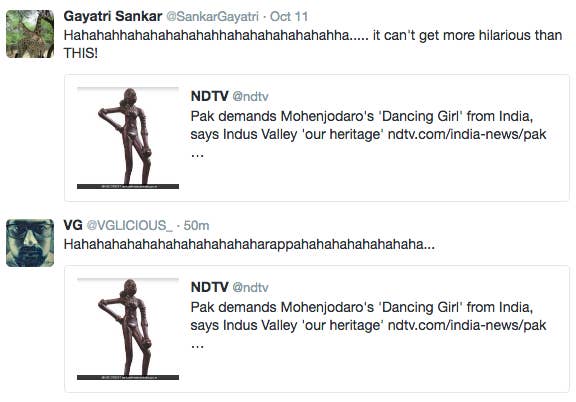 However, there were a lot of Indians who were ready for the Mohenjo Daro exchange to be made... Just, not for the item the petition was filed for.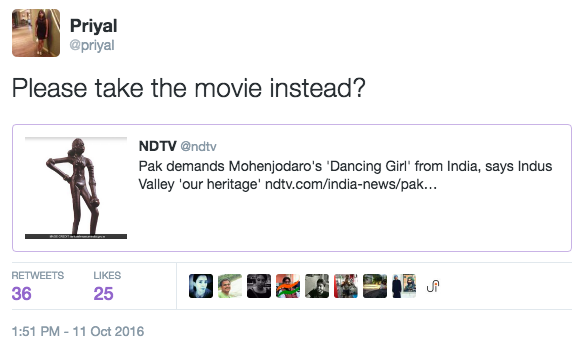 A loooot of Indians...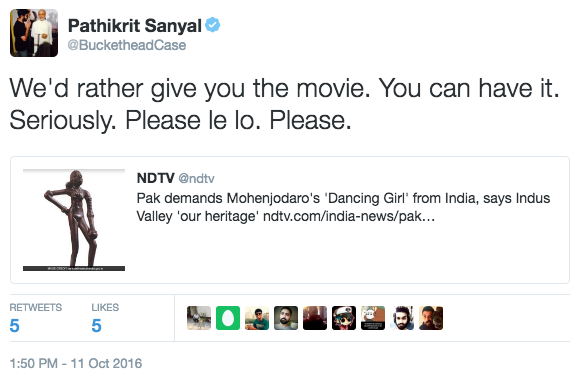 TL;DR – Everyone has taken the opportunity to sass both the Pakistani lawyer and the film.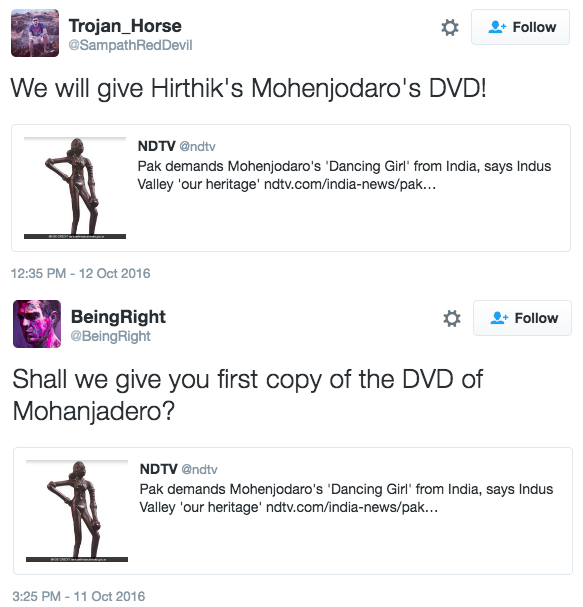 Well, almost everyone anyway.

Sorry, Ashutosh. Gotta take one for the team sometimes.