On July 6, Snapchatter Hari Chakyar uploaded a story in which he recreated the first part of The Ramayana, "Bala Kand", in a series of hilarious snaps.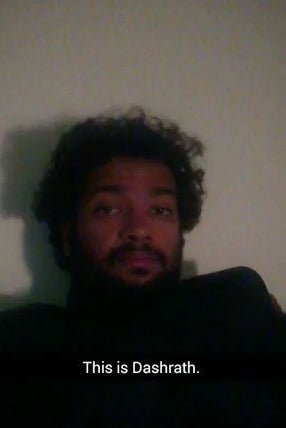 The epic Ramayana tells the story of god Rama and his life over seven parts, starting with "Bala Kand" and ending with "Uttara Kand".
Chakyar tells the story through a combination of filters, illustrations, and emojis.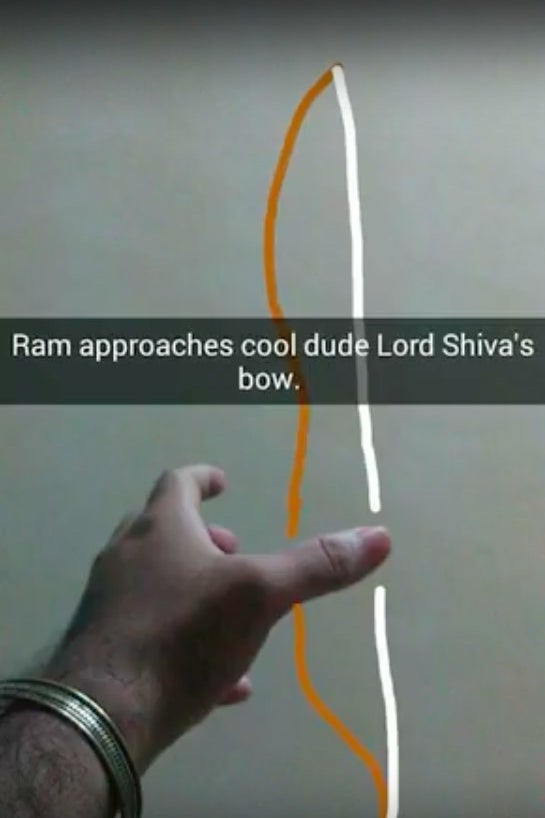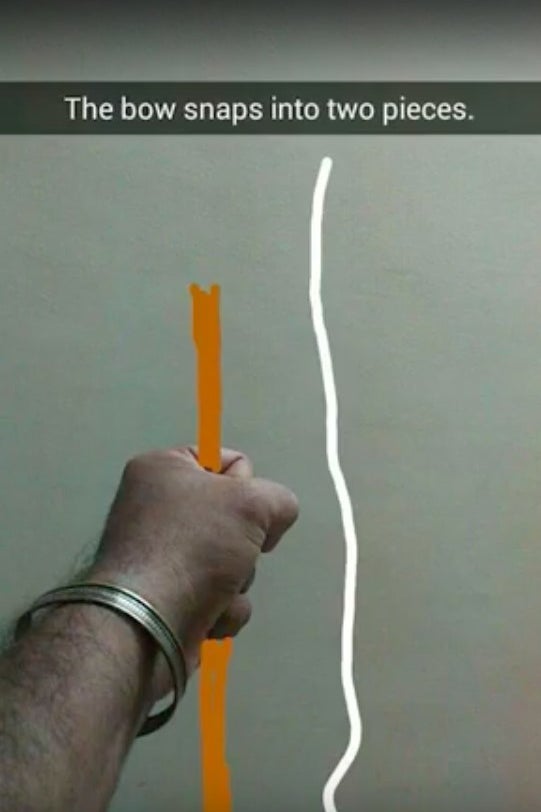 There is also some hilariously awful costume work involved.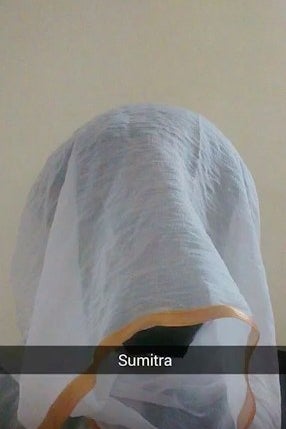 You can follow Chakyar on Snapchat at @naturebaba.