This is Karnataka-based mining baron and politician Gali Janardhan Reddy with his family.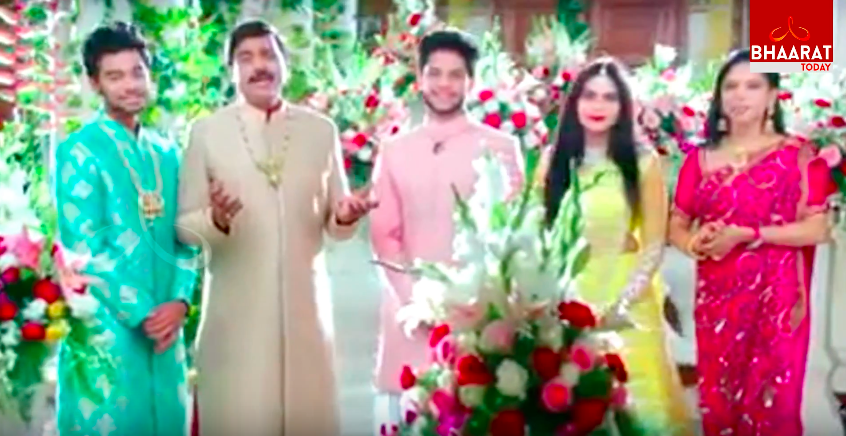 Reddy recently announced his daughter Brahmani's wedding, and the invite is exactly as extravagant as you would expect a billionaire's invite to be.
All invitees received a box with an LCD screen that plays a video of the family asking them to attend the ceremony.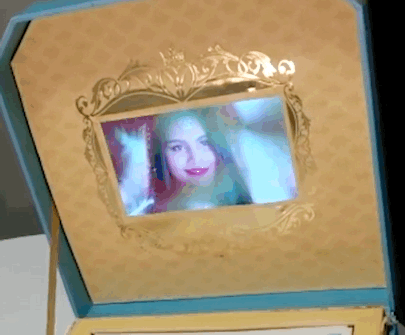 The high-production clip features elaborate sets, horses, and a song specially composed for the wedding.
The box also contains a regular boring ol' paper invite, but who cares about that when there's a frikkin' choreographed number blasting in your face.
Meanwhile, me: