The Mexican Ambassador Rides Her Personal Auto Around Delhi To Set An Example For India's Elite
#TransportGoals
This is Melba Pria, the Mexican ambassador in India who currently resides in New Delhi.
And this is Pria's ride in the city – a pimped-out auto rickshaw that turns heads everywhere it goes.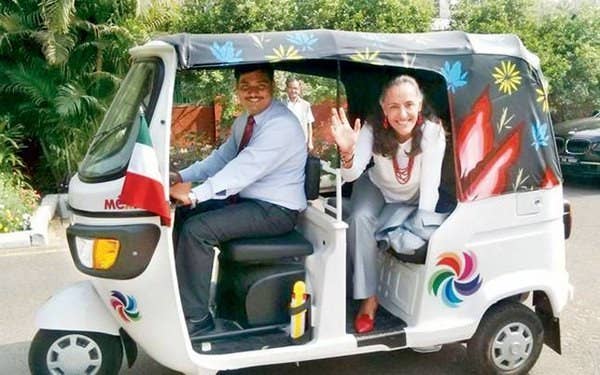 The rickshaw was redesigned by Mexican street artist Senkoe, as a fun way to promote the country in India.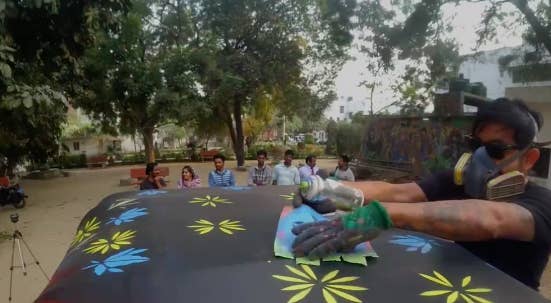 But there's another reason for Pria's eccentric choice of commute.
Even though the Parliament building and some 5-star hotels have refused the vehicle entry, Pria continues to use it for its eco-friendliness over other official means of transport.