Melody Sabnani is a nine-year-old Indian citizen from Hong Kong and one of Prime Minister Narendra Modi's biggest fans.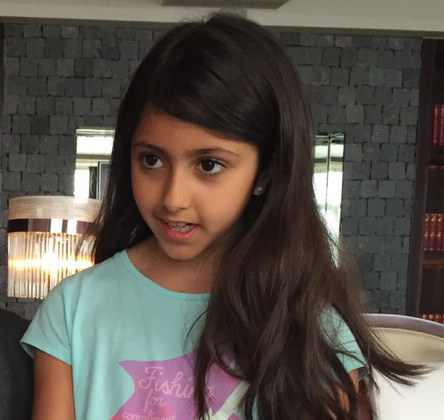 A few months ago, she heard about the PM's "Clean Ganga" initiative and wrote him a letter hoping to meet and hand over a contribution to the cause.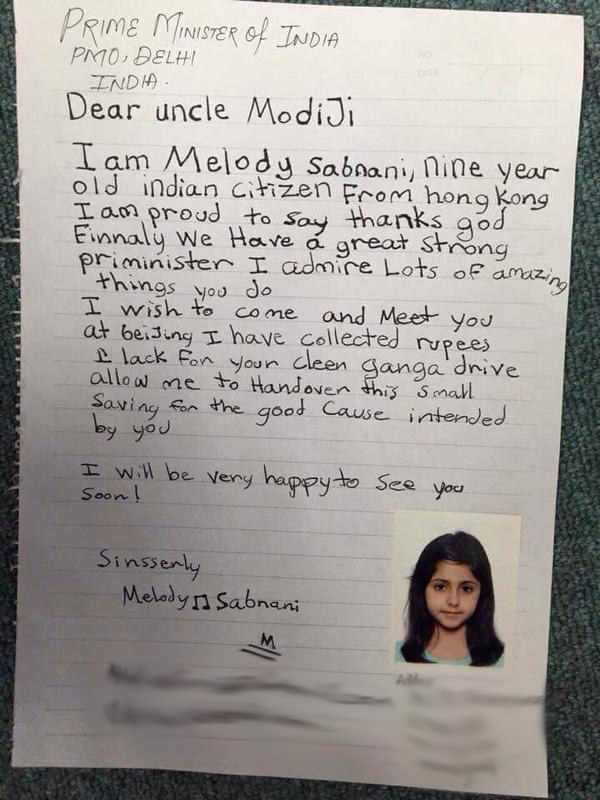 Melody soon got a reply from PM Modi through the Consulate General of India in Hong Kong, inviting her to meet him during his upcoming trip to China.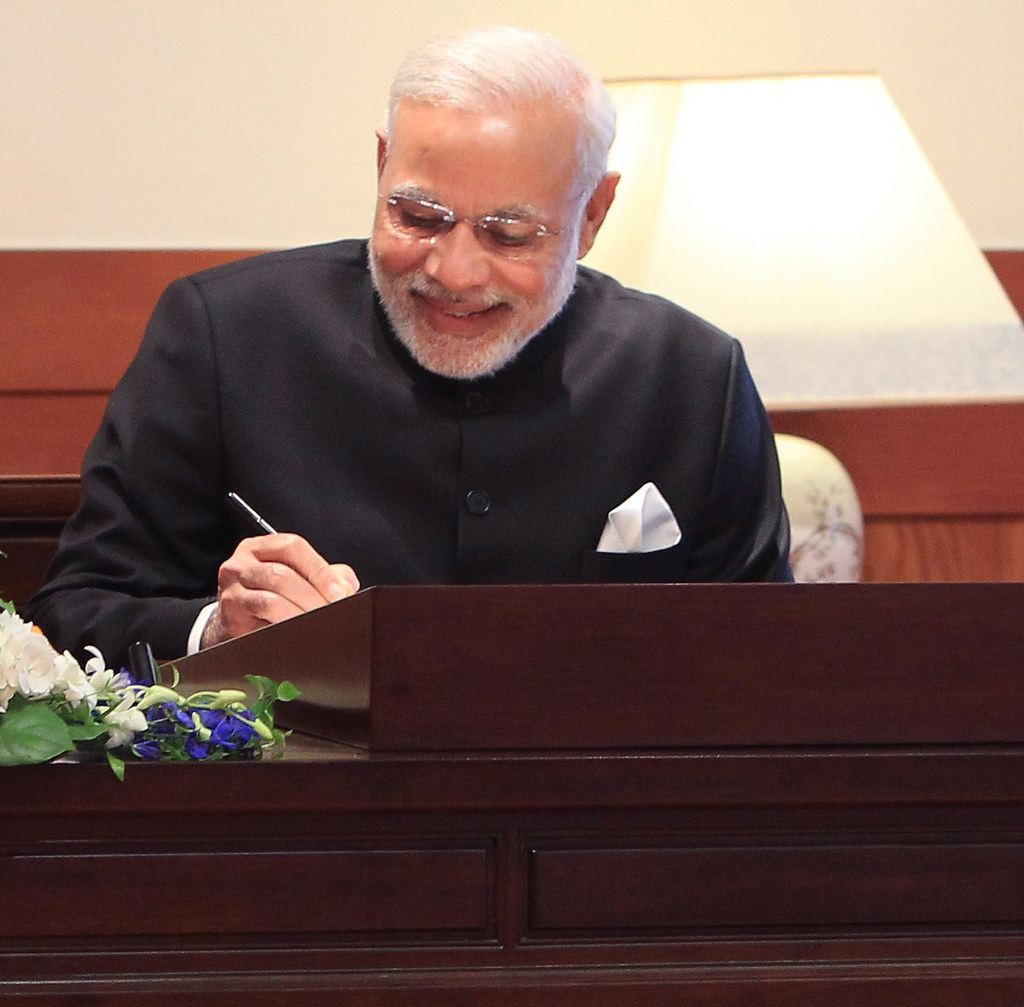 Her wish came true just a few days ago in Shanghai, where she hung out with the prime minister in person.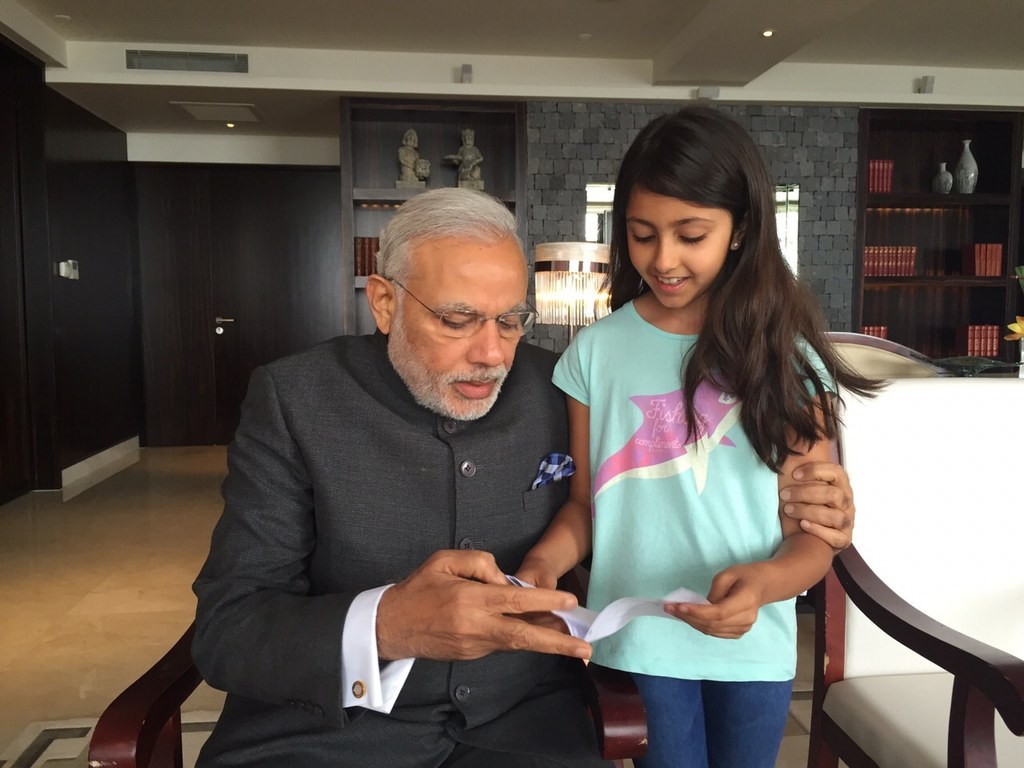 She said that she handed him a cheque for ₹1 lakh towards the Ganga project, which she contributed from her own savings.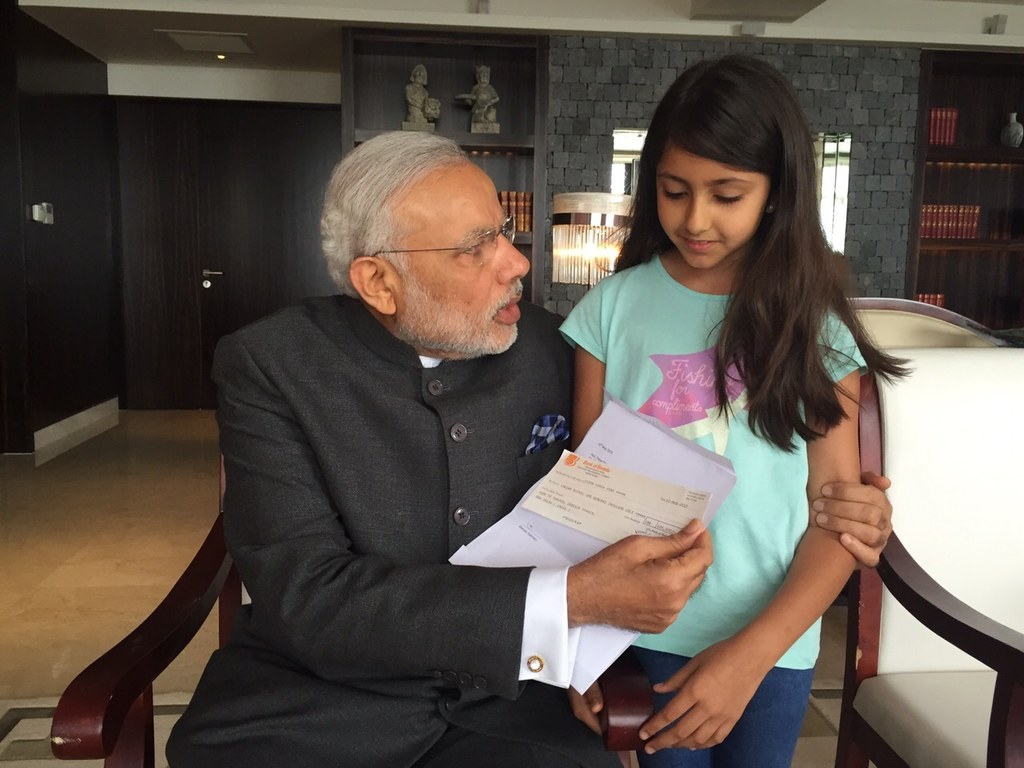 In an email to BuzzFeed India, her father Raj Sabnani told us that she also handed PM Modi a list of suggestions to implement.

1. Please make girls education completely free.
2. Please make more safety for ladies.
3. Please make India a very strong country.
4. Please make India modern like Hong Kong.
5. Please make India a full WiFi country.
He said that Melody was over the moon about meeting her hero.
There it is, guys. Cutest thing you'll see today.