14 Extreme Reactions To The New McDonald's "Masala Dosa Burger"
"This is worse than demonetisation."
In an effort to localise and adapt, McDonald's just announced that it will be launching a new masala dosa burger in India soon.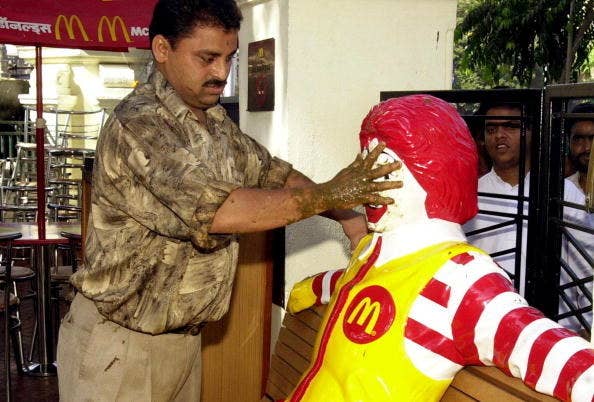 The "Masala Dosa Brioche" will have a grilled veg patty topped with molaga podi sauce.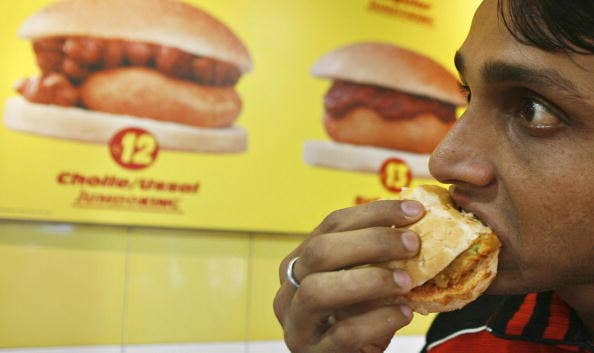 The announcement has not gone according to plan for the world's largest fast food chain. And that's putting it mildly:
2.
3.
4.
5.
8.
Some foodies have brought up a very fundamental argument against the dish:
9.
10.
Of course, even this questionable idea has found some takers:
11.
But if McDonald's was hoping for unanimous approval, it's fair to say that it's not happening anytime soon:
14.
The travesty that is the masala dosa burger will launch in Mumbai this weekend, and the rest of India soon after.