The cast and crew of the upcoming film "Bombay Velvet" gathered for a press junket in Goa last night.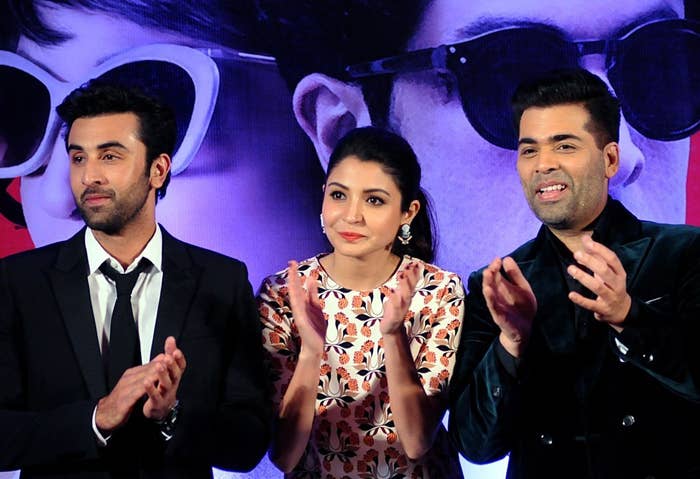 As one must at any desi party these days, Ranbir Kapoor even got jiggy with "Baby Doll" at one point.
Eventually, Ranbir spotted film critic Rajeev Masand in the crowd and the fun began.
Maybe a little too much fun.
Why, Ranbir? The movie can't be that bad.
Watch the playful bizarreness unfold here.
It should be noted that this isn't the first time that Bollywood has tried to get on Rajeev Masand's good side.
5 out of 5 stars for enthusiasm. 0 for sexiness.