Vir Das is an actor, musician, and one of India's most successful stand-up comedians.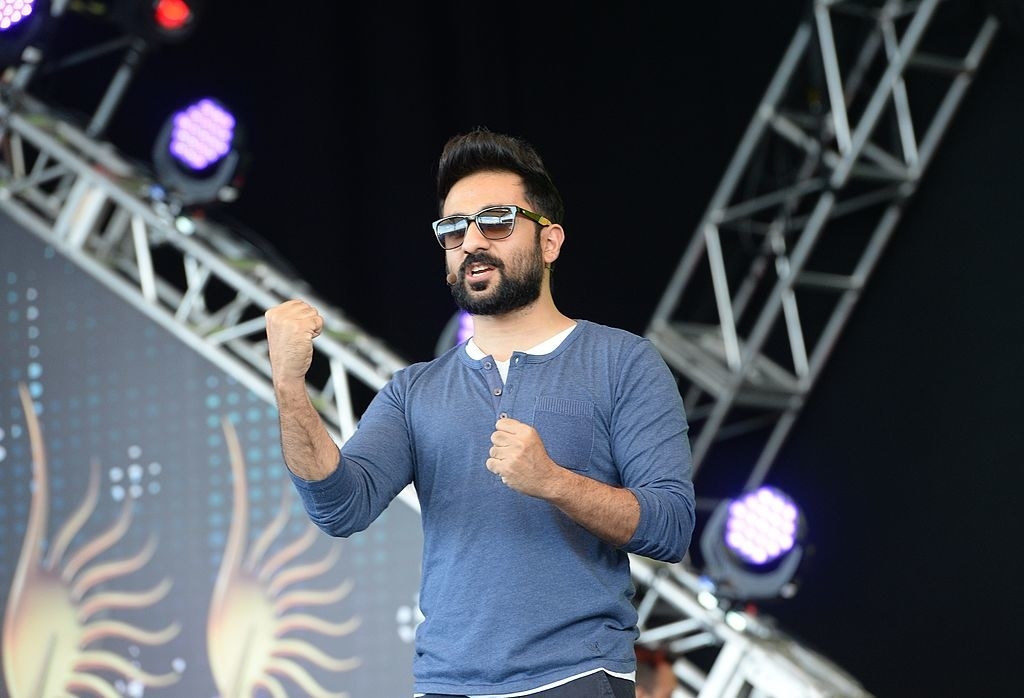 Das is also a vocal advocate against the importance given to exams in India, and has spoken out multiple times against the topper culture prevalent in schools today.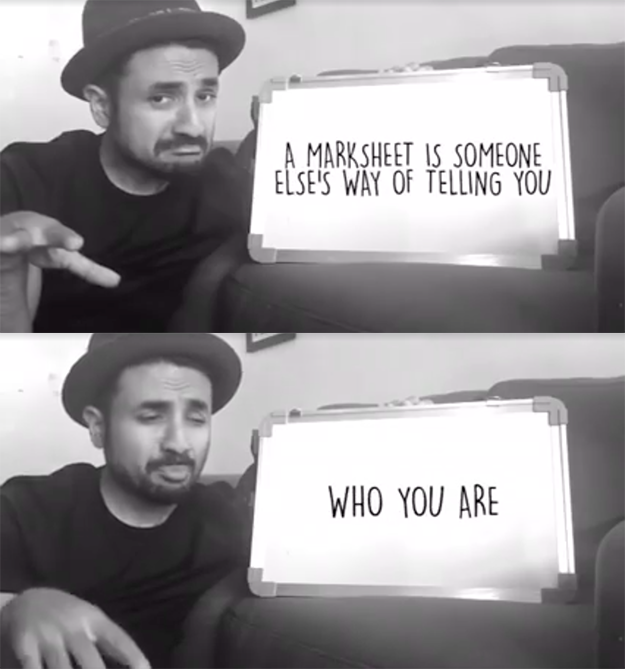 With board exam season on in full flow now, Das uploaded his class 12 board exam marksheet on social media earlier today, to prove his point about marks not mattering in the long run.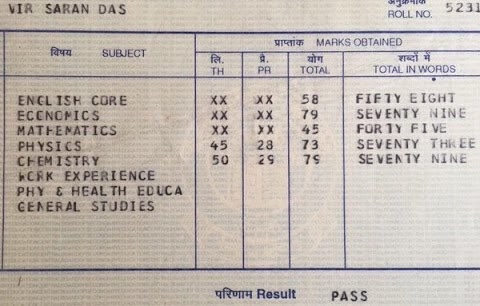 Das also wrote six points that every student needs to remember before giving their board results too much importance:
1. These exams WILL NEVER define who you are inside.

2. With each passing year the importance that you and everyone around you attaches to these exams will fade away.

3. Whether your results are amazing or not doesn't prevent your personality from being amazing. At the end of each day of your life people remember who you are not how you did.

4. If you do well, you have a moral responsibility to look out for those that didn't and give them love and support. If you don't do well, you have a moral responsibility to everyone that loves and supports you...to take care of yourself.

5. Your parents love you, and they are proud of you. No matter how strangely, silently, loudly, or indirectly they show it...they always will be.

6. EVERYTHING IS GOING TO BE JUST FINE!
His note has been shared over 2,000 times on Facebook and Twitter since this morning, with an overwhelming number of people agreeing that grades are given way more importance than actual learning in India.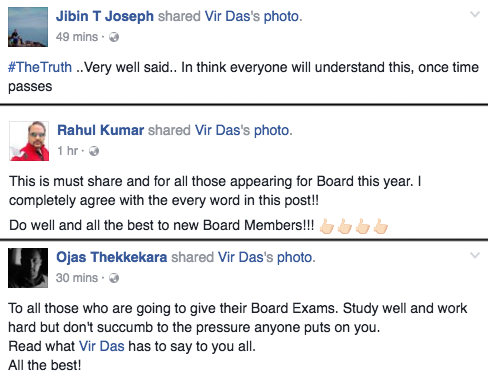 Looks like there are no comments yet.
Be the first to comment!