It's that disappointing time of year again, when students from around the country flock to Delhi University to realise that even Srinivasa Ramanujan would struggle to beat its cut-offs.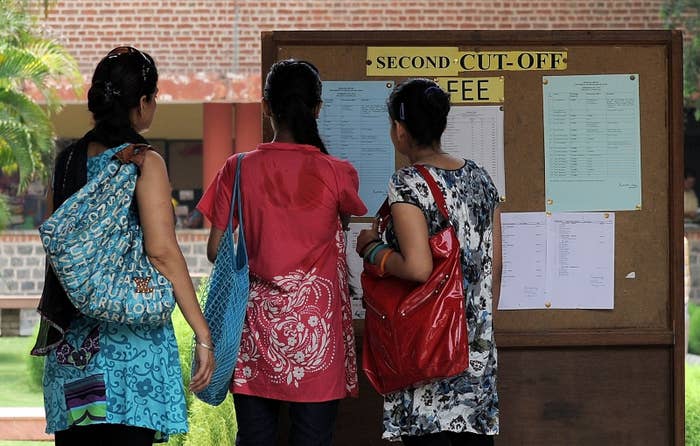 However, in what is supposedly a respite from last year, no college has announced a cut-off of 100% this time. Instead, the highest is capped at, wait for it... 99.25%.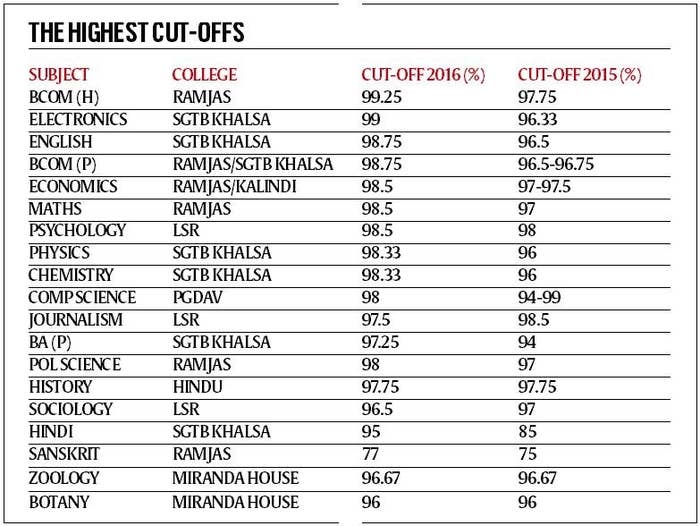 Of course, no one is surprised by these supremely unrealistic numbers, because that's just how things have been the past few years.
And Twitter, of course, came out in full force today to mock this sad state of affairs.
One college principal had some reassuring words to offer, saying that the cut-offs would drop to at least 98.25% when the second list comes out.
But in case you're an aspiring D.U. student and don't make it to the college of your choice, just remember: