The latest BFFs With Vogue brought together sisters Malaika and Amrita Arora, as they talked about growing up together, their careers, and their family lives.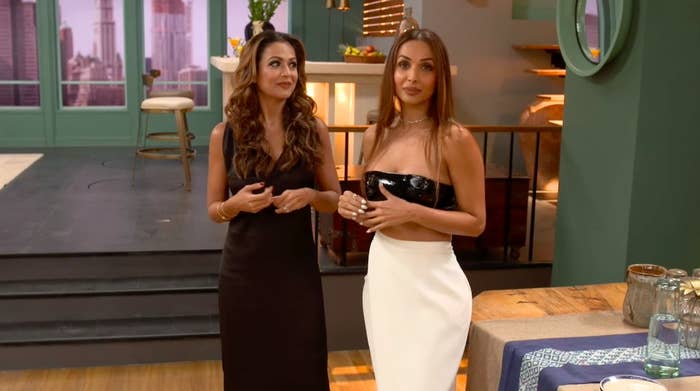 Here are some of the best moments from the episode:
When Malaika was really clear about her favourite hack.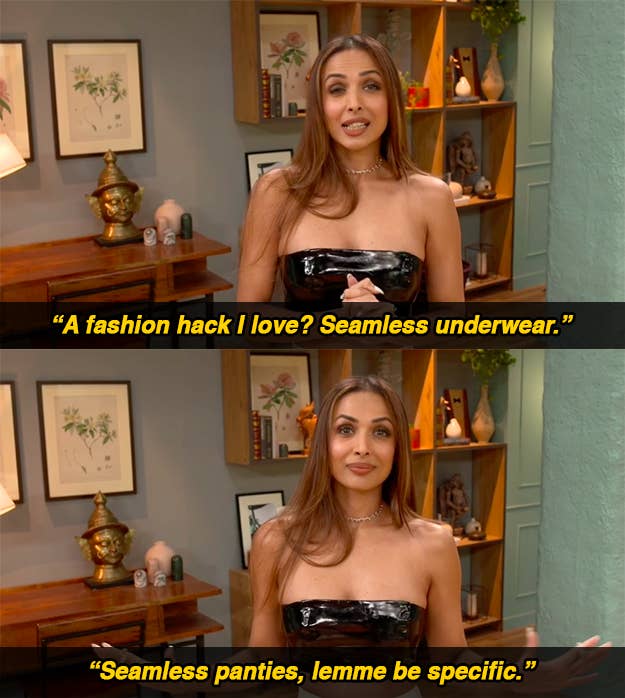 When Amrita made her feelings about her acting career really clear.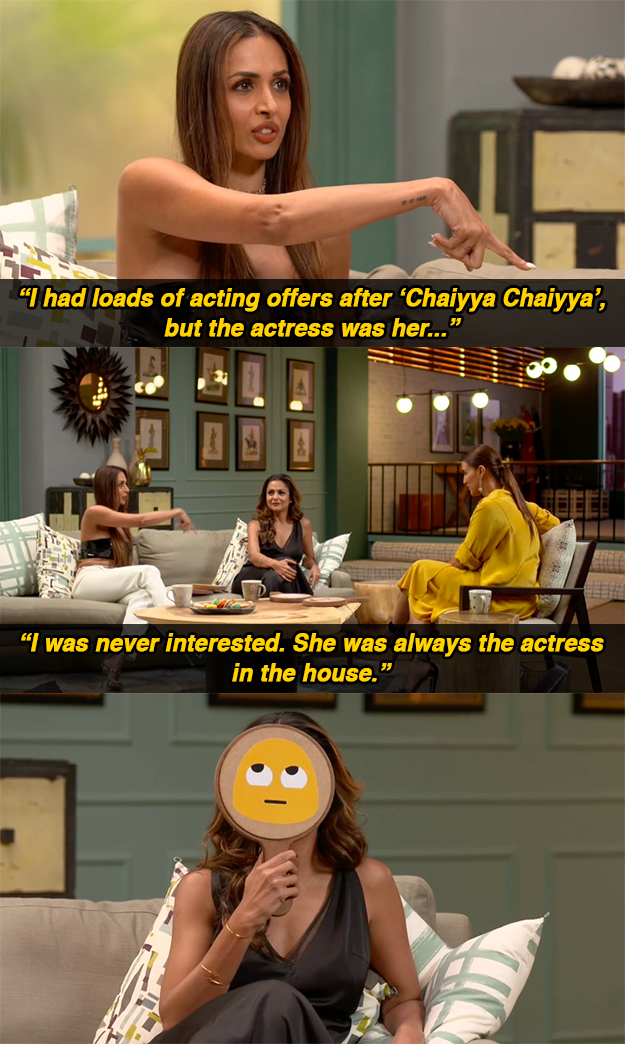 When Malaika had a word of advice for her other BFF.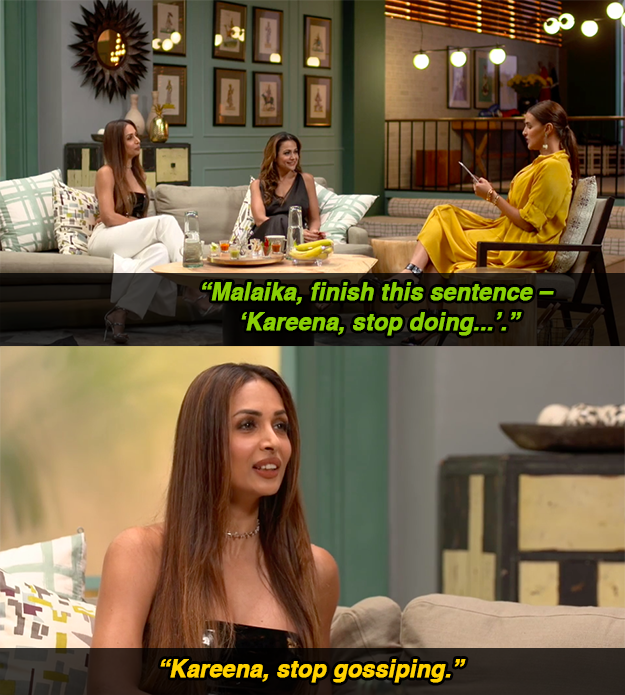 When Malaika got real about some uncomfortable moments during her modelling days.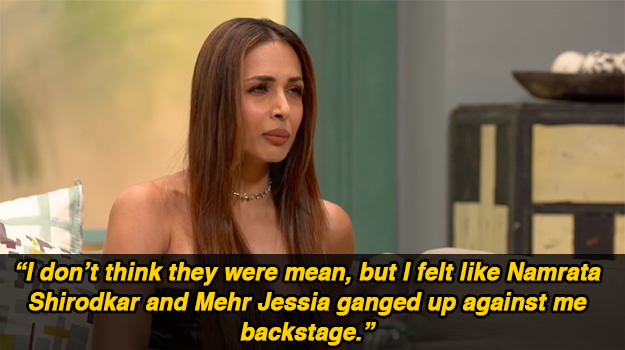 When Amrita had no qualms about admitting that she made some bad choices in her Bollywood career.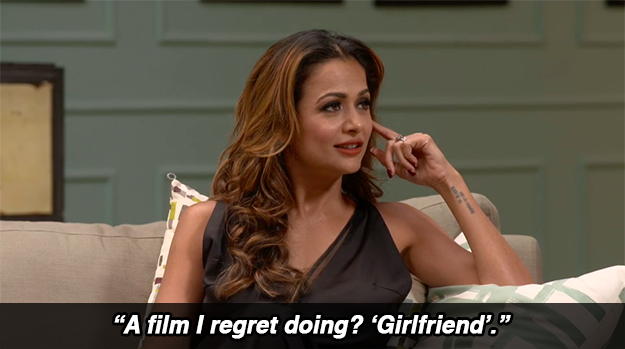 When Malaika got honest about some of the gigs she's had to do.
When Amrita didn't hold back about the one thing she hates about her sister.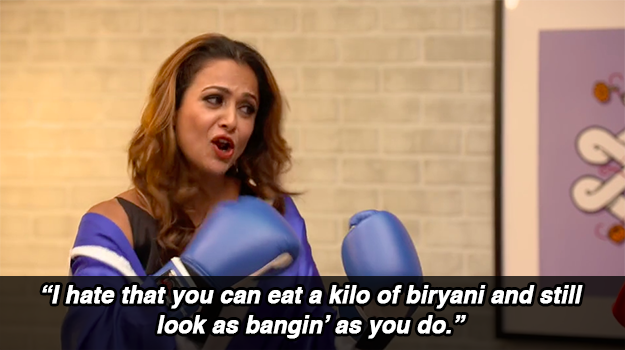 And when Malaika gave it back...
With interest.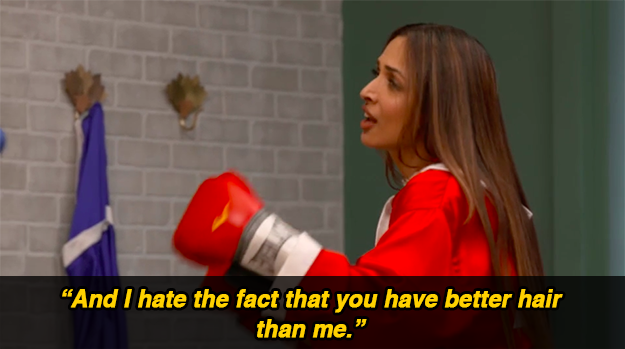 You can watch "Jeep presents BFFs with Vogue, powered by Motorola and styled by Nykaa" on Saturdays at 8 p.m. on Colors Infinity.