ATMs Around The Country Have Been Lit Ever Since The ₹500 And ₹1,000 Notes Were Discontinued
Well, this is an unfortunate side effect.
Earlier tonight, PM Modi announced that the ₹500 and ₹1,000 notes would not be considered legal, effective midnight, in a move to curb corruption and black money.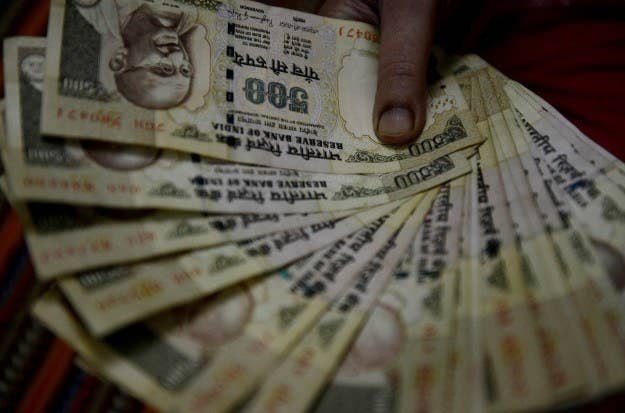 Modi also announced that ATMs will be shut around India on November 9, and also on November 10 in some parts of the country.
While the move has caught everyone by surprise, the first thing people have realised they need to do is withdraw cash while they still can.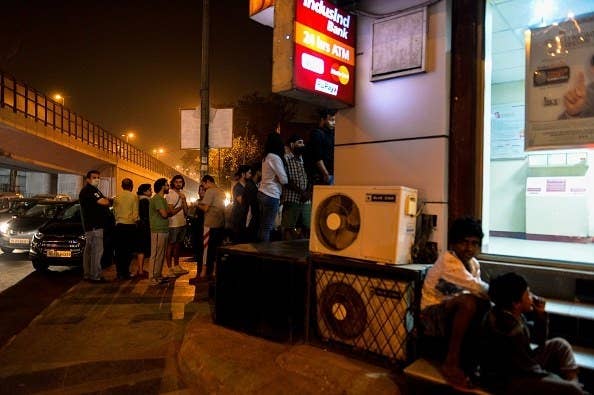 And this has resulted in ATMs around the country seeing lines longer than they've ever seen before.
People have been swarming like bees in an effort to keep money handy for the next couple of days.
And the chaos is everywhere.
From New Delhi...
... To Mumbai.
Getting cash is such an impossible mission right now that some people have even taken to showing off their successful completion of it.
Basically, any plans Indians had tonight are culminating in front of a cash dispenser right now.