This 93-Year-Old Man Is Adorably Using Twitter For A Chance To Meet Kate Middleton
#WillKatMeetMe
This is Boman Kohinoor, the 93-year-old owner of Britannia Restaurant in Mumbai.
In addition to running one of the city's most iconic eateries, Kohinoor is also, probably, the British Royal Family's biggest admirer.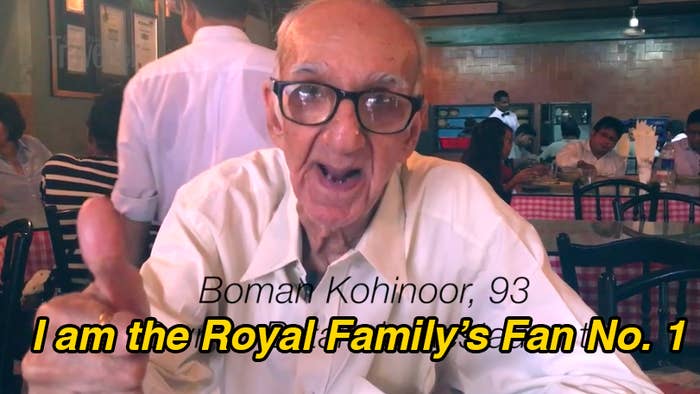 His restaurant is adorned with framed photos of the entire family, including a cutout of Prince William and Kate Middleton...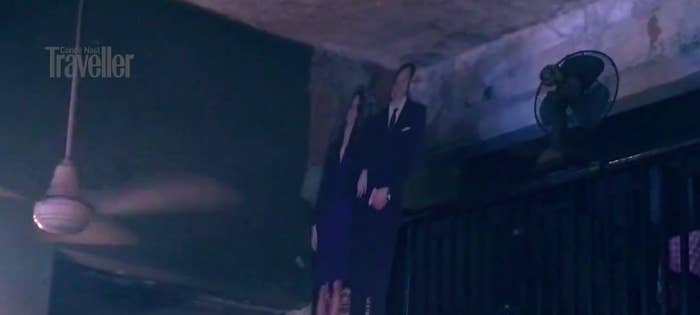 And a framed photo of Queen Elizabeth sent to him by Her Majesty herself.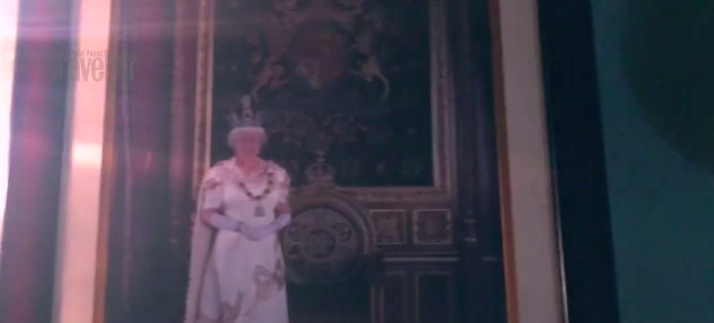 Also among his keepsakes is a letter written to him on behalf of The Queen.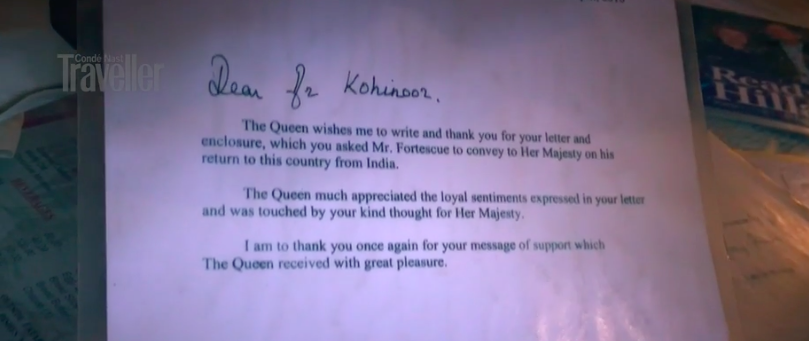 Well, Prince William and Catherine, Duchess of Cambridge, will soon start an India tour beginning April 10, and Kohinoor has just one wish...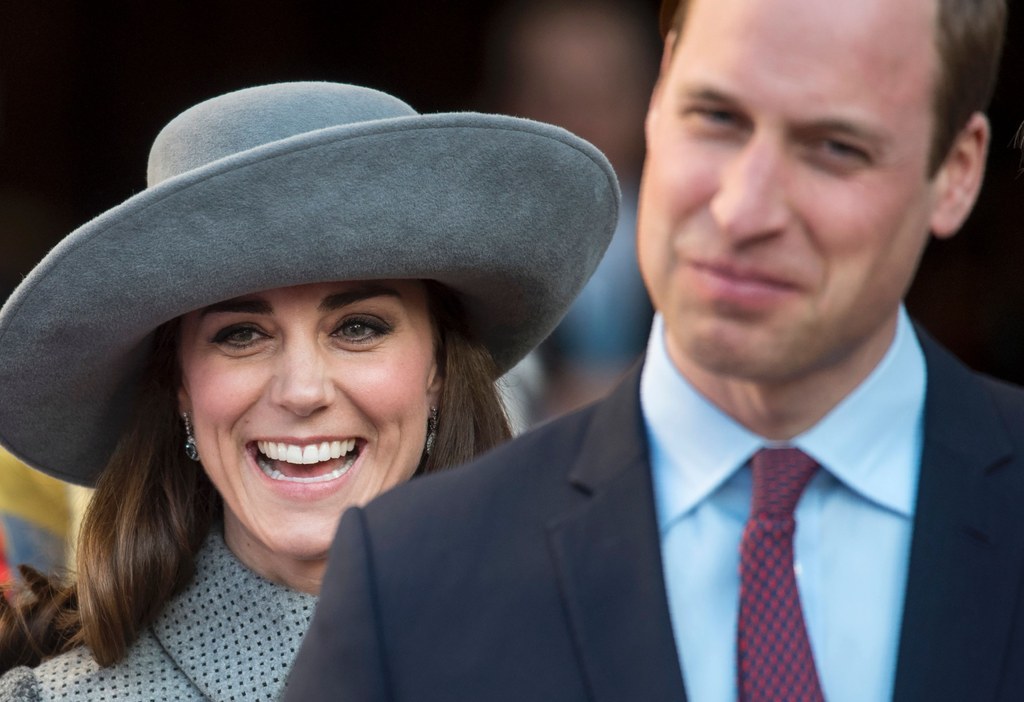 To meet the royal couple and serve them his restaurant's famous berry pulao.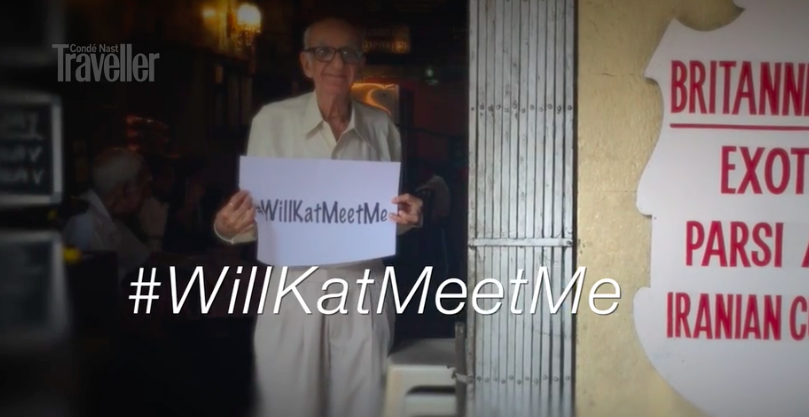 And people are flooding social media with the hashtag #WillKatMeetMe to make Kohinoor's wish happen.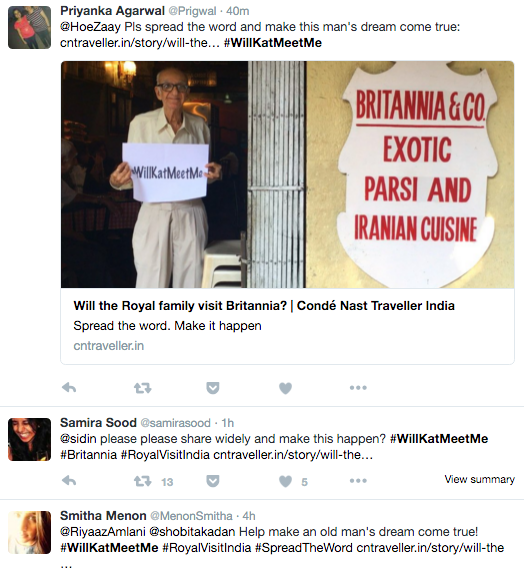 Watch Kohinoor talk about his heartwarming affection for the Royal Family here: