Kevin Pietersen Trash Talked M.S. Dhoni During Commentary, But Got Hilariously Trolled In Return
M.S. Dhoni – The Untold Savage.
Having played on the same team for the Rising Pune Supergiant in the IPL, M.S. Dhoni and Kevin Pietersen have always shared a fun relationship.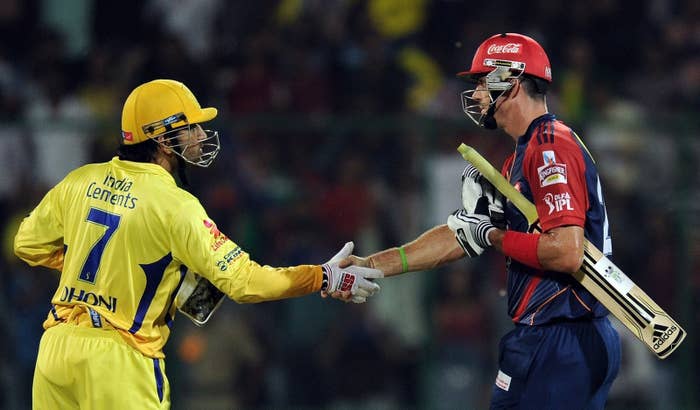 And while he chose to skip playing this season, Pietersen was still on commentary duty while Dhoni and his team faced off against the Mumbai Indians earlier tonight.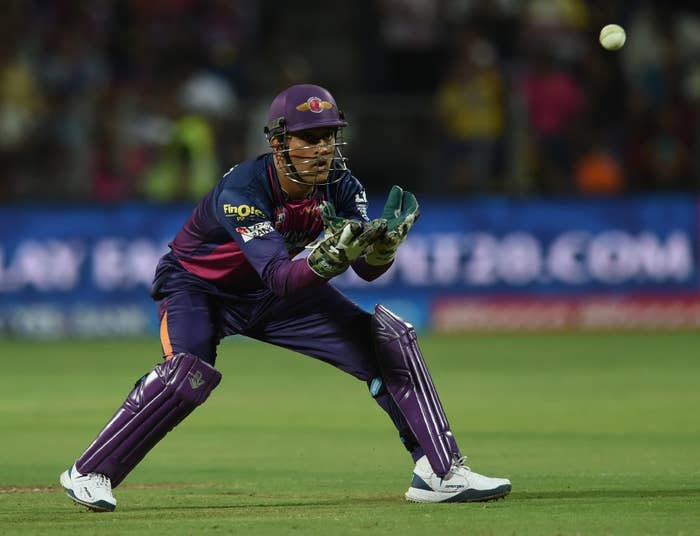 During one of his on-air stints, Pietersen chatted with Pune slip fielder Manoj Tiwary and asked him to pass on a message to Dhoni.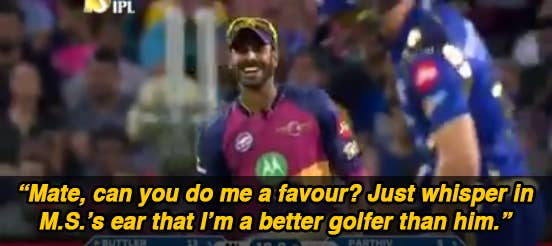 Sure enough, after the next delivery was bowled, Tiwary delivered the sass much to Dhoni's amusement.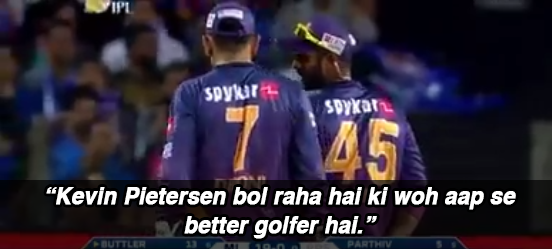 And while Pietersen thought he had won that round, Dhoni immediately leaned towards Tiwary's microphone and delivered a supreme clapback of his own.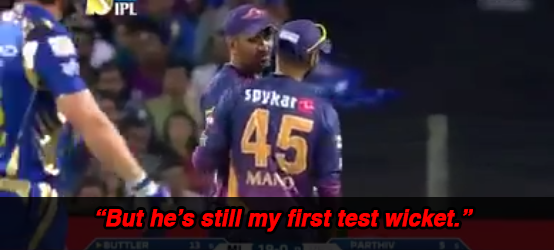 But that hasn't stopped fans from flocking to videos of the incident on YouTube in the few hours since the epic moment happened.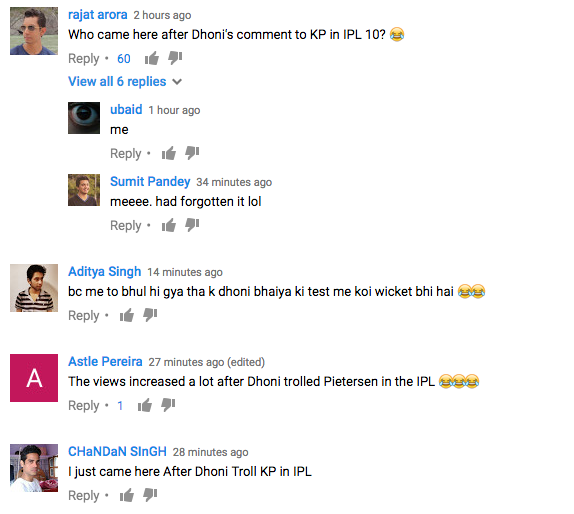 Even Pietersen admitted that he had been bested, even though he stuck to his guns about the golfing business.
Watch the hilarious banter here: