If you're reading this, chances are high that your memories of the '90s are linked very tightly to Channel V and its many iconic VJs.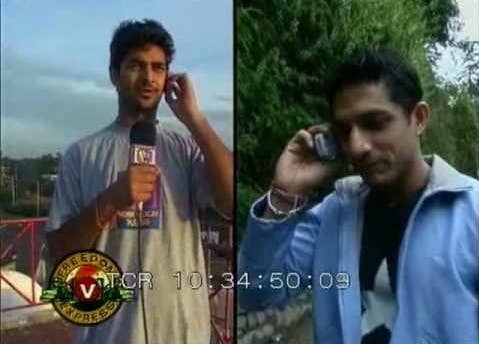 From Gaurav Kapur to Lola Kutty, the channel was home to some of the most recognisable faces on Indian TV at the time.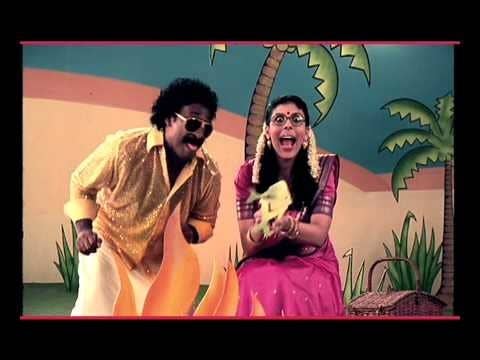 Along with MTV, Channel V was also the driving force behind the Indipop era, single-handedly giving birth to the careers of prolific playback singers like Neha Bhasin and Anushka Manchanda.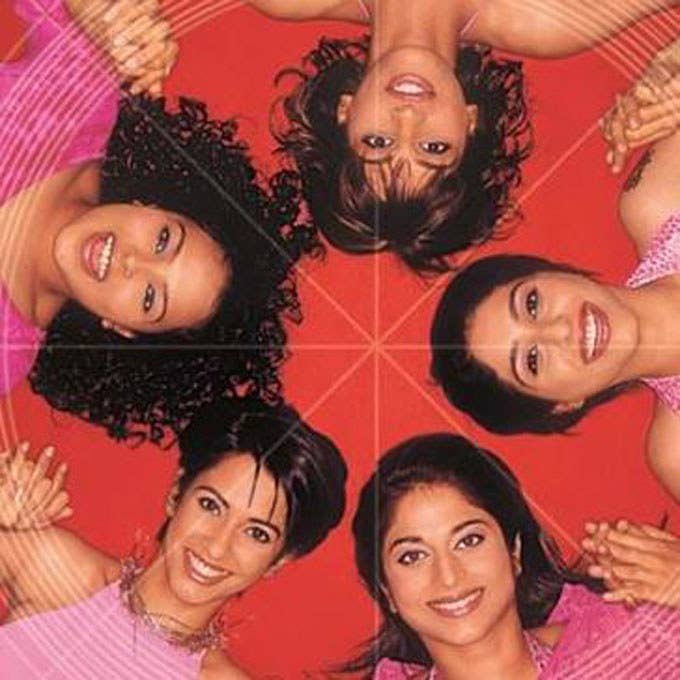 Unfortunately, earlier today, news broke that Star India was pulling the plug on the channel, basically due to a general lack of interest from the people who still watch TV on TV.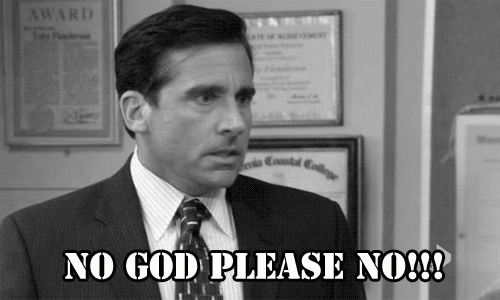 Understandably, the closure has hit people hard, with condolence messages flooding the internet already.
People have been sharing their fondest memories of growing up with the channel, from their favourite VJs to all the new music it brought into their lives.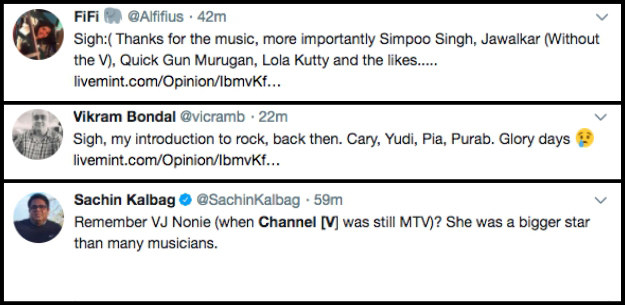 And even though most of us haven't watched it in a while, it did still influence the better part of all our formative years, and the hurt is gonna stay for a little while still.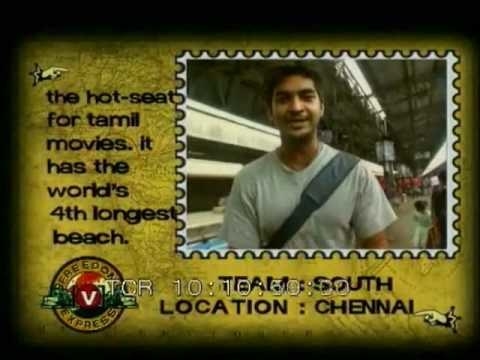 RIP Channel V. You'll always be in our hearts.