The ninth season of India's most popular game show, Kaun Banega Crorepati, returned to the small screen a couple of weeks ago to much interest and viewership.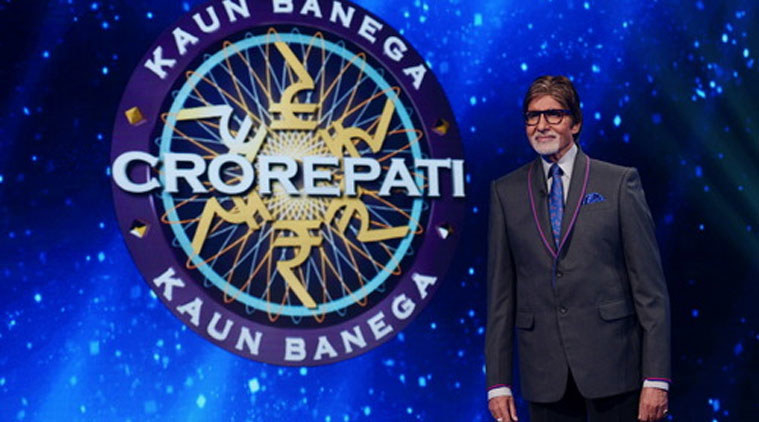 However, it only took a few episodes for viewers to notice that the questions being asked this year had a distinctly political tinge to them.
People have also noticed that some of the main sponsors are companies with close ties to the government.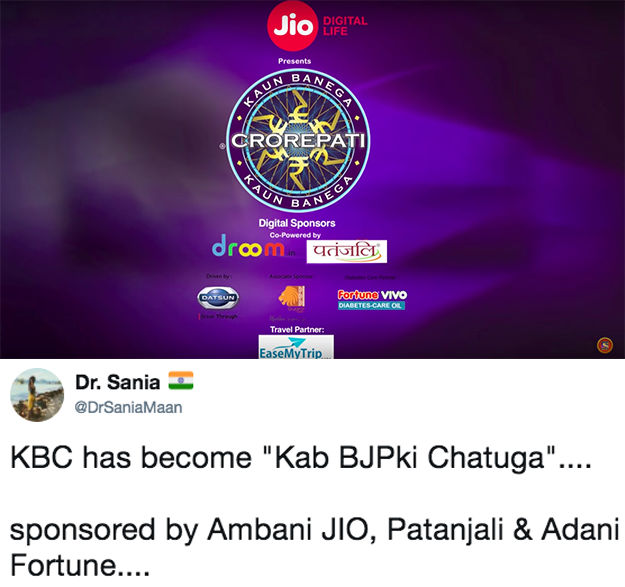 Add the fact that Bachchan himself has found himself in trouble with the centre over tax evasion charges in the Panama Papers scandal, and the propaganda conspiracy theory actually begins to make sense.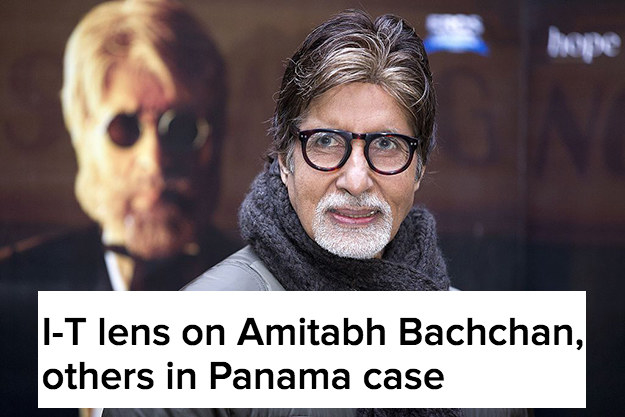 And while KBC and Bachchan pushing the BJP's agenda may or may not be fact, it's certainly given the internet plenty of fodder to make jokes about in the midst of the regular schtick:
1.
2.
3.
4.
5.
6.
7.
8.
9.
10.
11.
12.
13.
14.
15.
16.
17.
18.