2.
Characters who've seemingly been around forever.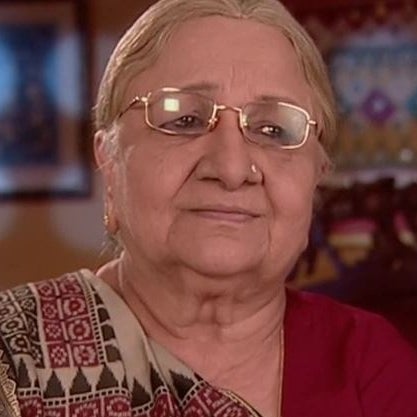 3.
Characters with signature catchphrases.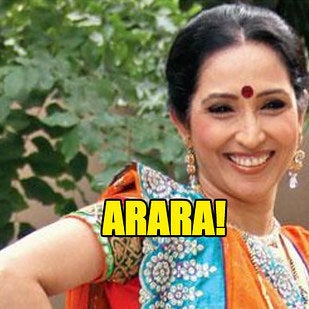 5.
Strong female protagonists at the heart of things.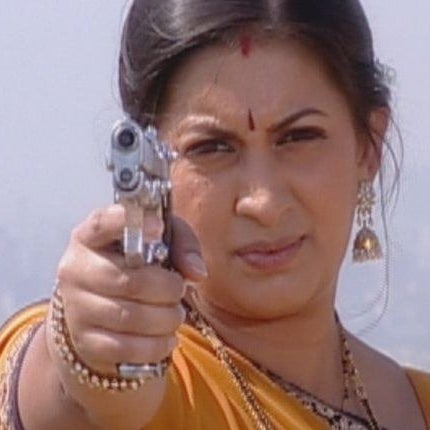 7.
Passive-aggressive, and sometimes downright antagonistic, in-laws.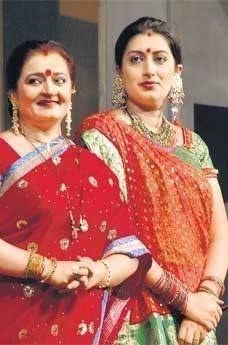 8.
Overly populated family trees with complicated backstories.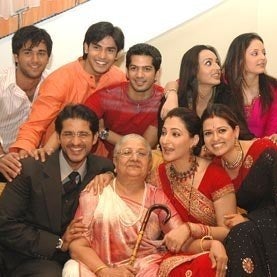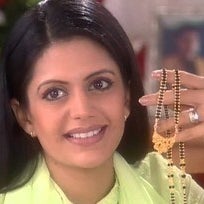 11.
Outsiders being introduced with the sole purpose of fucking things up for the main characters.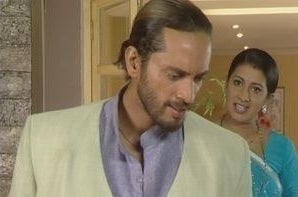 12.
Beloved characters being killed off without warning or remorse.