This Desi Makeover Of "Game Of Thrones" Characters Is Totally On Point
And it's the only Indian adaptation of the show that should exist.
A couple of weeks ago, rumours broke out that Sony Entertainment Television was planning to adapt HBO's cult show Game of Thrones for Indian screens.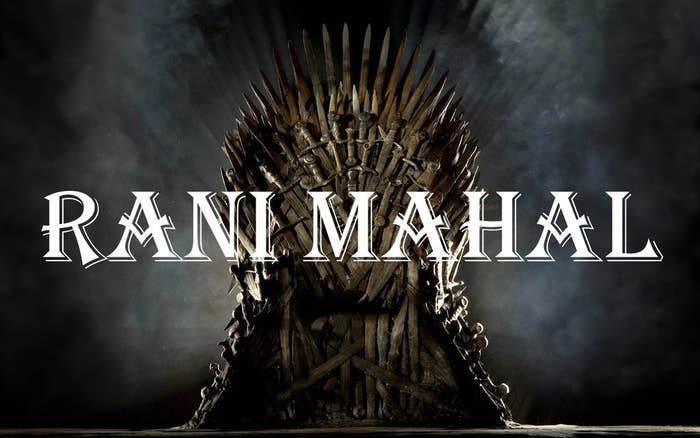 While it turned out to be a hoax, it did give amateur Photoshop junkies a chance to showcase their (mostly) average skills.
That was before pro graphic designer Vishal Dutt decided to go to work.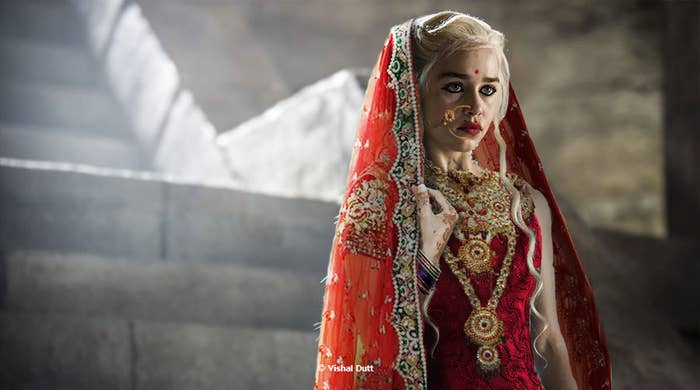 His project, titled "Kkhel Thrones Ka", gives the ultimate Indian makeover to the show's characters.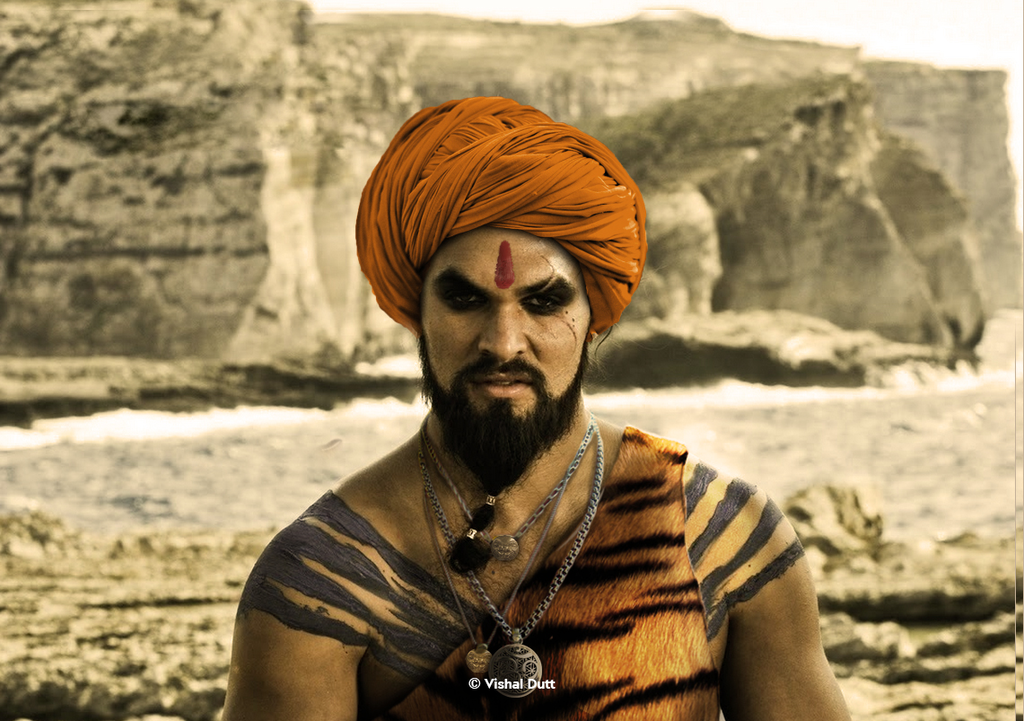 The album might not change your mind about an Indian version of the show.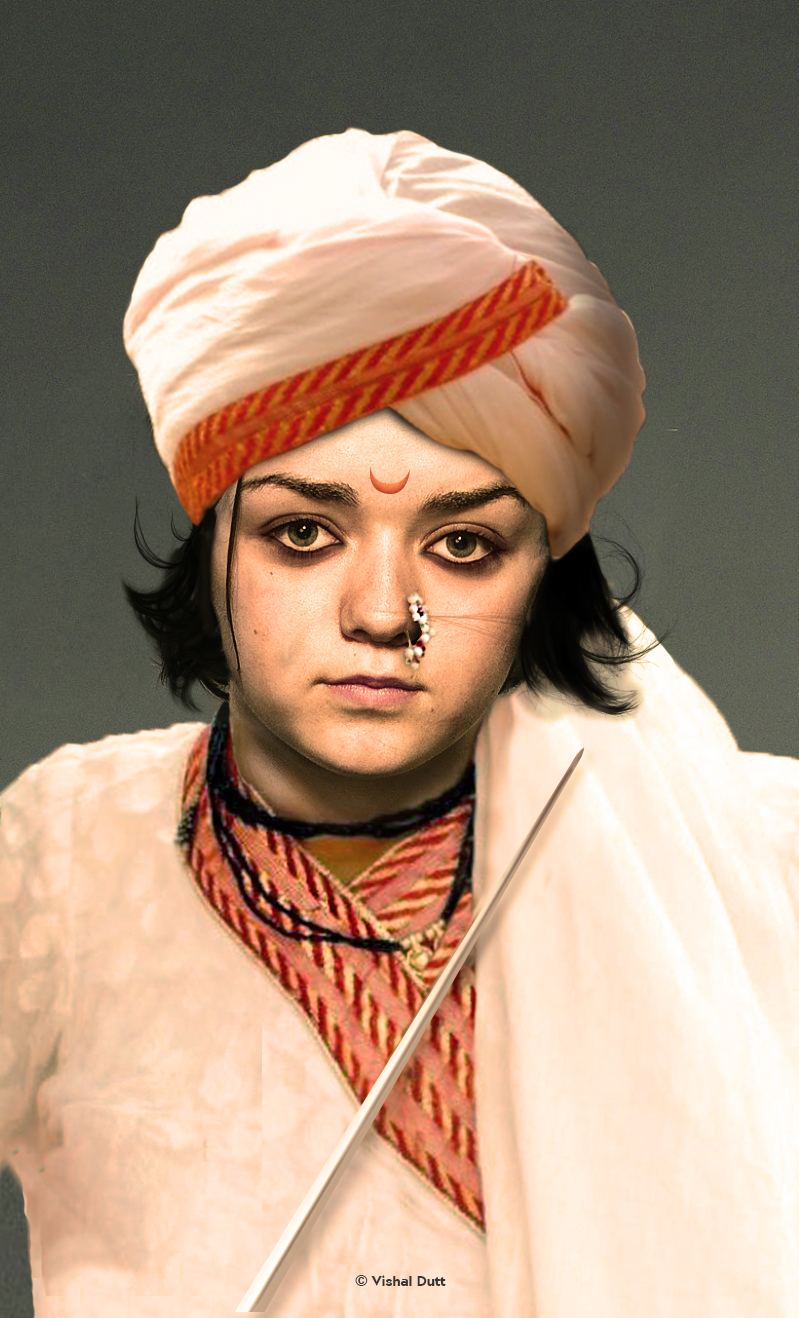 But hey, if they can make it look this good, it might not be the worst thing in the world.