Over the past couple of decades, Shah Rukh Khan has starred in several dozen films.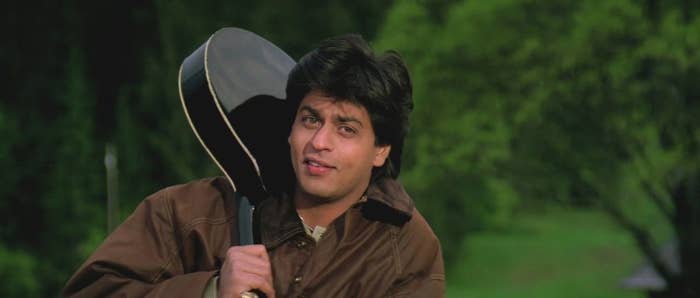 He has played pretty much every kind of hero, from bomb defuser to video game character to sumo wrestling-husband.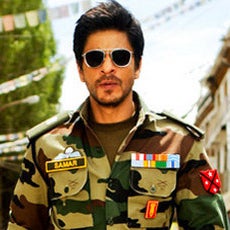 Well, Twitter user SharadKandoi just uploaded a script that brings together all of the superstar's biggest hits to create the ultimate SRK film.
So genius was this hypothetical film that King Khan himself had to acknowledge it.
Even the fans were impressed.
Most of them anyway.
Someone make this movie happen. Now.