This 93-Year-Old Man Asked The Internet To Help Him Meet Kate Middleton, And It Worked
Dreams do come true.
Boman Kohinoor is the 93-year-old owner of the iconic Britannia café in Mumbai and a HUGE fan of the British royal family.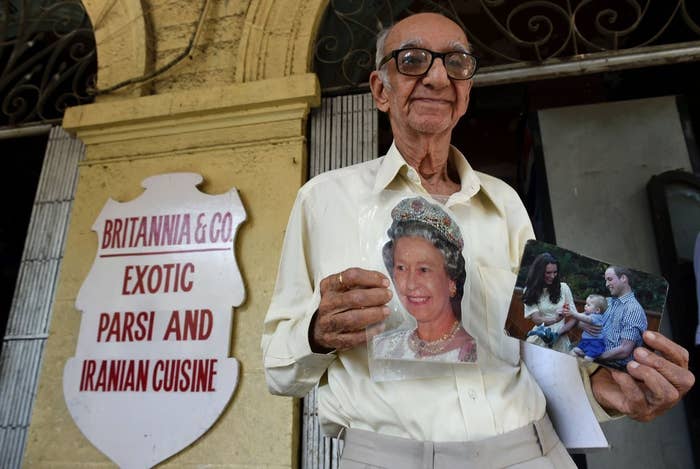 When Prince William and Kate Middleton announced that they would be visiting India for a tour, Conde Naste Traveller started a hashtag campaign to help Kohinoor get a chance to meet them in person.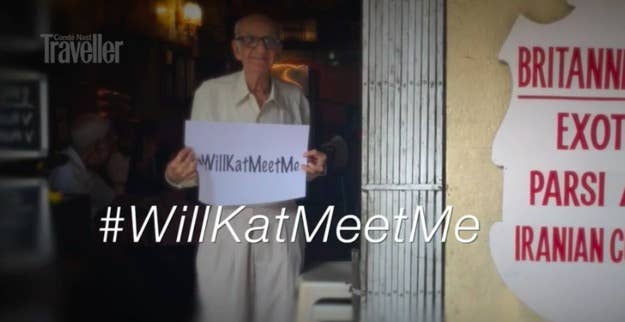 His story was shared by thousands of people, including celebrities who wanted nothing more than to make his wish come true.
And it all paid off when Kohinoor was invited by the royal couple for a special out-of-schedule meeting to their hotel on their first day in Mumbai.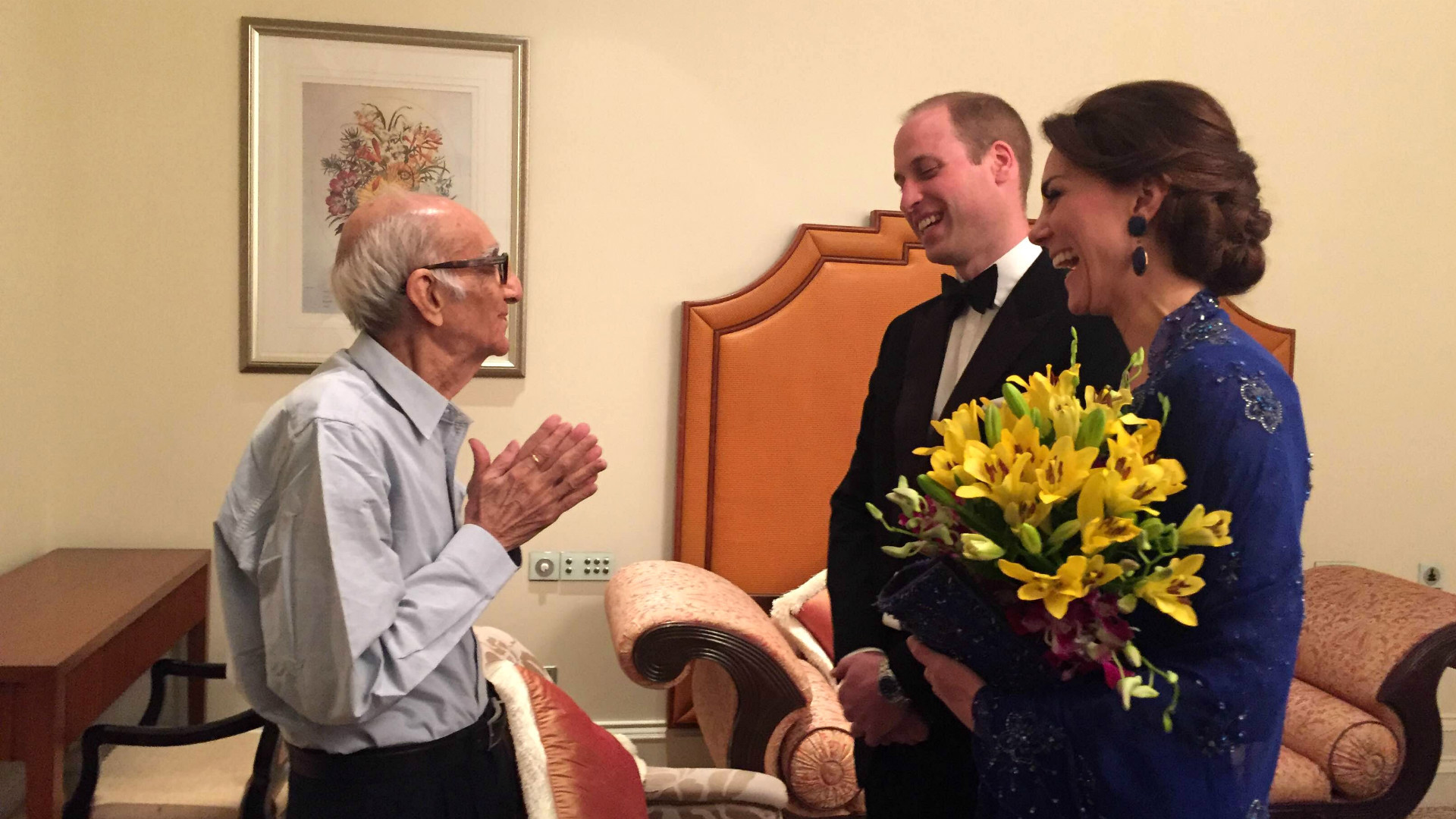 "Their Royal Highnesses were very kind and asked me about my restaurant and my favourite dishes there," Kohinoor told Condé Nast Traveller.