On October 12, Australian actor Harry Key held a Reddit AMA to answer questions about his time working in India as a Bollywood extra.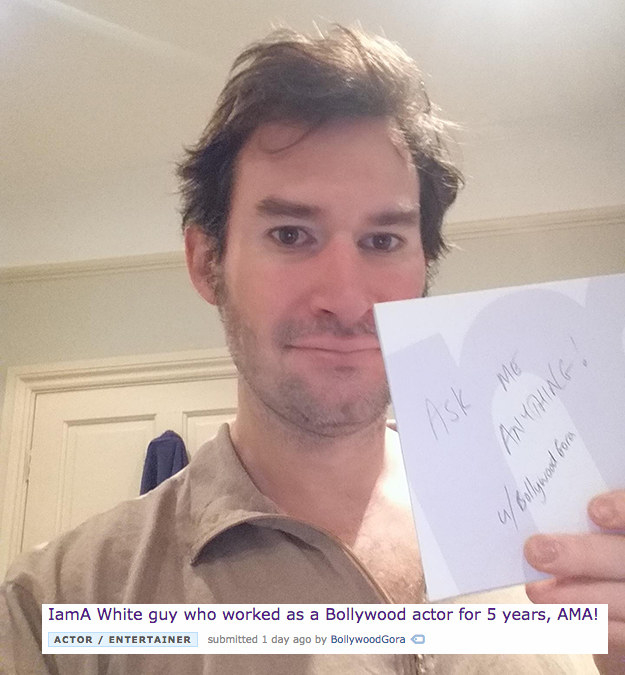 During the session, Key fleetingly mentioned that he had once starred in an infomercial with Kalki Koechlin, although he didn't say which one it was to spare her the embarrassment.
Well, not at first anyway...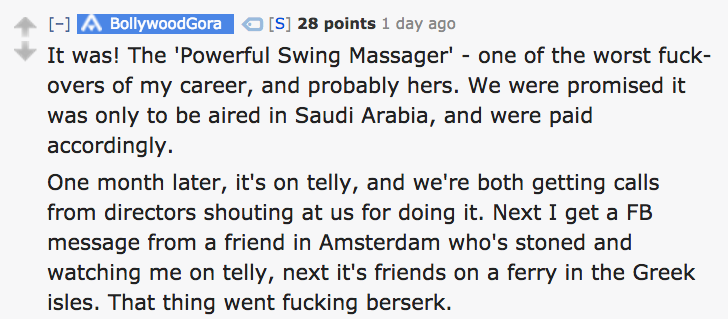 The floodgates were opened once he named the ad, and it didn't take long for a Twitter user to find it hiding deep in an unexplored corner of YouTube.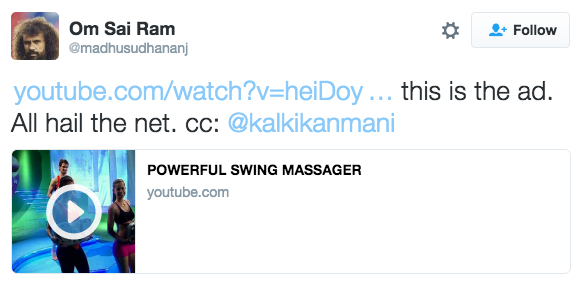 And sure enough, there was Kalki in all her pre-Dev D glory.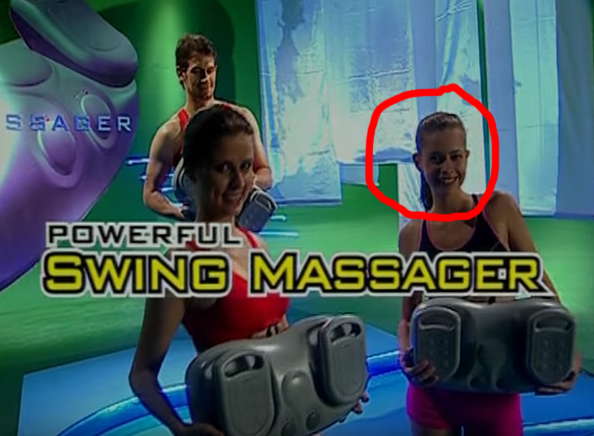 The ad itself is hilarious, as most teleshopping ads are, complete with awful Hindi dubbing and jiggling body parts.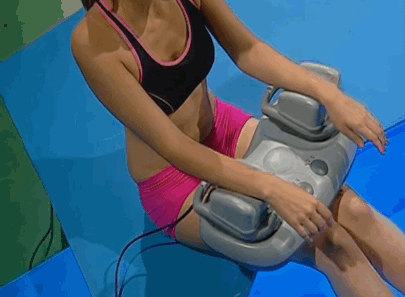 But being the pro that she is, she still managed to get through it with a smile on her face.
She was understandably embarrassed about the gig once someone linked her to it, but still shared it like the good sport that she is.