Back in 2012, Indian football fans were dealt a strange surprise when they found the then Chelsea captain, John Terry, gracing Gold Flake cigarette packs across the country.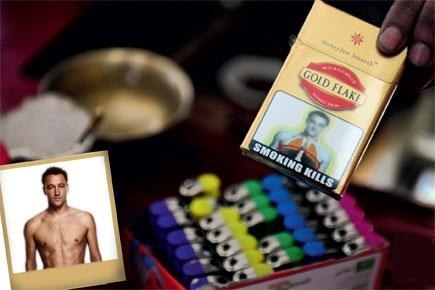 Terry had inexplicably, and unwillingly, become the face of cancer in India, thanks to an anti-smoking drive sanctioned by the government of India.
For months, people wondered how and why the health ministry had landed on Terry for a campaign about the risks of smoking, considering that he was a non-smoker (and also a world-class athlete at prime fitness).
A lot of people also doubted whether Terry even knew that his photo was being used in that way.
Even though the image was eventually discontinued, people have forever wondered if Terry was aware that he was used by the Indian government in this way, since he himself has never actually acknowledged the gaffe in public.
Well that was until earlier today, because – after five long years – Terry FINALLY expressed some anger about the gross violation on his Instagram story.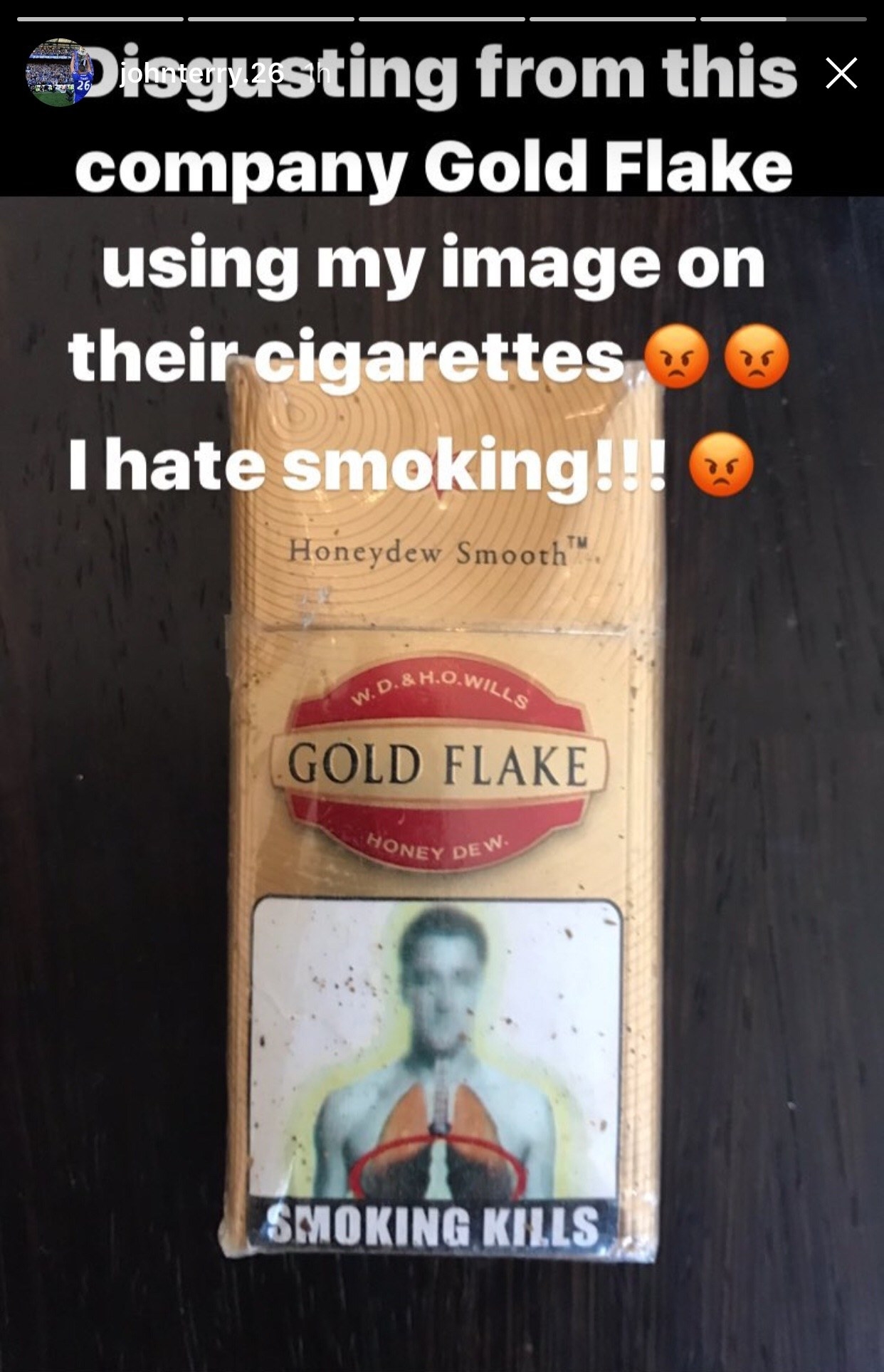 And fans have been left highly amused that the news has now reached him.
It should be acknowledged that it seems highly unlikely that Terry was unaware about the faux pas earlier, since it was his own legal team that got in touch with the Indian government to get the image taken down years ago.