With his next film, Raees, being rescheduled to release in 2017, Shah Rukh Khan seems to have found himself a lot of free time to kill these days.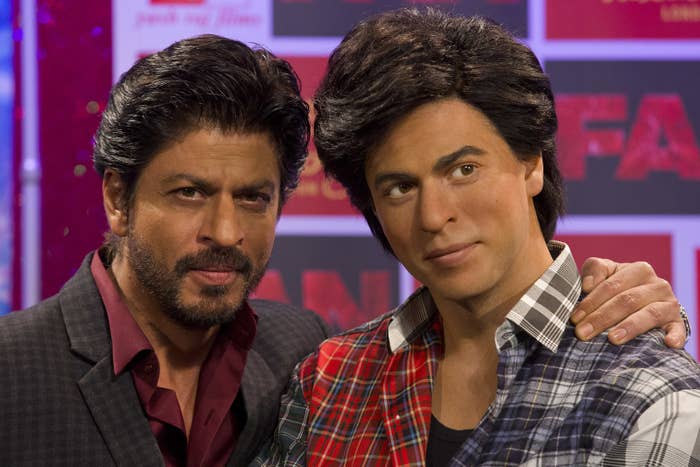 Today, SRK decided that he would do timepass by tweeting about life lessons he'd learnt from 24 "imaginary" women.
What followed was, perhaps, the most blatant display of joblessness ever seen, with Khan deciding to assign (mostly nonsensical) full forms to 24 random women's names.
In a series of eight tweets, Khan spelt out what he felt each name stood for. TWENTY FOUR names.
We probably should've seen it coming, because it's not the first time SRK has taken to assigning awful full forms where none were needed.
In fact, this isn't even the first time he's acronymed one of the names in his list, as many of his followers pointed out.
To be fair, he thought it stood for something else back in 2010.
So, you know... If you have any acting to get done, or own an IPL team, or just someone to charm you, you know the guy to call now.