17 Pop Culture Moments That Turn 20 Years Old In 2018, But Are Still Frikkin' Iconic
The debut of CID, Sachin's Desert Storm, "Kallu Mama"... Ae khatam nahi hua, *******!
1.
The words "Daya, darwaza tod do" were spoken for the first time ever, as the now-beloved CID made its debut on Sony Entertainment Television.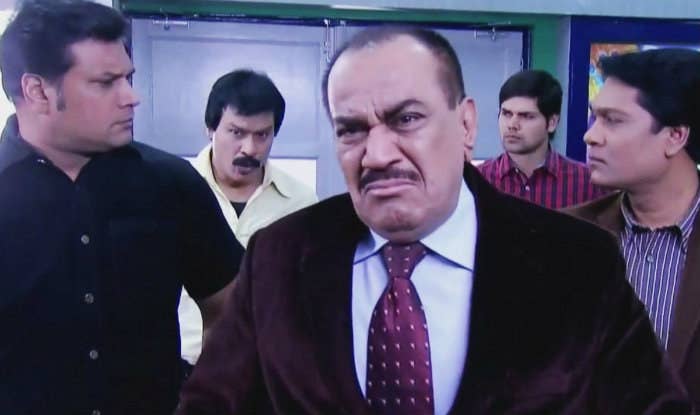 2.
As the screen and audio faded out during "Mumbhai", Javed Jaffrey politely informed everyone that the song wasn't over.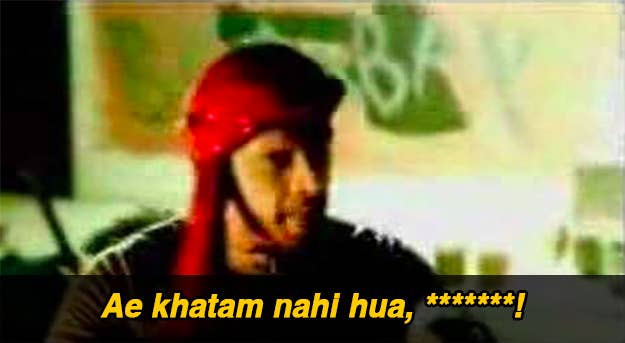 3.
This iconic photo was taken on the sets of Harikrishnans, a bonafide blockbuster that teamed up Mammootty and Mohanlal after almost a decade.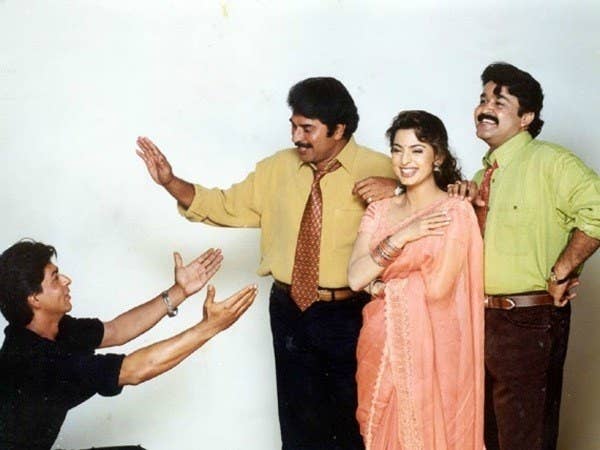 4.
Speaking of SRK, this smol movie also released that year. Naam toh suna hi hoga?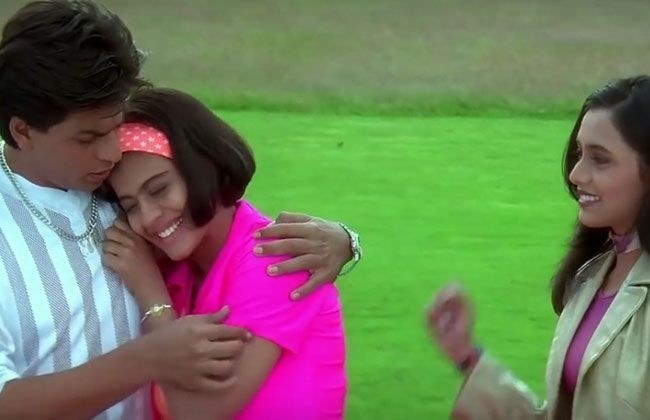 5.
Sachin had everyone "dancing in the aisles" in Sharjah, as he single-handedly won India the Coca-Cola Cup with two of the greatest centuries cricket has ever seen.
6.
Atal Bihari Vajpayee became the 10th prime minister of India, as the NDA won the Lok Sabha elections (only to have their alliance collapse later in the year).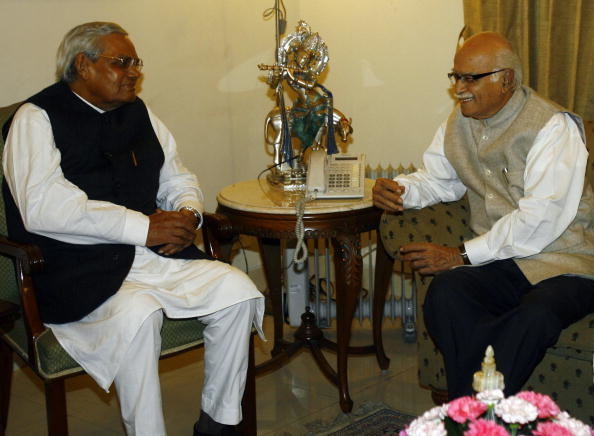 7.
Jeans, which starred Prashanth and Aishwarya Rai, became the most expensive movie to be made in the history of Indian cinema at the time. The song "Poovukkul" was actually shot on location around seven notable monuments across the world.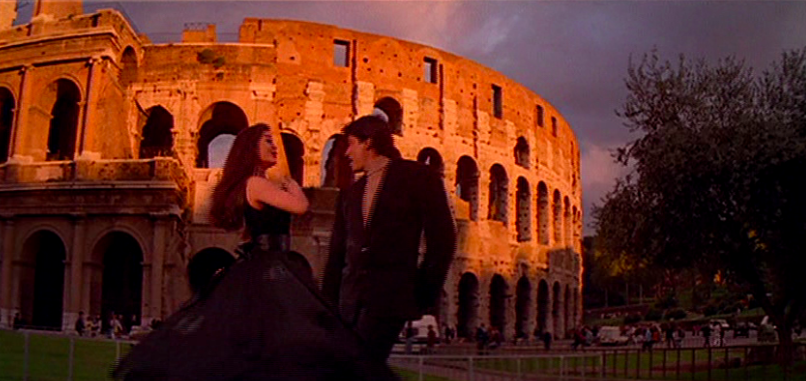 8.
Aamir Khan established major street cred when he put out a matchstick on his tongue, all the while singing to Rani Mukerji about coming to Khandala with him.
9.
A low-budget B-grade film, in which every character spoke in rhyme, released to little attention in September '98. 20 years later, Gunda is one of India's biggest cult hits.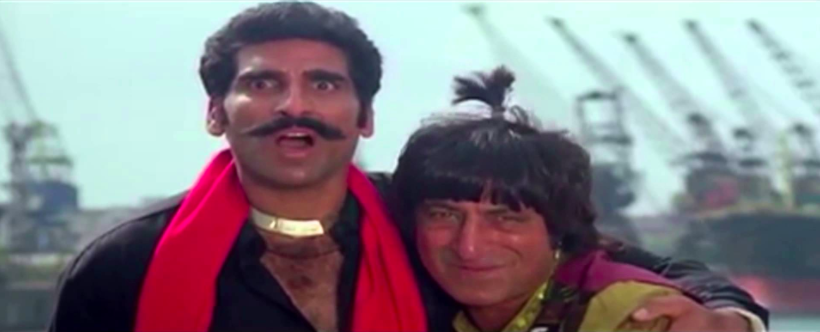 10.
Mani Ratnam gave us Dil Se, thus also giving us the definitive A.R. Rahman album ~IMHO~.
11.
Salman Khan was accused of hunting and killing two blackbucks while shooting for Hum Saath Saath Hain in Rajasthan. As these things usually go, the charges against him were dropped later.
12.
After a series of underground explosion tests in Pokhran, India declared itself a full-fledged nuclear state, much to the disapproval of many first world countries.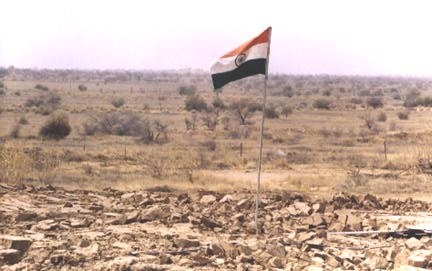 13.
Ram Gopal Varma gave us one of Indian cinema's greatest films in Satya, which in turn gave us one of Indian cinema's most enduring earworms in "Kallu Mama".
14.
Bhajji made his international debut against Australia, kickstarting an extremely successful and entertaining career.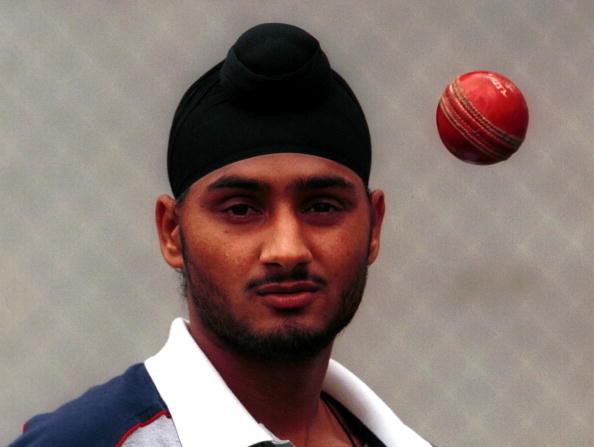 15.
Leander Paes beat Pete Sampras – Pete Sampras at his peak, FYI – during the Pilot Pen International tournament to register the biggest win in the history of Indian men's singles tennis.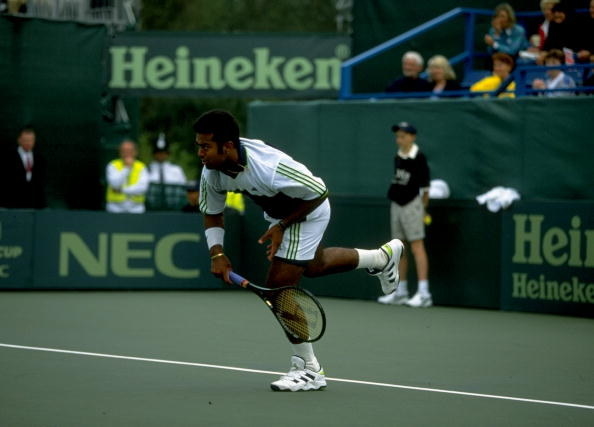 16.
This dude made his Bollywood debut in Prem Aggan. While his career may not have amounted to much, at least we did get one of the funniest Pretentious Movie Reviews out of it.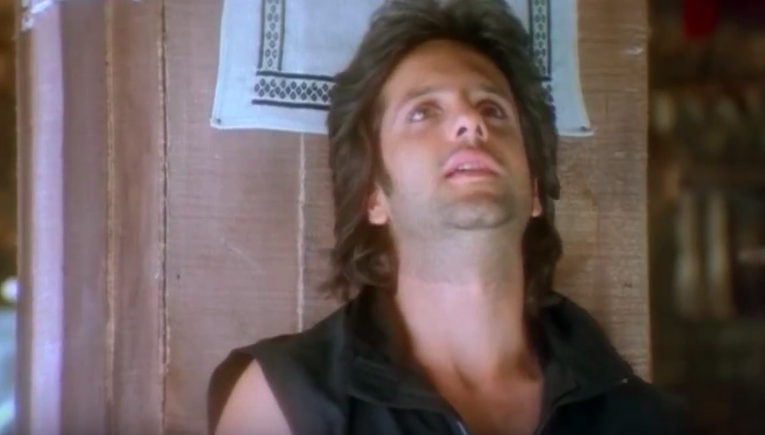 17.
And Hip Hip Hurray debuted on Zee TV, becoming one of the first and most popular shows genuinely targeted at high school kids.