11 Eye-Opening Revelations About How India Has Sex
The men of Uttar Pradesh buy the most penis enlargement products in India, evidently.
Over the past four years, That's Personal – a sexual wellness startup that retails adult products to Indians (legally) – has been analysing buying patterns and data from its six million visitors.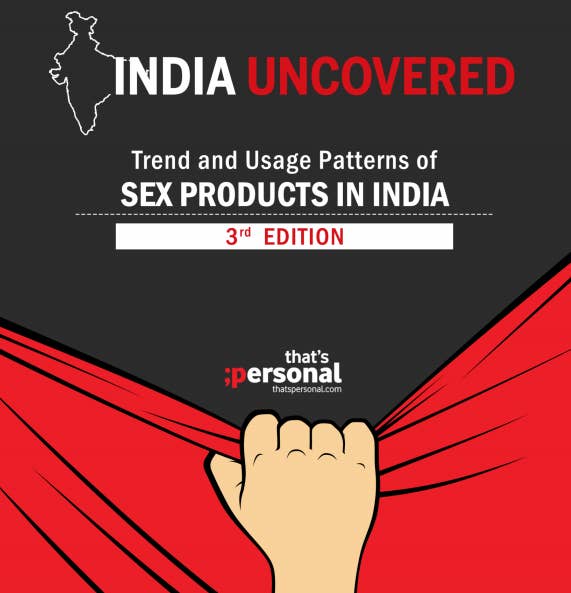 They recently released the findings of their research, and it's extended some fascinating insights into Indians and their habits in the bedroom. Here are the facts:
1.
Maharashtra is India's horniest state in terms of most sex products bought, followed by Karnataka and West Bengal.
2.
However, during the Navratri season, Gujarat jumps from sixth place to third on the list.
3.
Mumbai leads the pack when it comes to horniest individual cities, with Delhi and Bengaluru close behind.
4.
Assam is the kinkiest state in India according to the study, with more BDSM products being sold there than anywhere else.
5.
If foreplay is your thing, however, Panjim orders the most massage oils in the country.
6.
The most popular product amongst men is lubricants. The most popular for women – intimate massagers.
7.
When it comes to roleplaying, the nurse costume is an unsurprising favourite.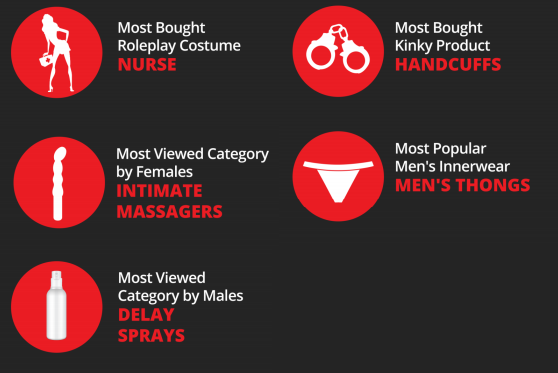 8.
Speaking of male thongs, Telangana's men are the undisputed leaders of the pack. Bengalis, on the other hand, are into edible undies.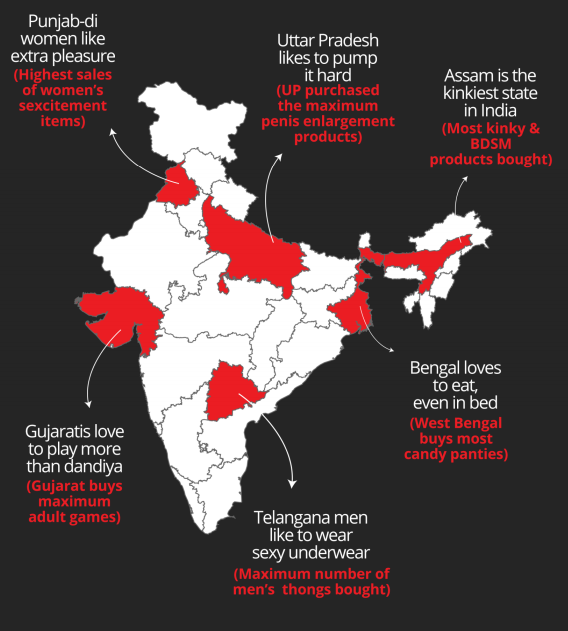 9.
Vadodara, Pune, and Trivandrum are the only three major cities to have more female customers than male.
10.
March is India's least horny month according to the data, thanks to exam season.
11.
And February sees the most monthly sales of sex toys in India (thanks to St. Valentine), followed closely by wedding season at the end of the year.