India's Olympics contingent was just led through the host stadium in Rio by Abhinav Bindra during the opening ceremony.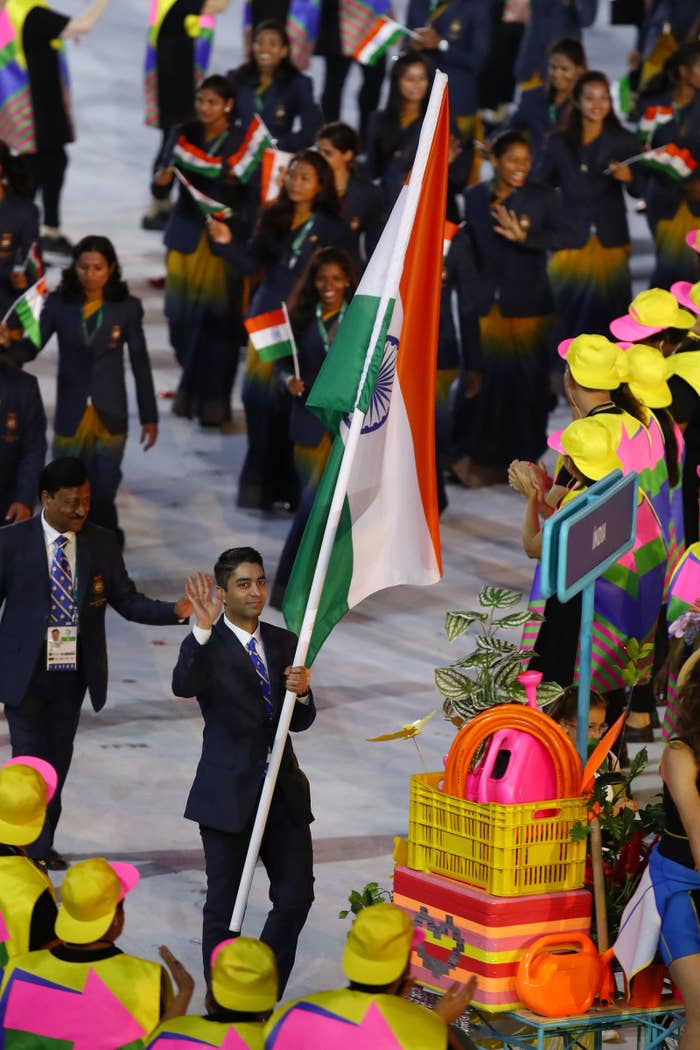 While it was a moment of pride for all the athletes, it almost turned horrifying for shuttler Jwala Gutta, who stumbled and almost tripped in front of an audience of *millions* around the world.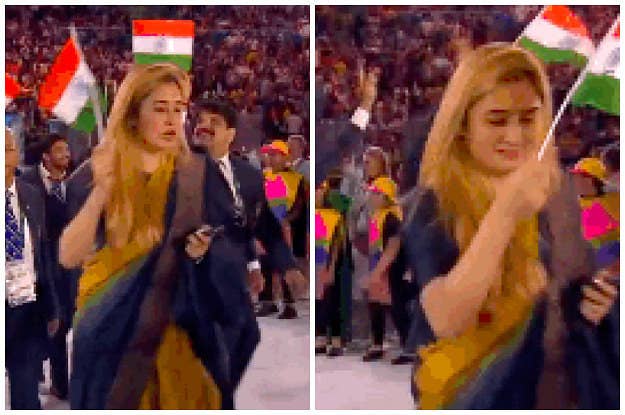 While it might look like a very tiny fumble, it was noticed by a loooooot of people.
After the event, Gutta had to explain to a few Twitter users that it was the flooring that messed her up, much to her embarrassment.

But don't worry about this little trip up, Jwala. We know you're going to steal the show in Rio for all the right reasons soon enough.