Last month, an Arnab Goswami speech about him covering the 2002 Gujarat riots went viral on Facebook and YouTube.
In the short clip, Goswami can be seen narrating a harrowing incident about his team getting attacked by a bunch of men brandishing weapons.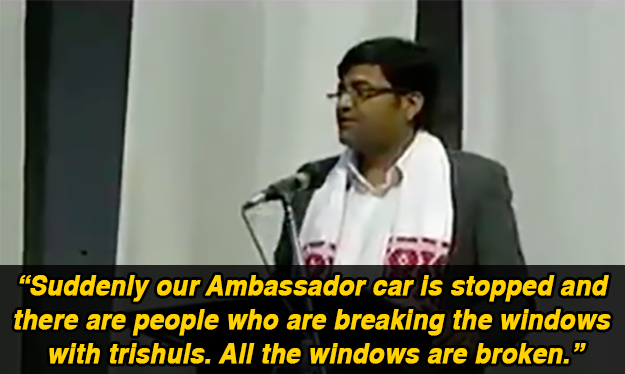 Unfortunately for him, Rajdeep Sardesai – his colleague at the time – claimed that Goswami was lying about the incident happening to him.
His accusations were backed by other reputed journalists, who joined in to claim that Goswami wasn't even in Gujarat during the riots.
In fact, it seemed like Goswami had taken a personal anecdote from Sardesai's 2015 book, 2014 The Election That Changed India, and tried to pass it off as his own.
And once you read the relevant excerpt from Sardesai's bestseller, it does seem like he went through the same exact experience that Goswami was peddling as his own.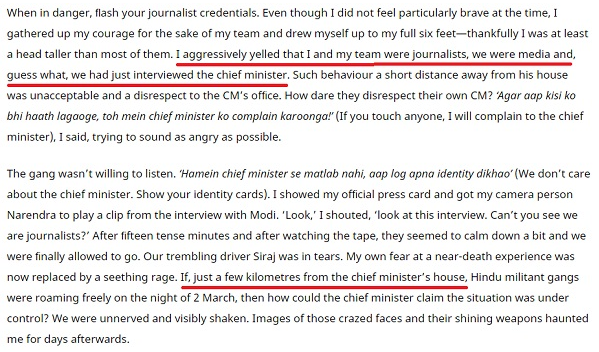 With Goswami yet to clear the air about the accusations, the internet has decided that it's fair game to joke about the conviction with which he allegedly claimed someone else's story as one from his own life.
The original clip that went viral has since been deleted from YouTube, but there's no deleting the jokes that it has now spawned.
From Photoshops of Arnab present at other moments of historical importance...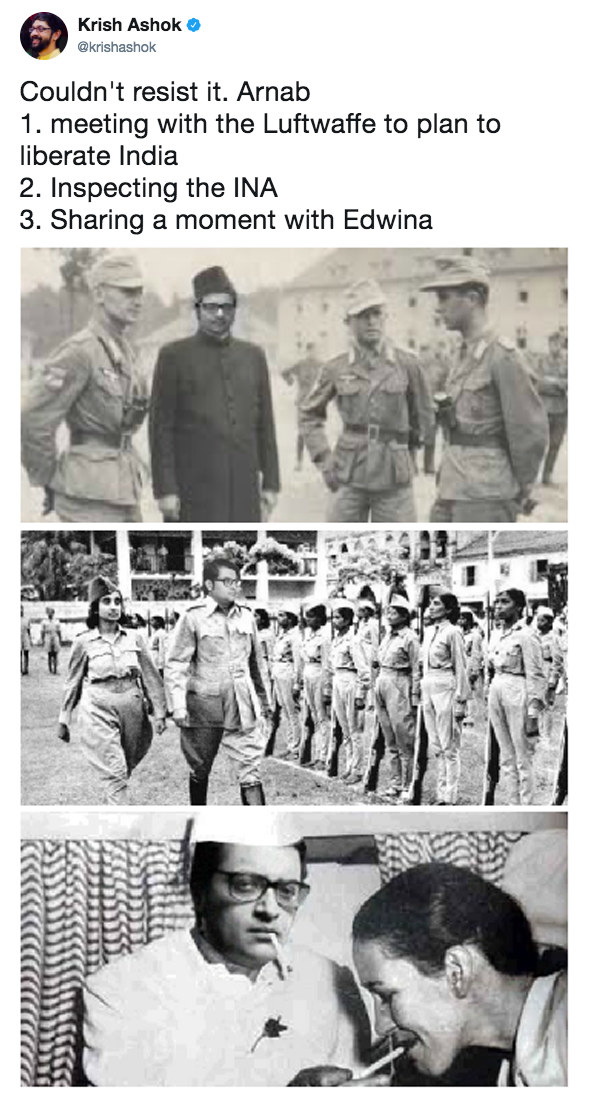 To jokes about classic psychological thrillers from Indian cinema that follow Goswami's character arc.
It seems like he needs to issue a clarification ASAP if he wants to not remain a punchline in this new joke format.
You can watch Goswami narrate the anecdote with his trademark conviction here: