J.K. Rowling Replied To A Kashmiri Girl's Touching Essay About Her With A Personal Note And Boxes Of Gifts
After 12-year-old Kulsum Bano Bhat wrote about being inspired by Rowling, the author responded by sending a bunch of goodies to her school.
Over the past two decades, J.K. Rowling has won over fans from around the world with her writing and amazingly inspiring career.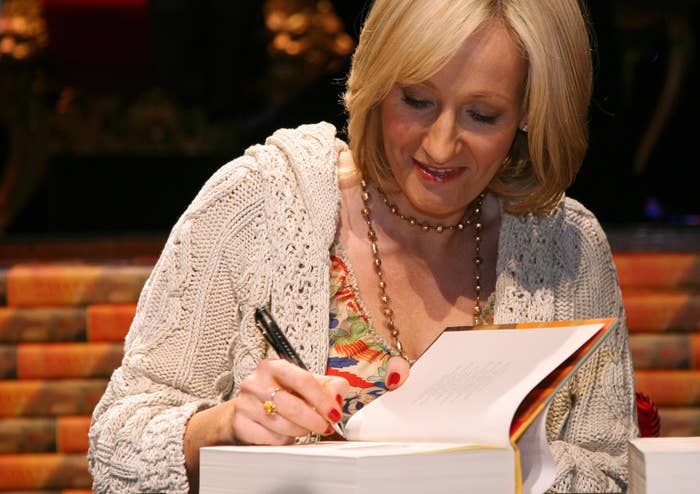 One such fan is 12-year-old Kulsum Bano Bhat, a student of Haji Public School in the tiny village of Breswana in Jammu and Kashmir.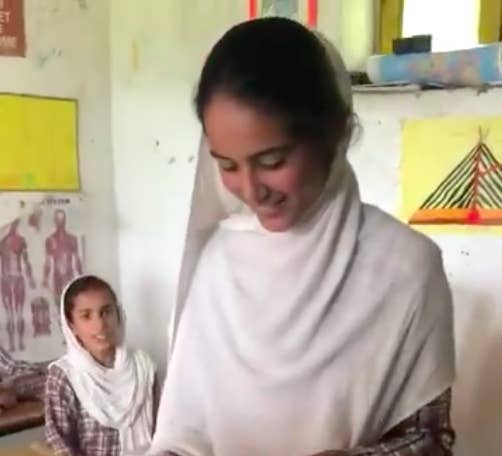 Earlier this year, in April, one of Kulsum's teachers had tweeted an essay that she had done as part of an assignment, in which she wrote about being inspired by Rowling.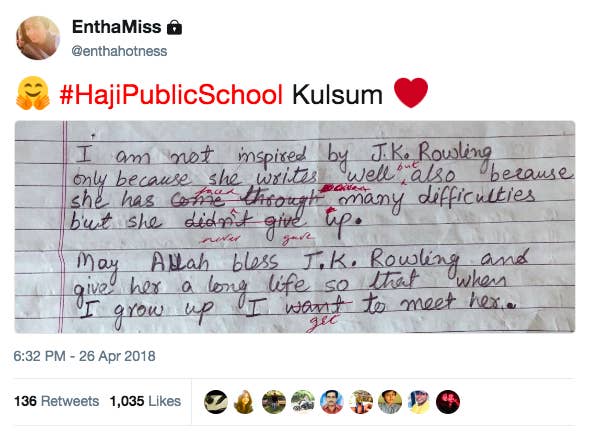 Rowling responded almost immediately after coming across the tweet, asking for Kulsum's details so that she could mail something over for her.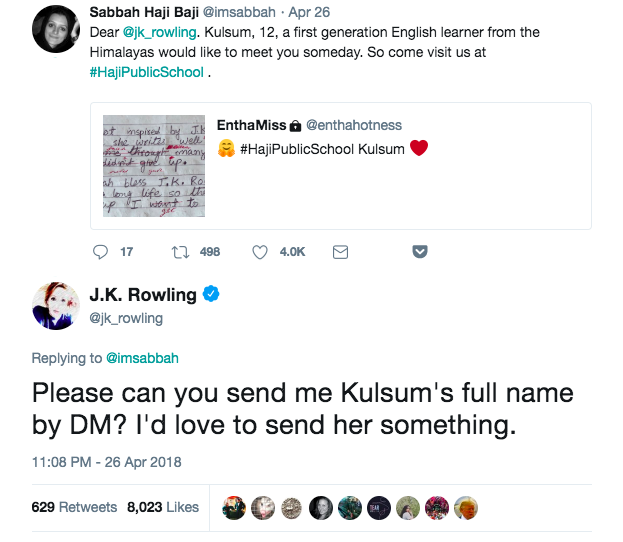 And true to her word, Rowling delivered just weeks later. Not only did she send gifts for Kulsum, but for her entire class.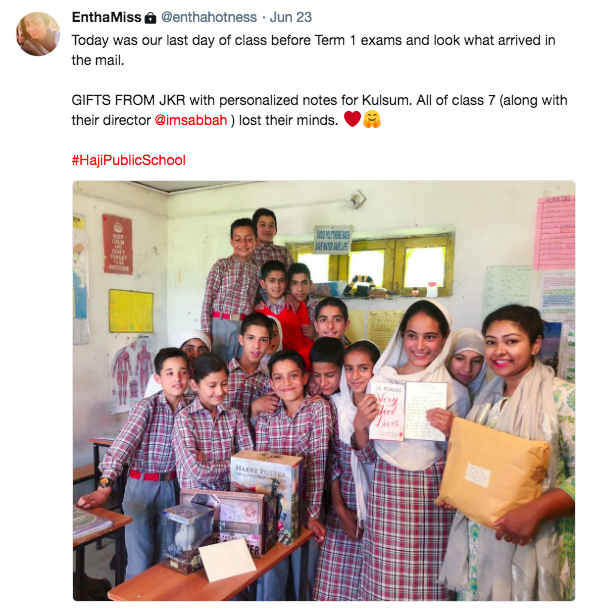 Rowling's personalised care package was filled with a bunch of Harry Potter goodies, including an inscribed book.
So excited were the kids by their haul that the teachers had to cancel a Civics exam scheduled for that day.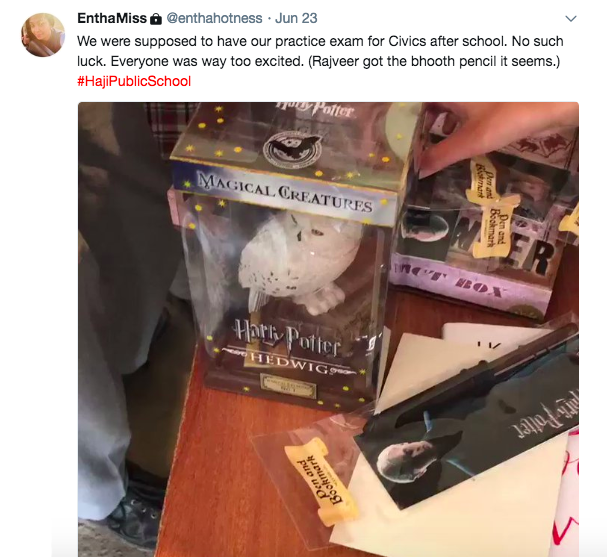 But perhaps the best gift Kulsum received was a handwritten note from Rowling herself.