India's Porn Consumption Increased Ginormously In 2017, Almost All Thanks To The Ambanis
Jio Dhan Dana Dan.
India's relationship with porn is intense. The Kamasutra made us the brand ambassadors of getting it on, and our interest in sex has only increased in the centuries since.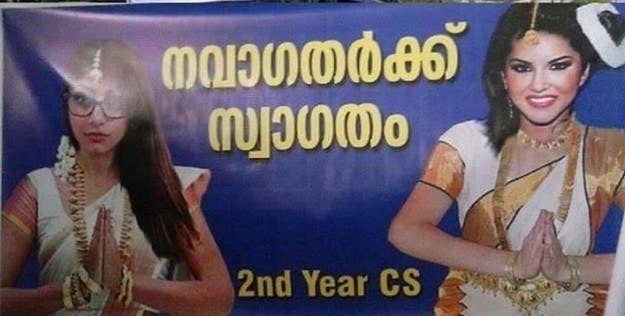 Unfortunately, while porn itself became way more accessible thanks to the internet, broadband speeds in India couldn't keep up with the demands of an ever ~inquisitive~ population...
That was until September 2016, when EVERYTHING changed. Mukesh Ambani launched Reliance Jio, and basically handed out free 4G connections to anyone willing to sign up.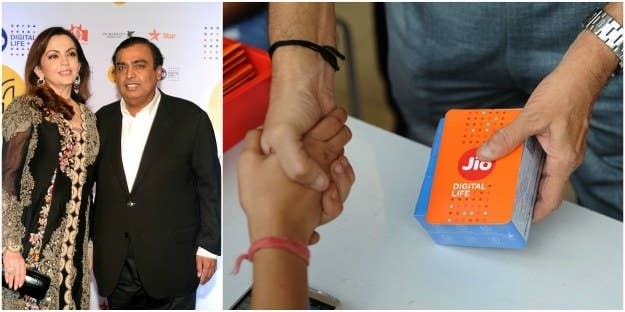 The effects of so many people getting high-speed internet access were manyfold, but perhaps the most notable change was the exponential increase in Indians streaming porn.
According to a recent Pornhub study, India became the third-biggest porn-watching country in the world, in terms of traffic last year.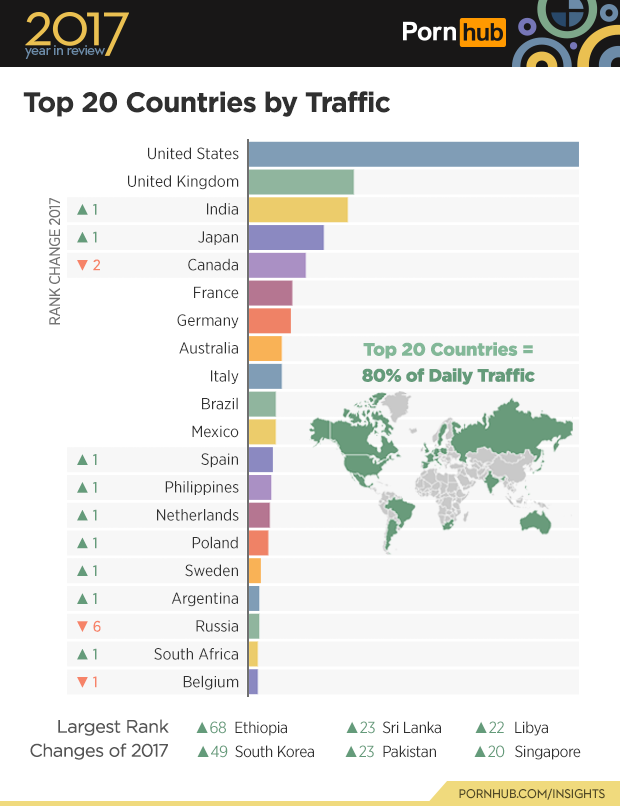 Then there was the fact that search terms like "Indian HD" and "HD Hindi" showed a spectacular jump of over 1000% in India.
And the biggest indicator of Jio's involvement in this phenomenon was the fact that a whopping 86% of all the porn watched from India was on smartphones.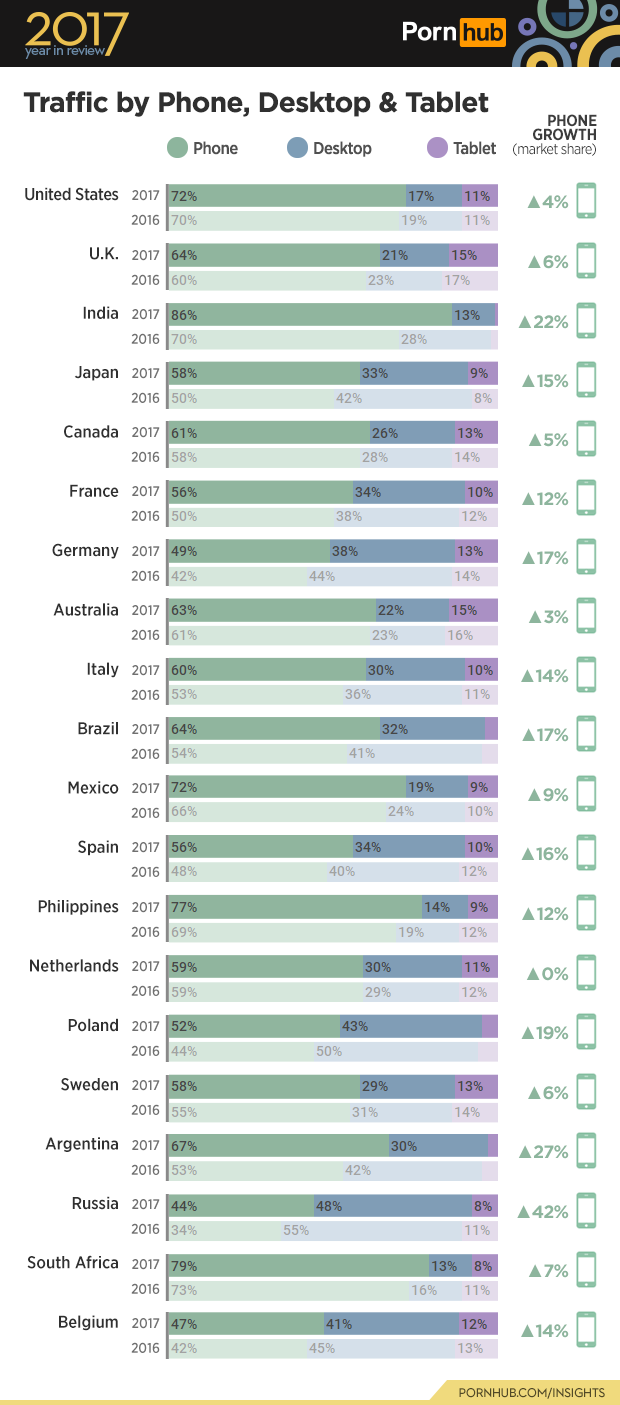 So, hey! Thanks for making us a hornier country, Ambanis. We owe ya.