Pierce Brosnan Claimed That He Was Conned Into Endorsing Pan Bahar And Twitter Lost Its Shit
"If Pan Bahar is tooth whitener, guthka is acrylic emulsion for walls."
After being unveiled as the new ambassador for Pan Bahar amidst much social media chatter a few weeks ago, Pierce Brosnan has now claimed that he was tricked into endorsing the brand.

In a recent interview with People magazine, Brosnan alleged that he was told he would be endorsing a "breath freshener/tooth whitener", and that he had no idea that the product might contain carcinogenic elements.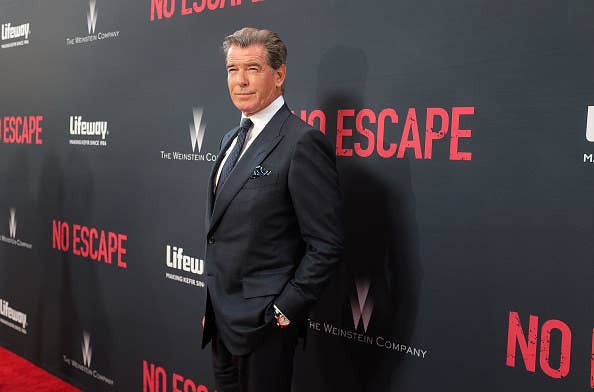 While the apology might well be heartfelt, Indian Twitter has been less than kind about Brosnan's apparent obliviousness:
1.
2.
4.
5.
6.
7.
8.
9.
10.
11.
13.
15.