Over the past few weeks, Facebook has been running a massive campaign asking Indians to support Free Basics, a platform that a lot of experts have deemed to be anti-net neutrality.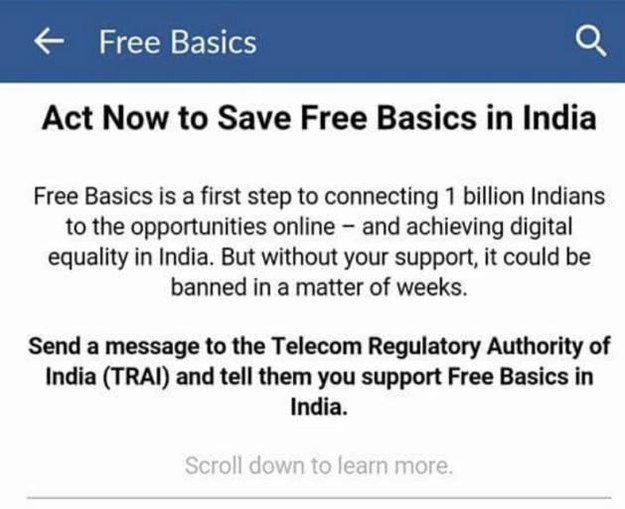 However, in an interview with The Hindu TRAI Chairman R.S. Sharma shut down Facebook's tactics saying that the consultation paper wasn't about Free Basics.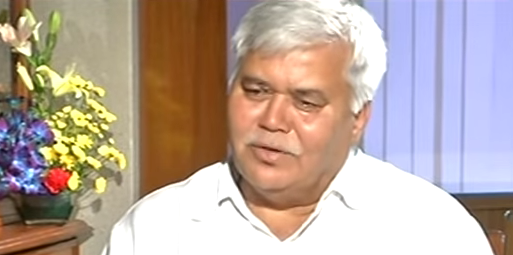 The deadline for the consultation paper has been pushed to January 7 to allow people to send relevant responses to TRAI's actual query about differential pricing and net neutrality.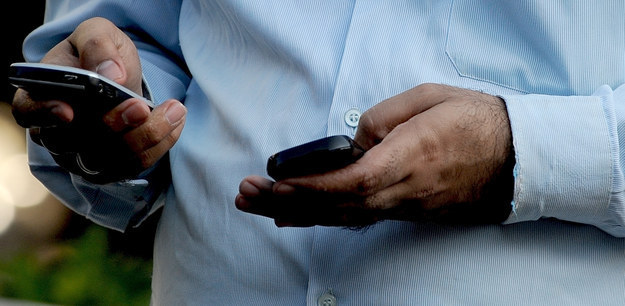 In an interview with Business Standard, Sharma also added that differential pricing had nothing to do with reducing digital inequality.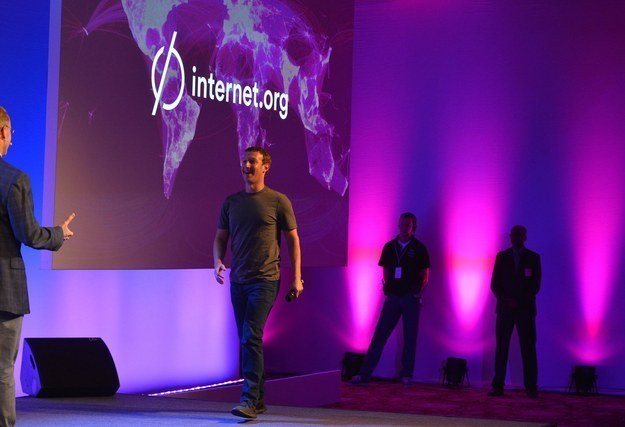 TRAI has also asked Reliance Communications, Facebook's partner for Free Basics in India, to hold the commercial launch of the platform till it goes through all the recommendations it receives.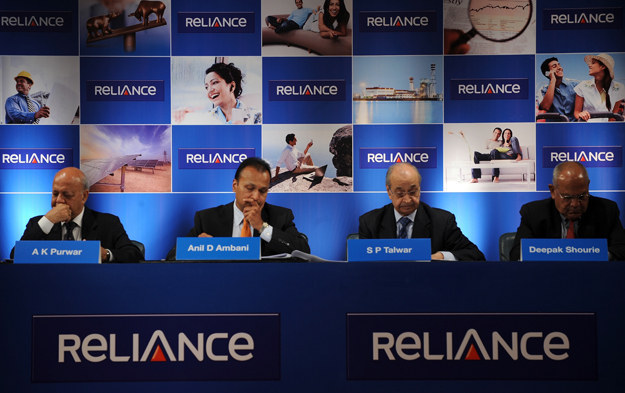 To sum up, TRAI has rejected the responses it received in favour of Free Basics, said that the platform will not reduce digital inequality like it promises, and asked that its launch be put on hold.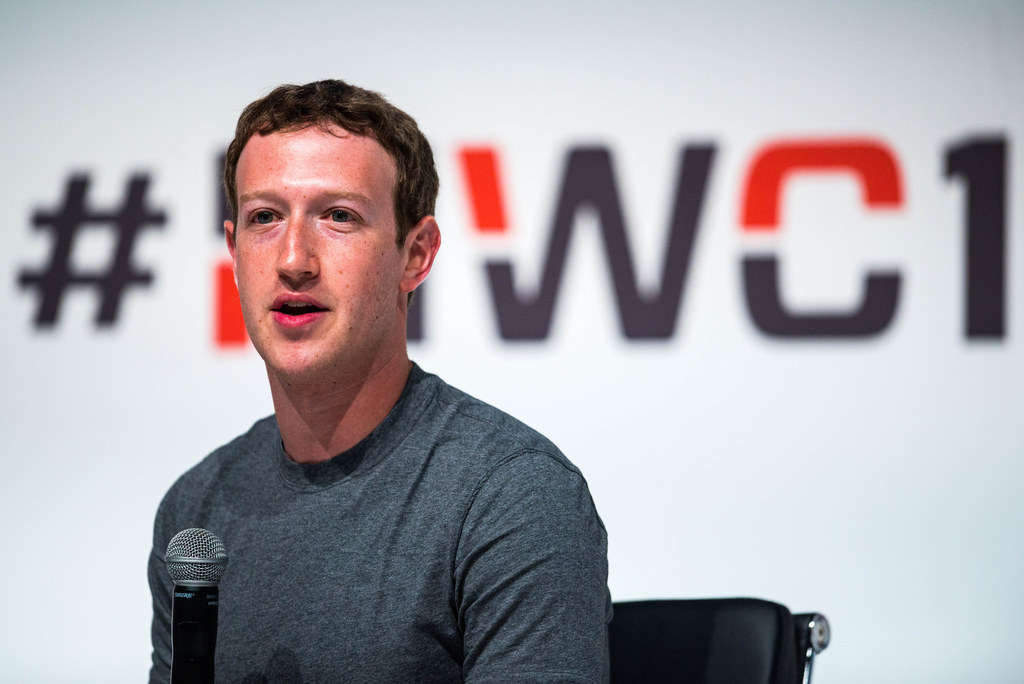 Follow BuzzFeed India on Facebook.