21 Indians You Should Add On Snapchat, Like, Yesterday
Oh, snap.
1.
Protima Tiwary (@dumbbellsndrama)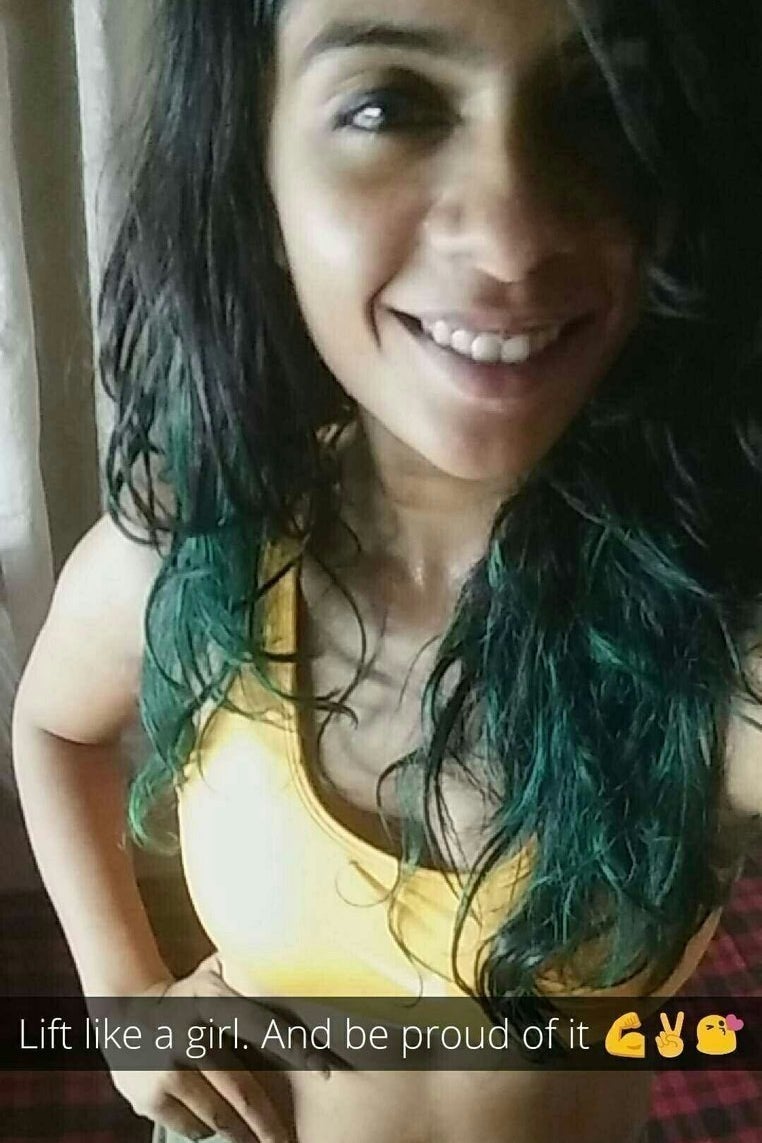 Follow for: Intense fitspo.
2.
Koval Bhatia (@alittleanarky)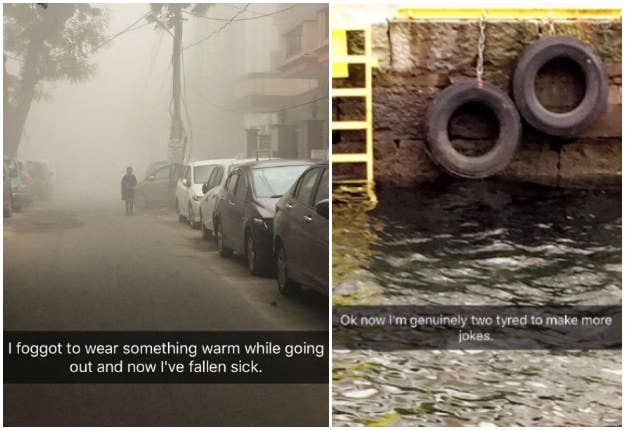 3.
Vaishnavi Prasad (@livetimefe)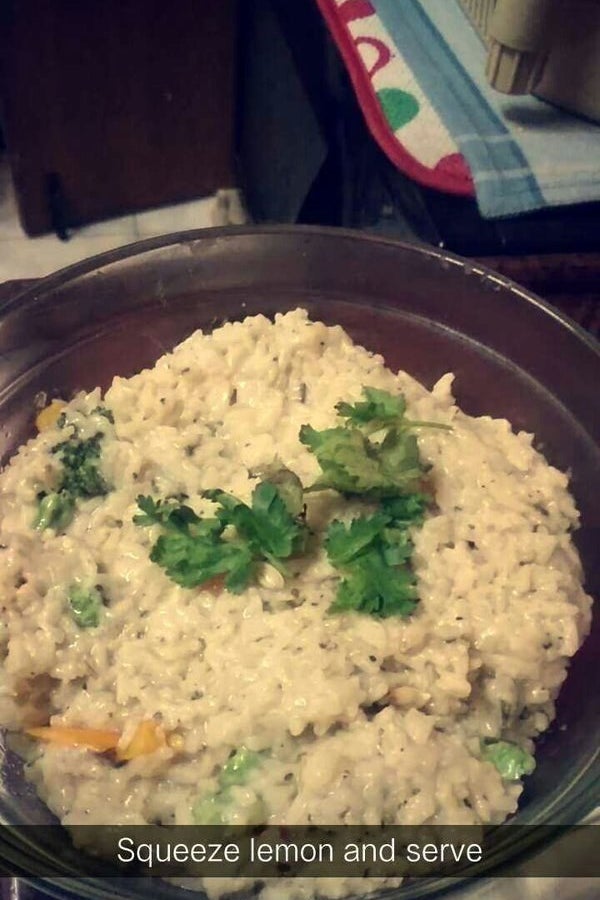 Follow for: Food porn, recipes, inappropriate humour.
4.
Maneet Abrol (@maneetabrol)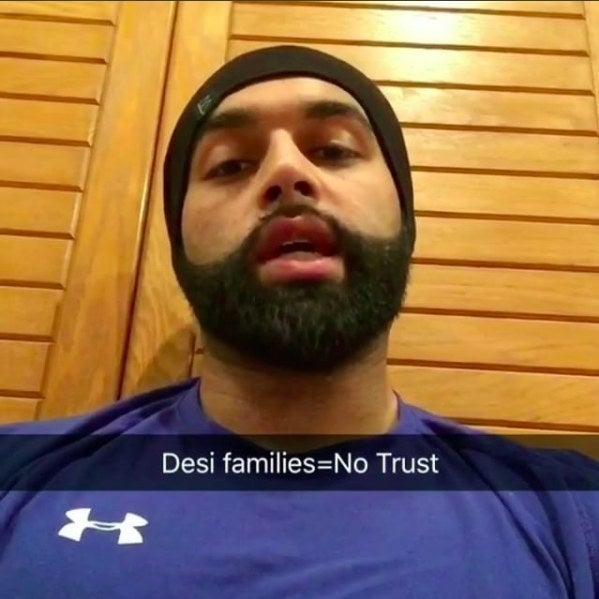 Follow for: Hilarious insights into the Punjabi NRI life, A+ beard game.
5.
Debasree Banerjee (@debasreee)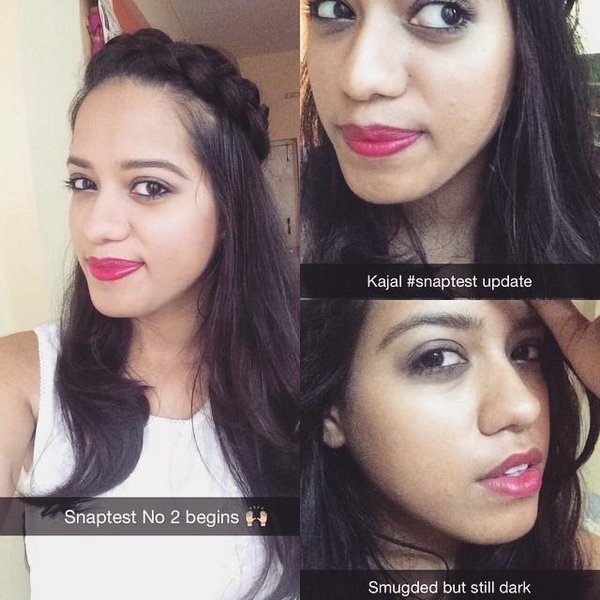 6.
Miss Malini (@missmalinisnaps)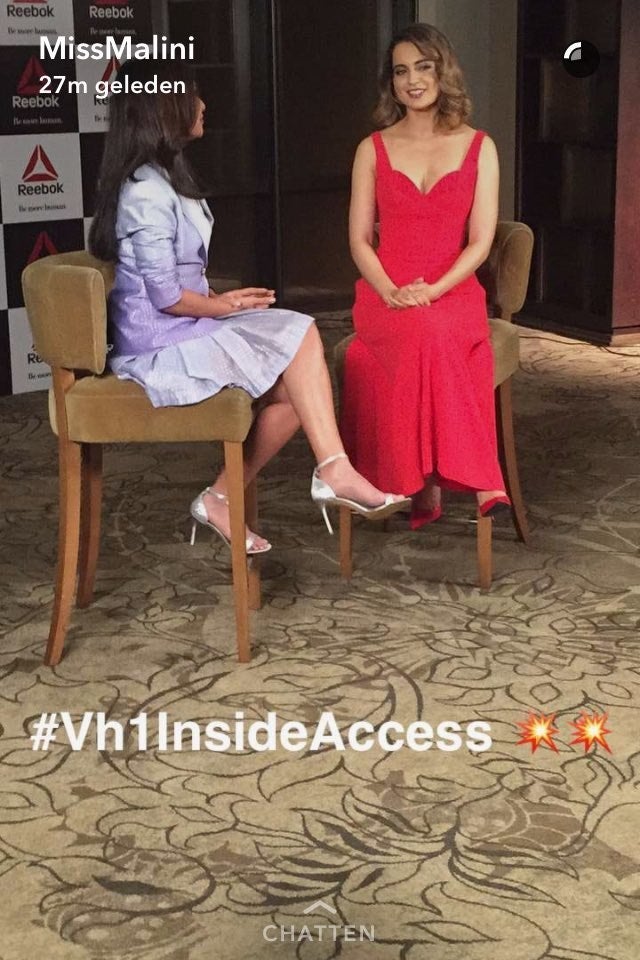 Follow for: Candid celebrities, Bollywood behind-the-scenes.
7.
Neha Sharma (@neha.doodles)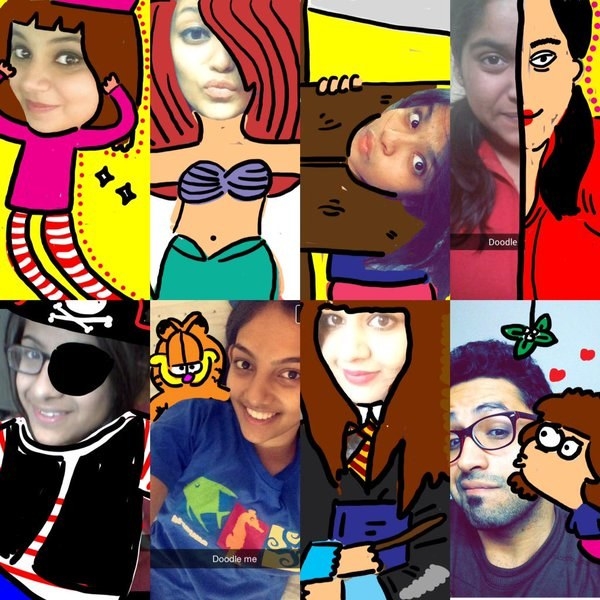 8.
Mallika Dua (@mallikadua)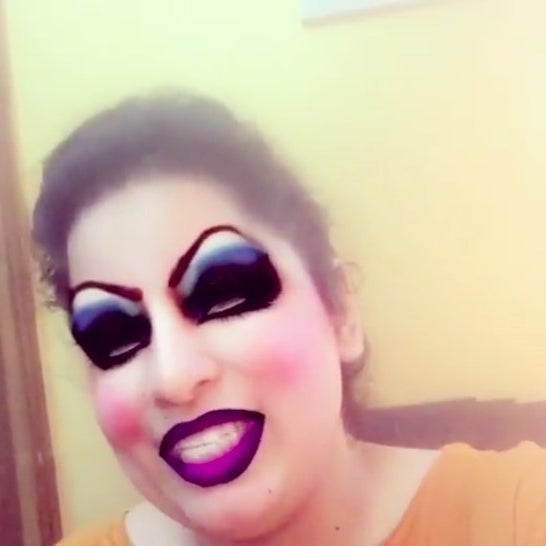 Follow for: India's most famous Snapchat character, "Makeup Didi".
9.
Sahil Shah (@SahilBulla)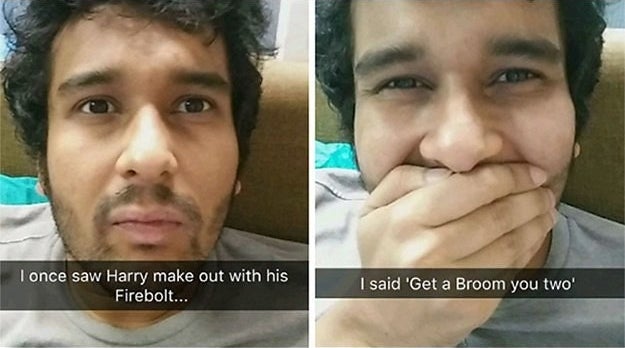 10.
Rahul Khanna (@MrKhannaSnaps)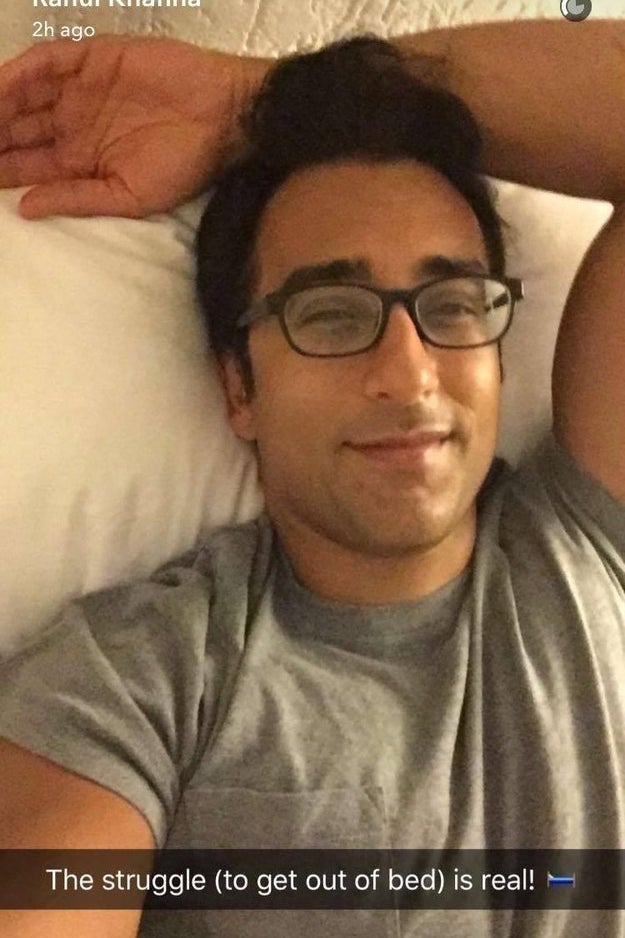 Follow for: Trying to figure out what the hell this guy does in life.
11.
Sunny Leone (@imsunnyleone)
Follow for: A totally unseen side of Sunny Leone – the goofball.
12.
Pooja Dhingra (@poojadhingra)
Follow for: The most mouth-watering snaps you'll see every day.
13.
Biswa Kalyan Rath (@biswamastaadmi)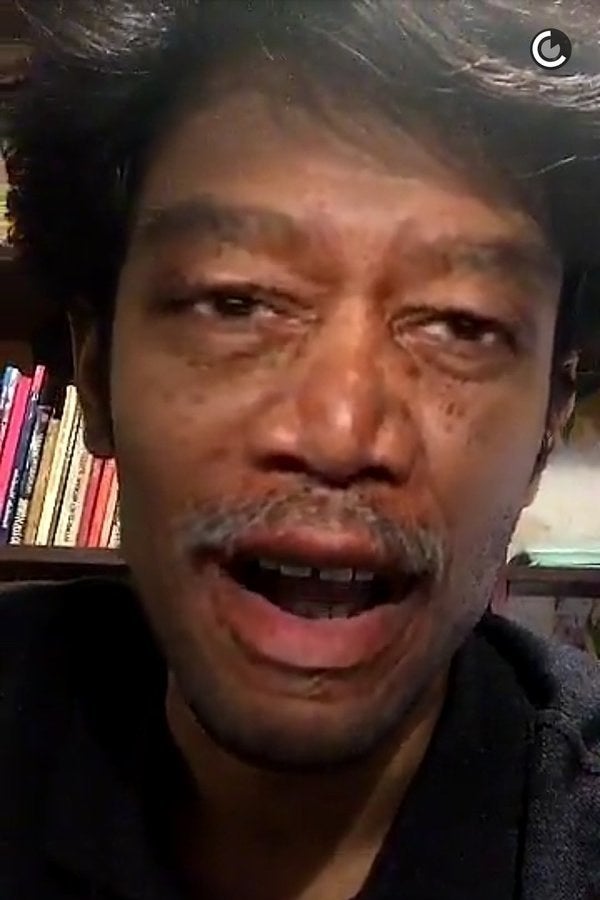 Follow for: Comedy, masti.
14.
Akshar Pathak (@aksharpathak)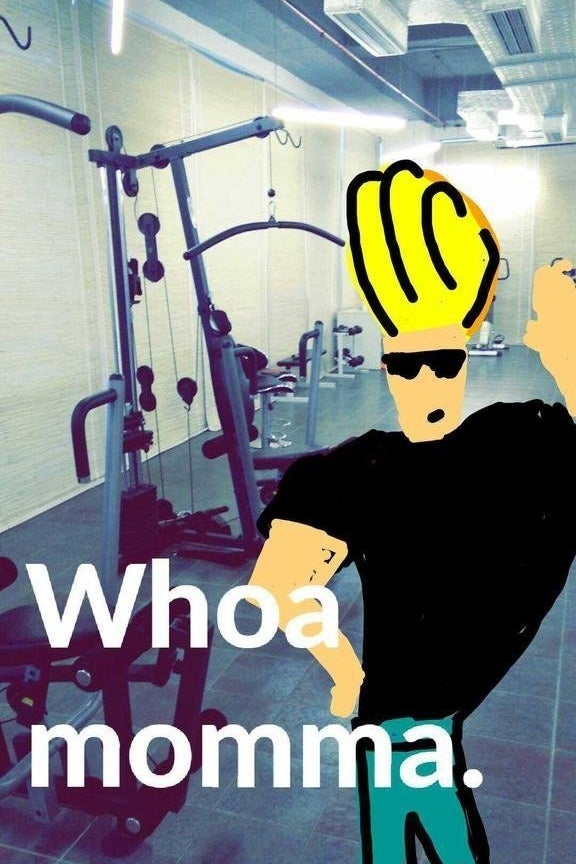 Follow for: Amazing doodles, not-so-amazing puns.
15.
Varun Thakur (@varoonthakoor)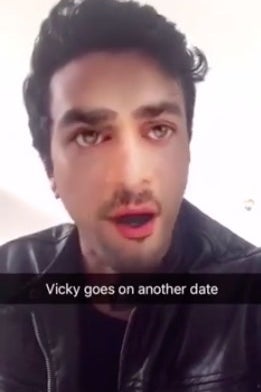 Follow for: The hilarious "Adventures Of Struggling Actor Vicky Malhotra".
16.
Anurag Verma (@kitanurag)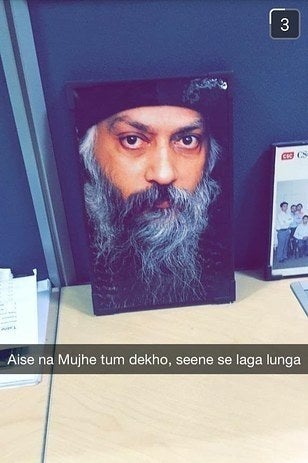 Follow for: Offensive (but hilarious) humour.
17.
Sonam Kapoor (@sonamakapoor)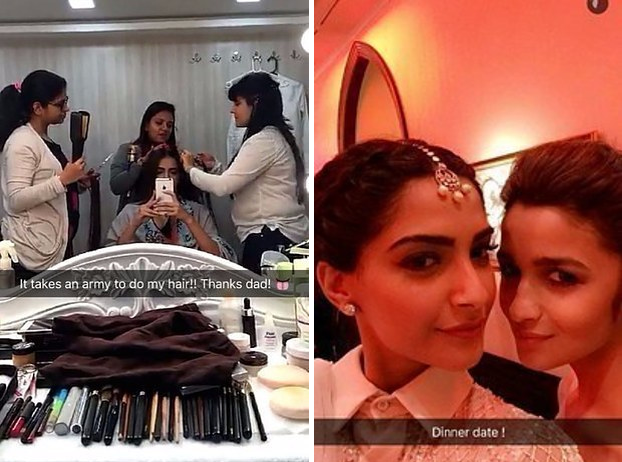 18.
Kenny Sebastian (@knowkenny)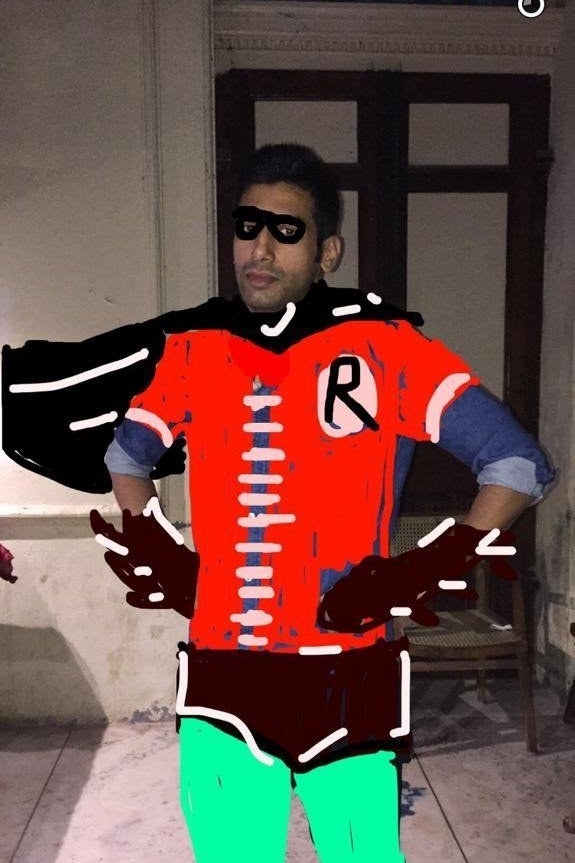 Follow for: Jokes, songs, chai time snaps.
19.
José Covaco (@hoezaayc)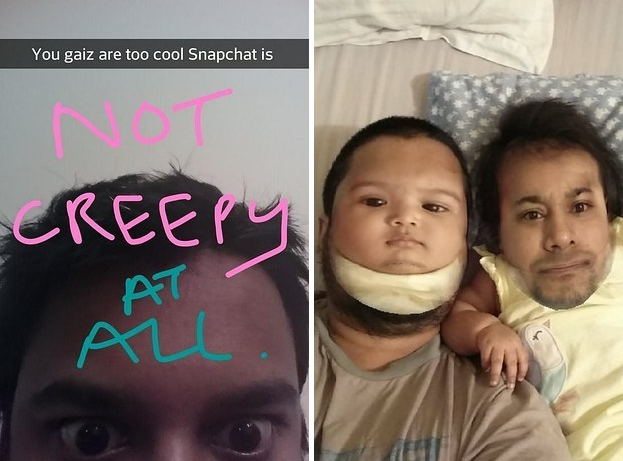 20.
Bani J (@ladyrocknrolla)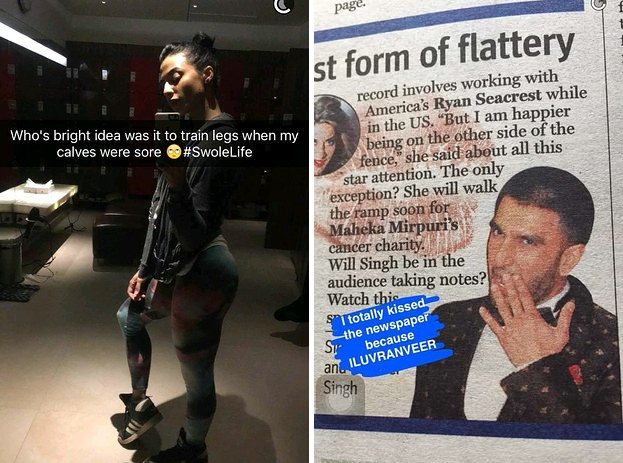 21.
Tanmay Bhat (@thetanmay)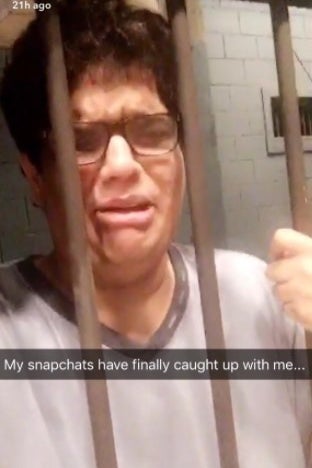 Follow for: Social commentary in a bee filter, and maybe the occasional face-swap controversy.