In Defence Of Frivolous Content (Not Really, I Just Wanted To Use FaceApp On Some Indian Celebs)
Listen, I am not a shallow person.
Earlier this week, I published my 1,000th post on BuzzFeed. In my two years working here, I feel like I've worked on some really intelligent and thought-provoking stories.

I've written about things that were important to me and that I felt that you, the readers, deserved to be informed about.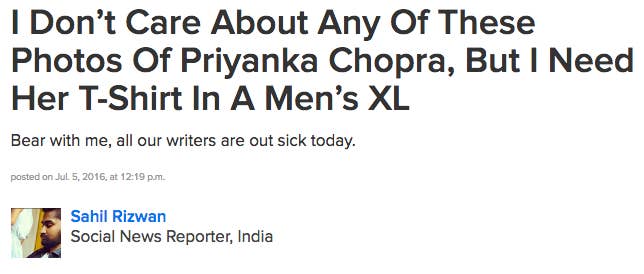 I'll tell you, it's stressful being incapable of focusing on shallow and trivial issues. But then I read your comments, and I feel validated for having enriched your life with my work.
Which brings me to FaceApp, the latest trend that's all set to take over all your timelines for the next three days, before everyone forgets it ever existed.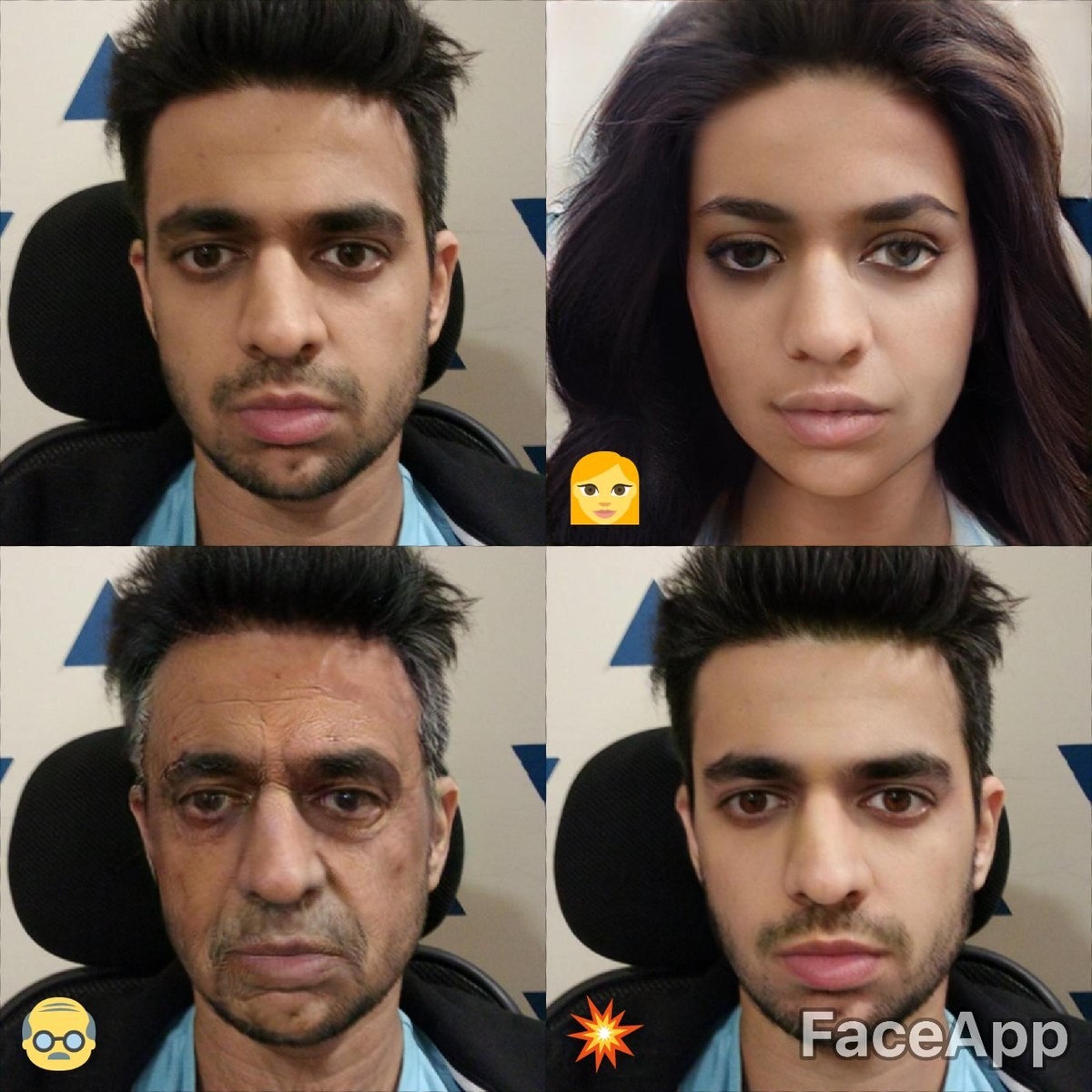 The developers recently apologised after being called racist for having filters that lighten your skin tone.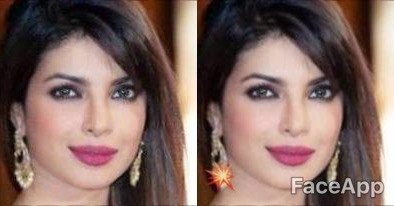 Those last two paras have all the information you need about the app. There's really no reason for us to dwell further on the topic. And there's REALLY no reason for me to use it on Indian celebs.
Like, this is not a time for dumb humour, people. Our democracy is in a shambles right now. We don't have even one credible opposition party in the country!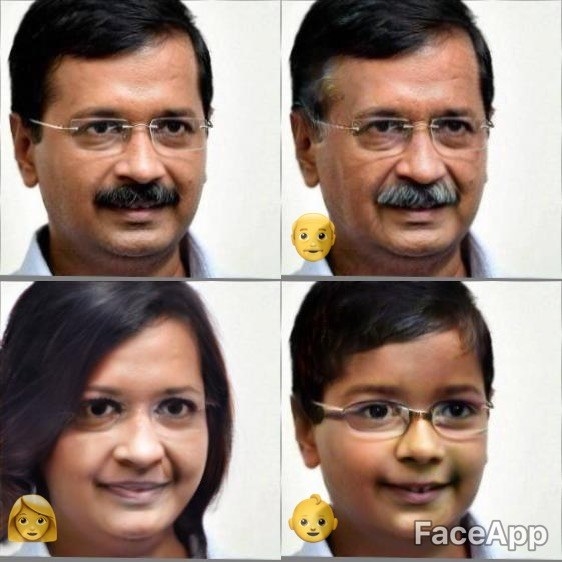 Where is the merit in punching up and getting cheap laughs at the expense of someone who gets laughs at the expense of minorities...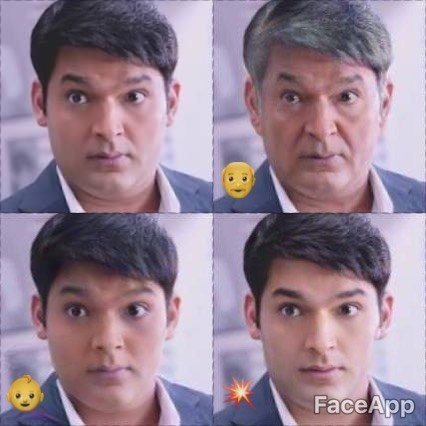 Or at the expense of the justice system...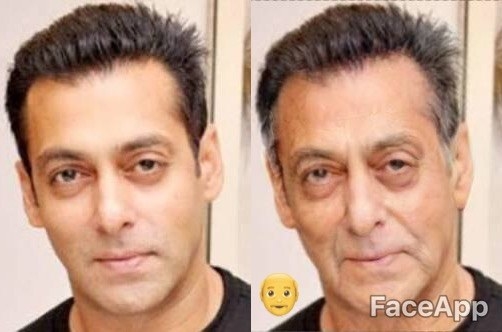 Or at the expense of the crores of gullible people they've defrauded out of greed.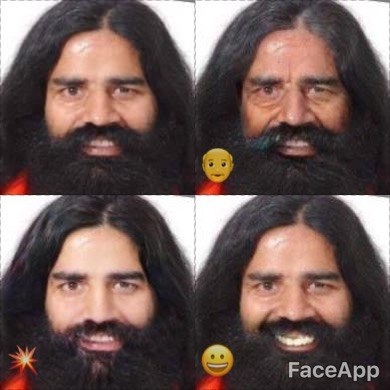 I mean, how dare we think that there's place in this world for content that isn't 100% on-point and intelligent and incisive?
Who are these people who say that even the most serious and news-curious folk can like cute animals or loffing at silly things?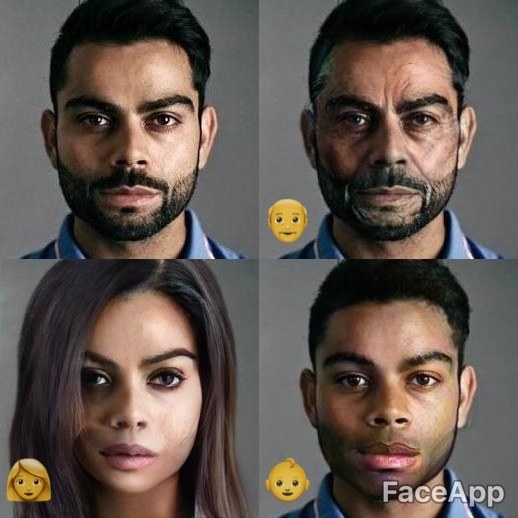 Seriously, guys. In a time where you have to think thrice about every single thing you say, there is no place for irreverence.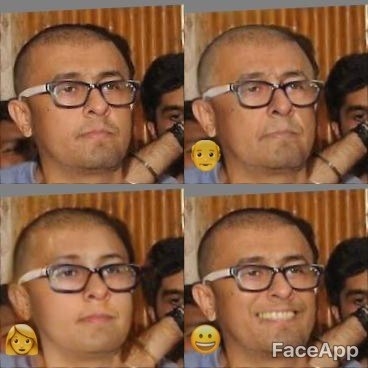 NONE...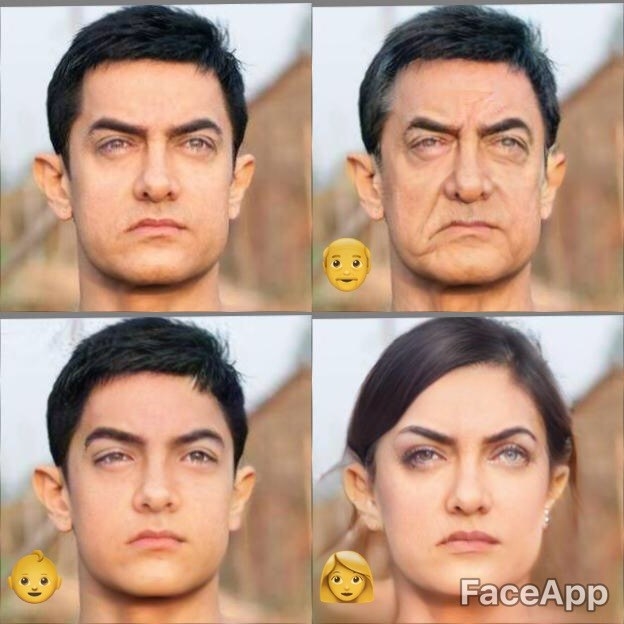 AT...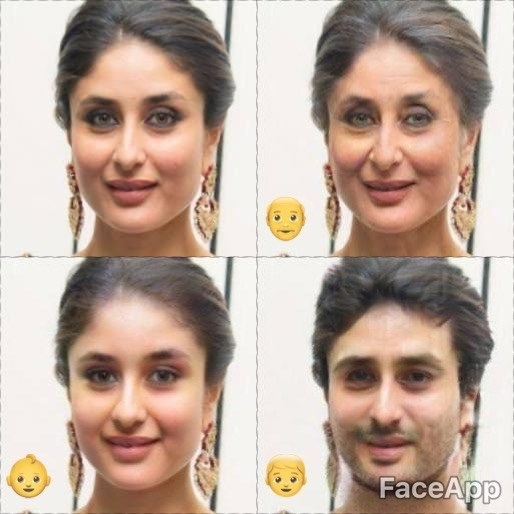 ALL.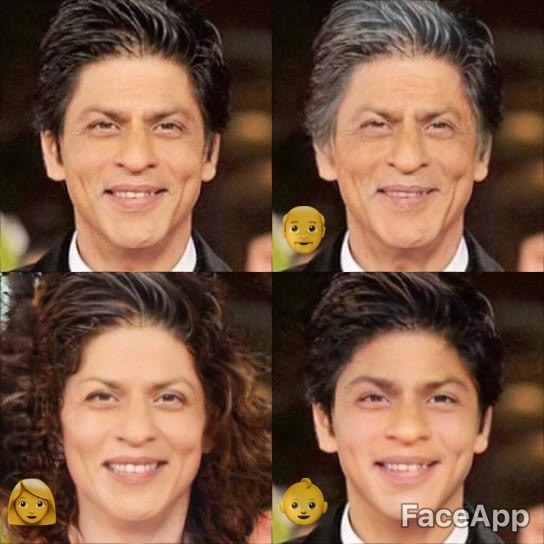 Ya, OK. Today was a slow news day. Why do you ask?