The Indian Internet Is Being Bombed By Peacock Porn, Because This Is What National News Has Come To
These are the people running our country smh.
As Indians, we are no strangers to people making false claims – rooted in absolutely zero scientific facts – to hog media coverage and get into the national spotlight.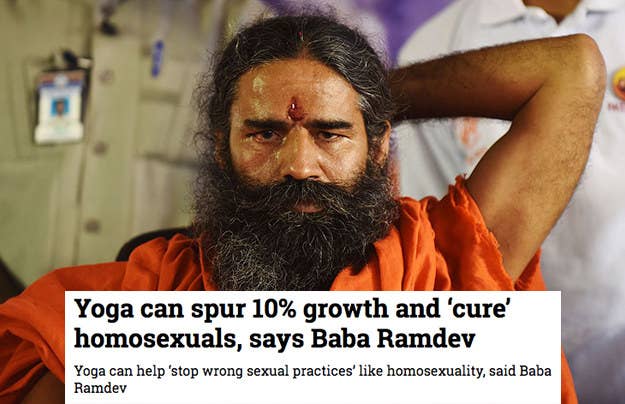 But while most people pay little attention and let these stories blow over, a Rajasthan high court judge – Mahesh Chandra Sharma – made a claim so outlandish yesterday, no one could ignore it.
After asking for cows to be declared India's national animal, he reasoned that they were pious beings like our national bird, the peacock. And why does he think peacocks are pious, you ask?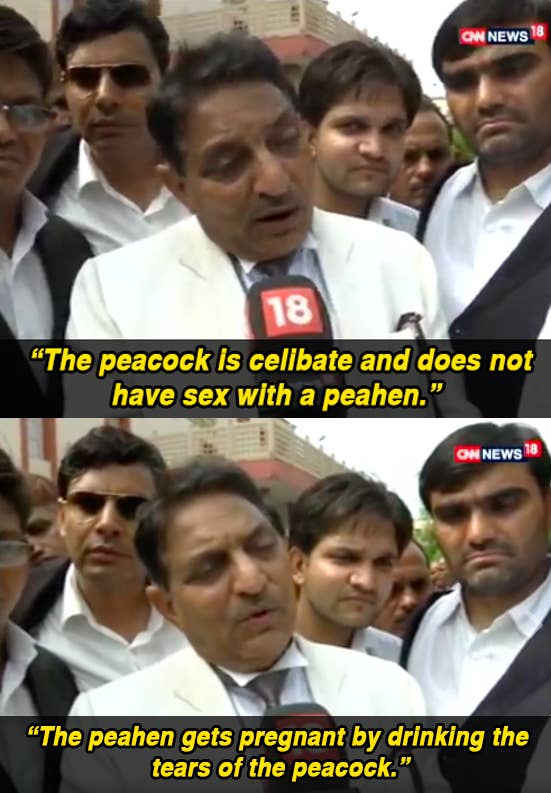 This is a high court judge, ladies and gents. One of the men put in charge of running the country.
Sharma drew a lot of ridicule for the astounding bit of obliviousness he displayed, as he well deserved.
But his impromptu zoology lesson has had another unintended side effect on the Indian internet...
People have been sharing peacock porn to make sure Sharma understands how nature and science work.
The web has literally been run over by images and videos of peacocks having sex.
From Twitter to YouTube, there are peacocks doing it on all social media sites Indians can hope to log into.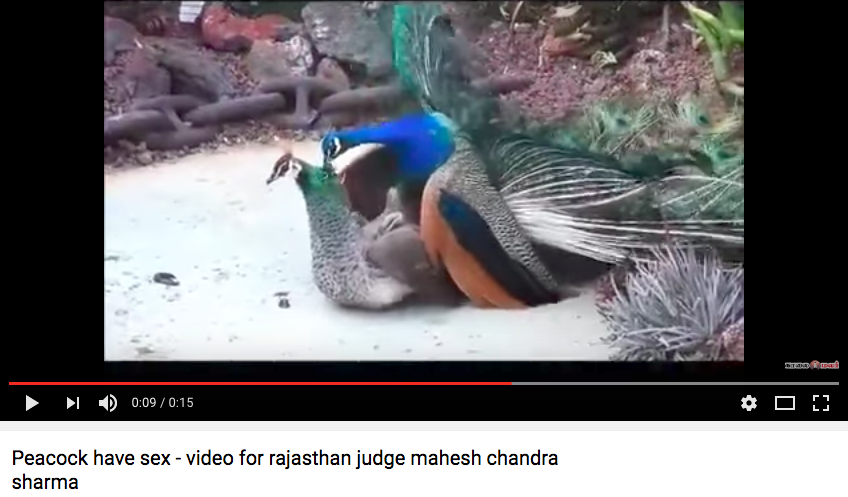 And while Sharma retired as a high court judge yesterday, this tweet basically sums up what he's given as a parting gift:
You can watch one of the country's most influential men display his extensive knowledge here: