India is currently mourning their team's loss in their T20 World Cup semi-final match against West Indies by 7 wickets.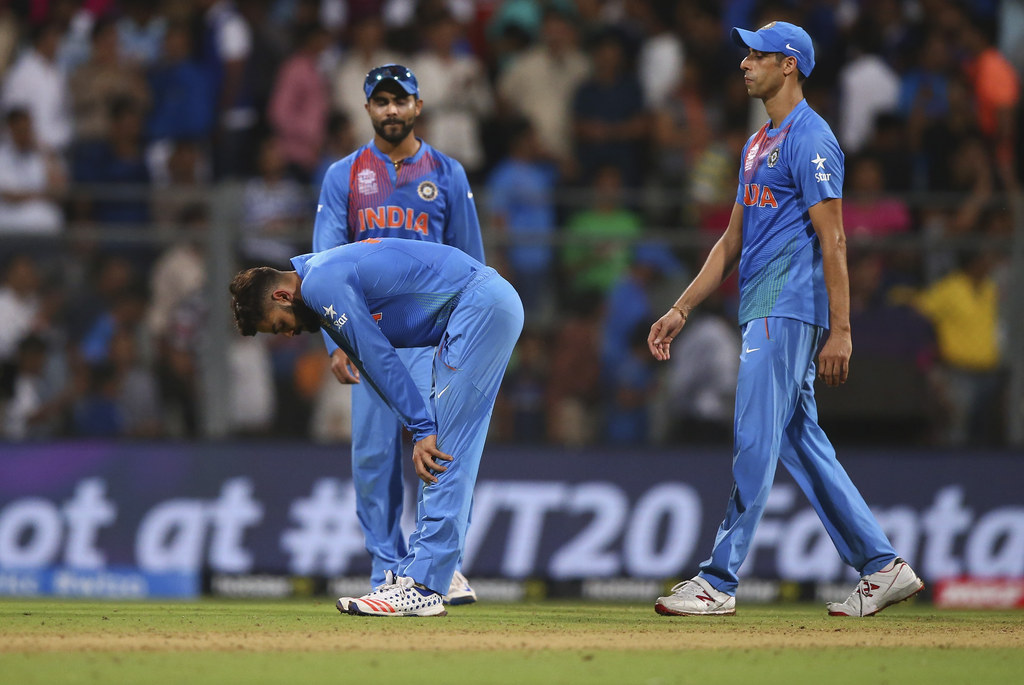 But while the nation was lamenting the defeat, Bangladeshi wicket-keeper Mushfiqur Rahim had this to say: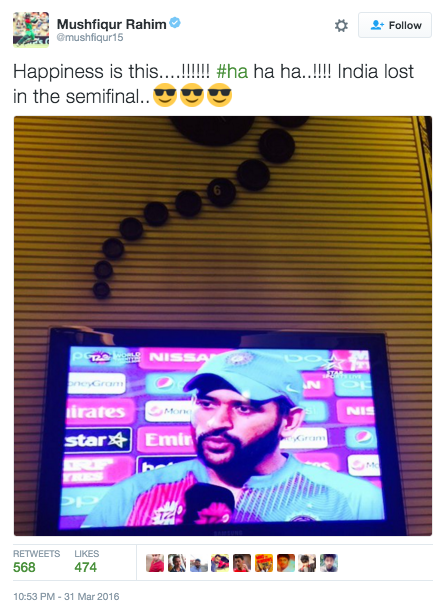 Indian cricket fans have not reacted well to the tweet.
Rahim deleted the tweet soon after, but it was too late.