Feature films, both local and international, have had a hard time releasing in India recently, with censors refusing to let through anything even mildly controversial.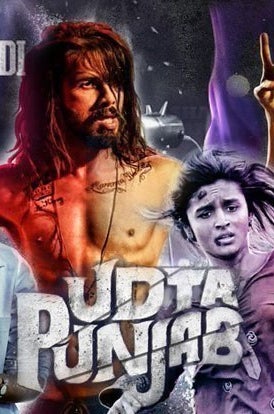 Even the general public has been known to raise a hue and cry about some films hurting their sentiments.
Well, Independence Day: Resurgence, the sequel to the 1996 smash hit, is scheduled to hit the big screen on June 24, and the makers decided to stay a step ahead of the game...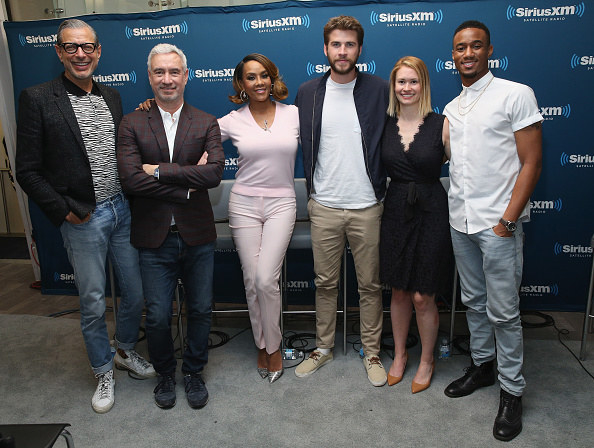 By making sure they didn't include a single scene with anything even remotely Indian in a state of destruction.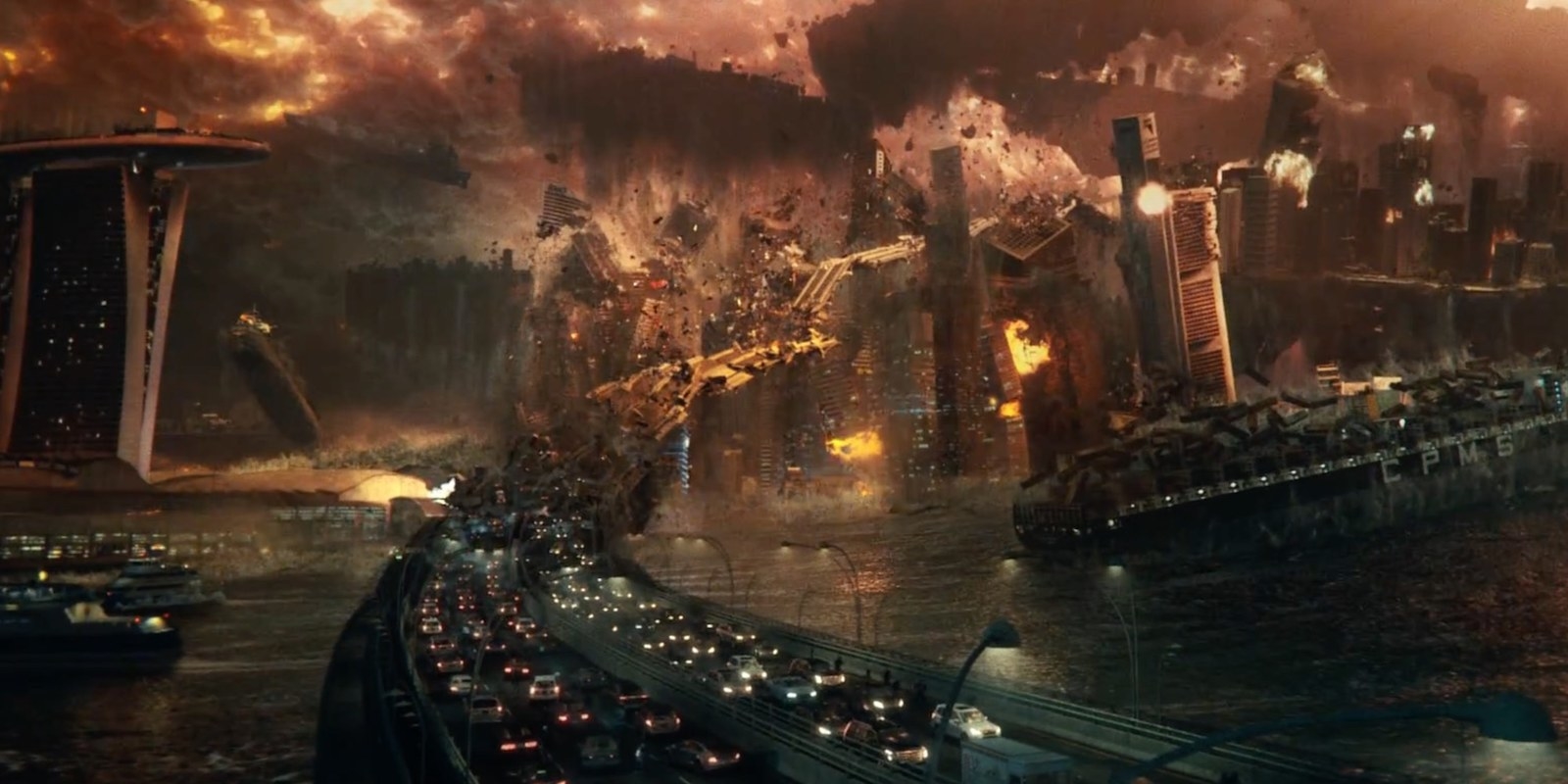 The film shows everything from Las Vegas to the Burj Khalifa being annihilated. But according to a Mumbai Mirror report, the makers decided to avoid Indian monuments because, "Well, Indians are too touchy."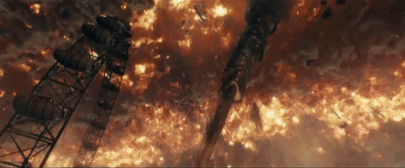 The news comes less than a year after the censors asked the makers of Pixels to remove a scene which shows the Taj Mahal being destroyed.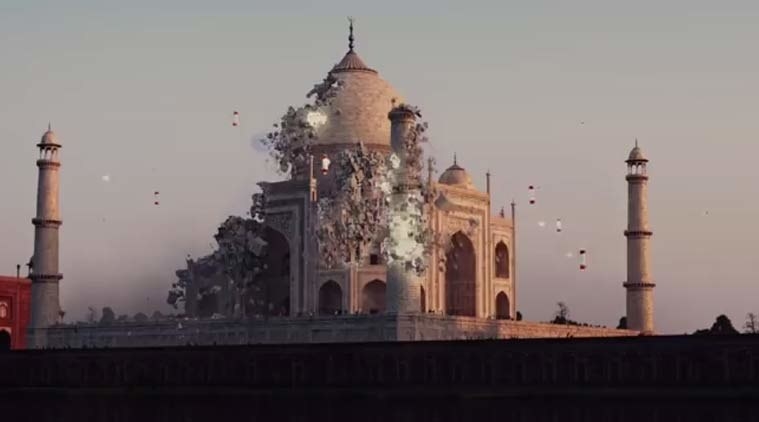 Congrats, fellow Indians. Our tendency to outrage is world famous now.