2015 saw the release of S.S. Rajamouli's Baahubali: The Beginning – a film that a majority of India hadn't heard about till its release, but which would go on to become its highest-grossing film of all time.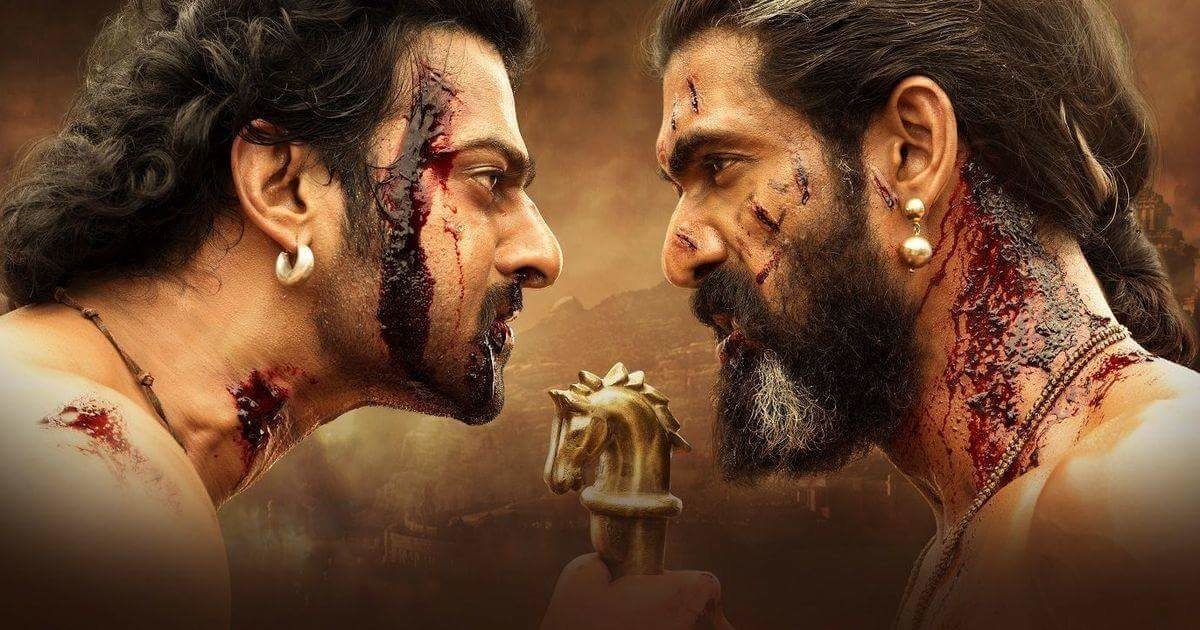 The first part ended on a shocking cliffhanger, with the protagonist, Baahubali, getting seekh-kebabed by his closest ally, Kattappa.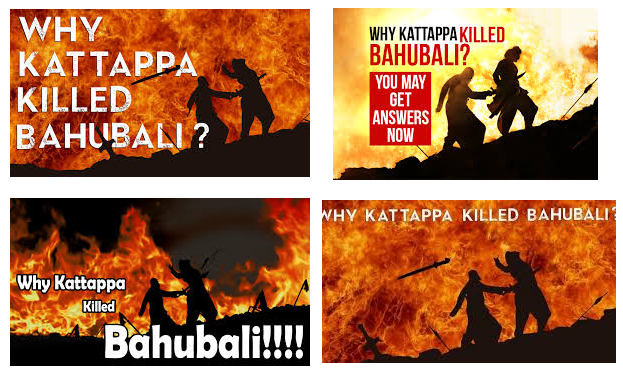 In the lead up to the release of the concluding sequel, the Indian internet has been taken over by Baahubali and Kattappa.
From memes to jokes, the duo has been unavoidable these past few weeks.
Even those who don't care about the film haven't been able to help but talk about it.
Well, earlier today, Baahubali 2: The Conclusion *finally* released, and it's led to a new problem for Indians who are online this weekend – spoilers!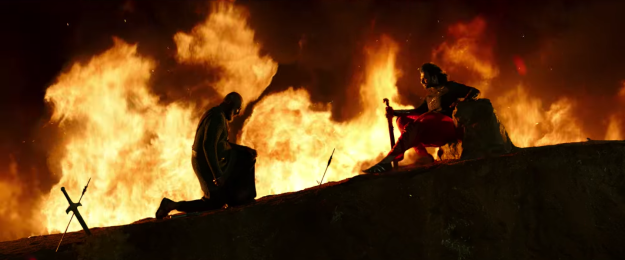 Fans who lined up to watch the film FDFS have now found out "why Kattappa killed Baahubali", and are making the internet and WhatsApp a landmine for people who are yet to catch it.
Despite their pleas, the spoilers have taken over everyone's feeds.
And then there's the minority suffering in silence – people who don't care about spoilers, or even the movie itself, but still have to deal with Baahubali everywhere they look.
Love it or hate it, say hello to India's most successful franchise ever, ladies and gents.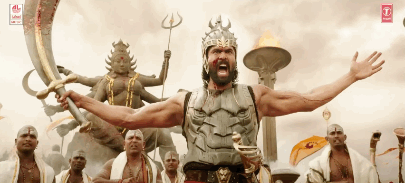 Looks like there are no comments yet.
Be the first to comment!