Here's What Foreigners Think These English Terms Mean In India
"Loose Motions? When you get a bit naughty on the dance floor."
South Korean YouTube channel Asian Boss recently asked a bunch of foreigners what they thought certain Indian English phrases meant.
And the responses were absolutely hilarious.
Like when they were asked what the term "rubber" meant.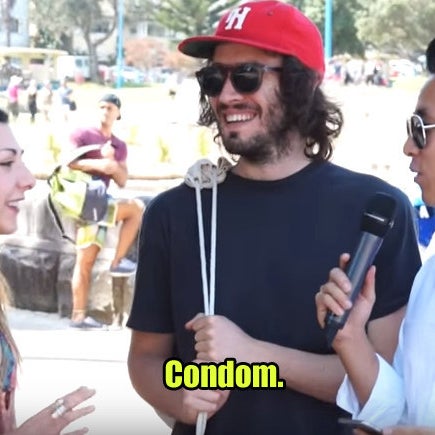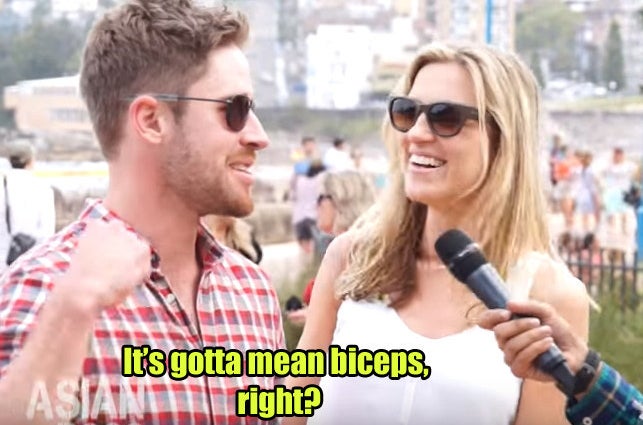 Come on, guys. It's one of the most famous motorcycles in the world.
And some responses were just baffling, like this woman's expansion of the term "PJ".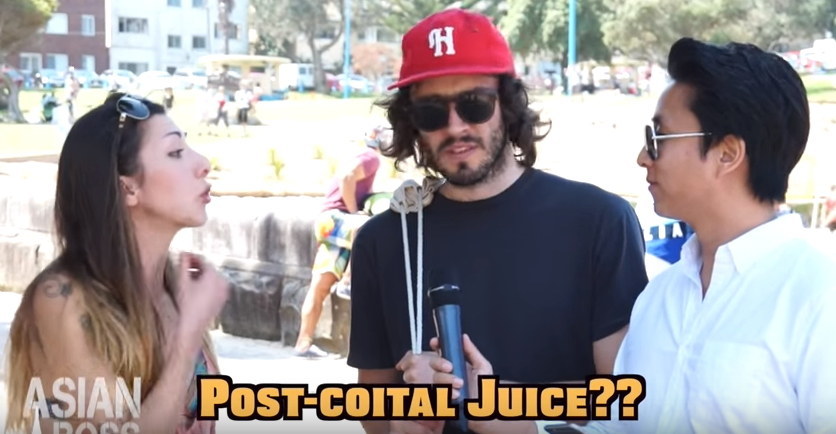 Follow BuzzFeed India on Facebook.