History was made late last year when Akshay Kumar was cast as the villain in the Rajinikanth's sequel of Enthiran (aka Robot in Hindi).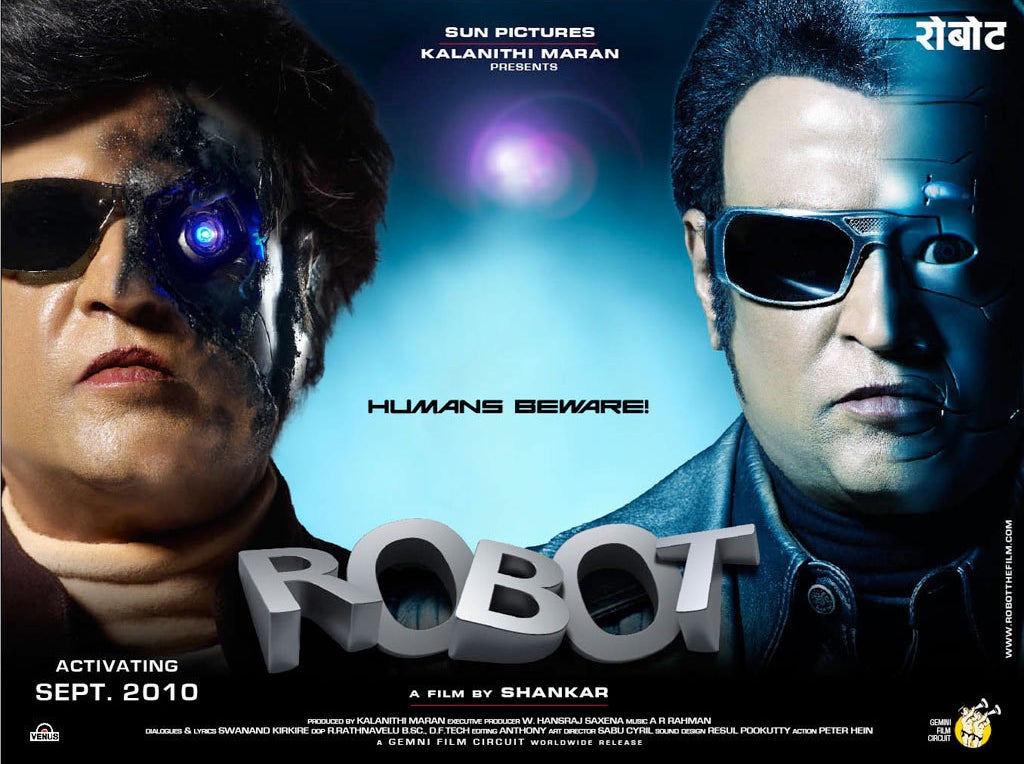 Kumar's look in Enthiran 2.0 has finally been revealed, and it can safely be said that you've never seen him like this before.
His character is named Dr. Richard and sports a white hairdo with a black feathery, crow-like, jacket.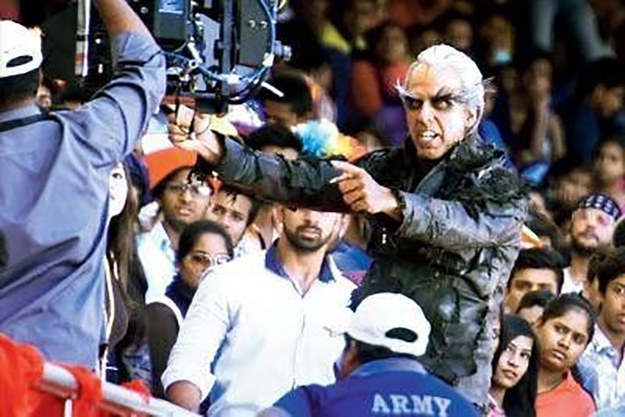 Enthiran 2.0 is directed by S. Shankar and is set for a 2017 release.