Hardik Pandya and K.L. Rahul appeared as guests on the latest episode of Koffee With Karan in what was the show's first attempt at featuring only sportspeople.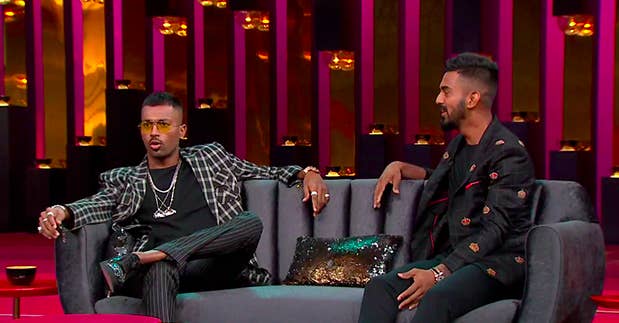 Unlike the Bollywood stars who usually appear on the show and are trained to handle such interviews, the two cricketers spoke about their dating and sex lives with no filter.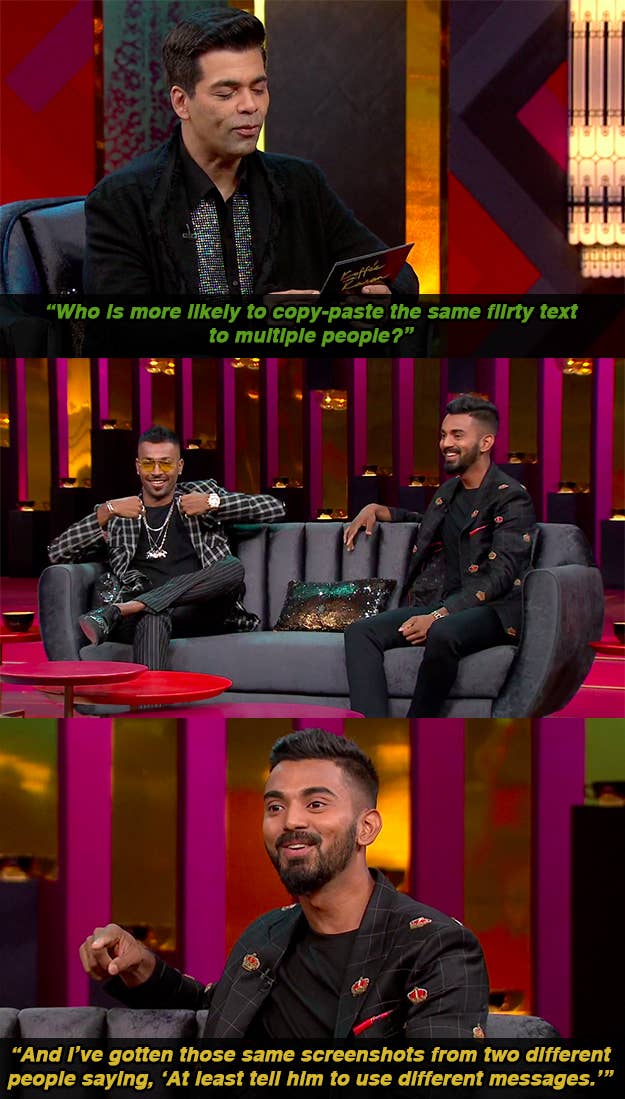 The questions and answers kept circling back to their multiple affairs and how they had been intimate with fans, cheerleaders and, seemingly, any woman they laid eyes on.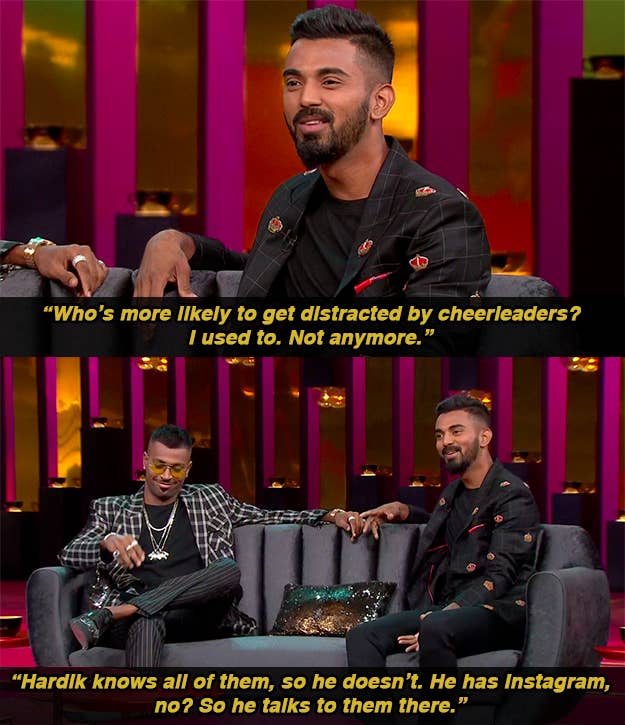 Hardik Pandya especially talked about sex and women like they were conquests to be shown off with pride.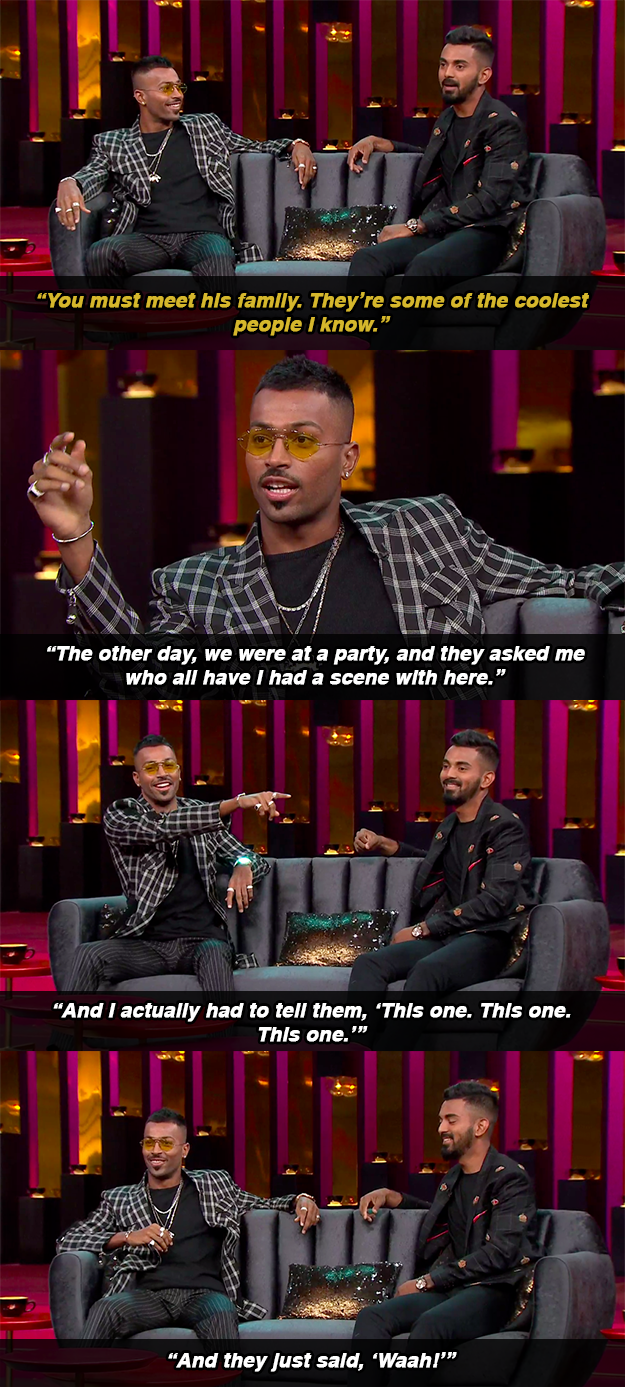 And viewers were *not* happy at the blatant sexism and misogyny on display.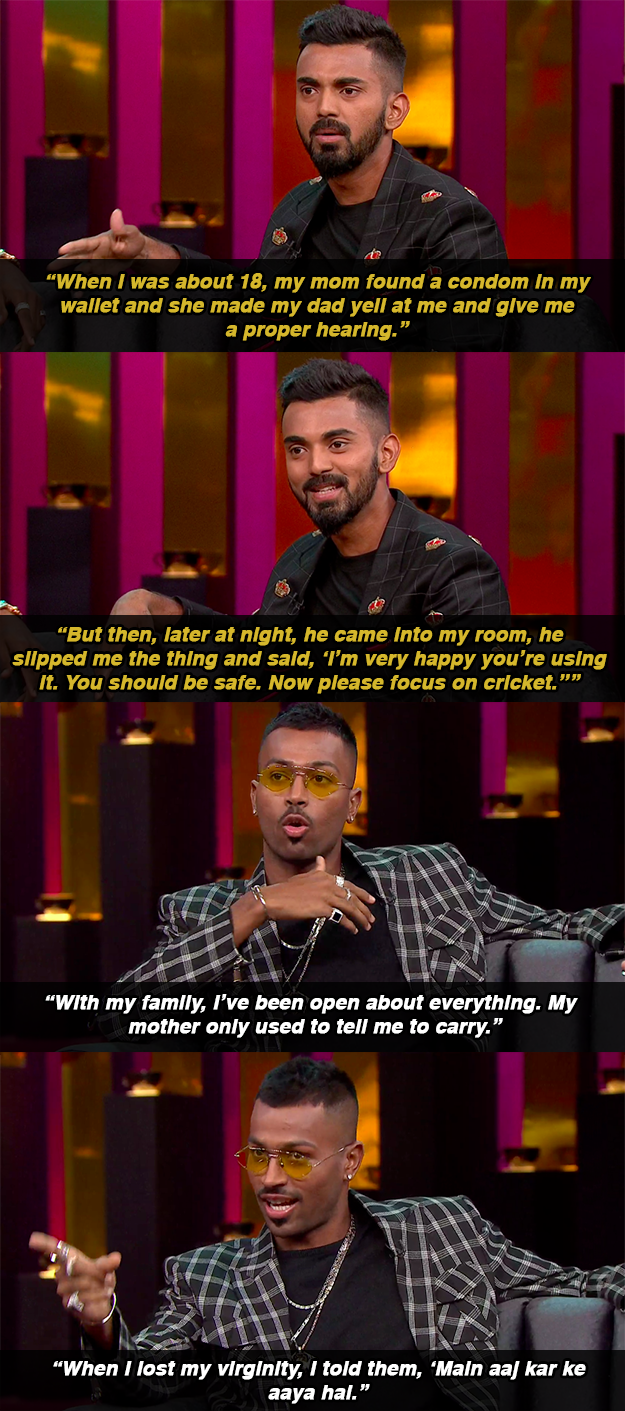 The episode was berated by multiple people for its disrespectful and chauvinistic attitude.
Pandya, in particular, got mentioned in a lot of tweets about his entitled behaviour towards women and the people around him.
In addition, Pandya was chided for appropriating black culture in one of his answers.
BuzzFeed was also called out for glossing over the problematic nature of the chat in its coverage of the episode.
Pandya and Rahul are currently in Australia as part of the Indian cricket team and are yet to respond to the reactions.