Our Censor Board Is Now Literally Pulling Shit That A Comedy Sketch Predicted THREE Years Ago
Stranger than fiction.
In June 2013, YouTube channel Auteur Mark Videos made a short sketch mocking the sort of ridiculous things filmmakers get to hear from the Indian Censor Board.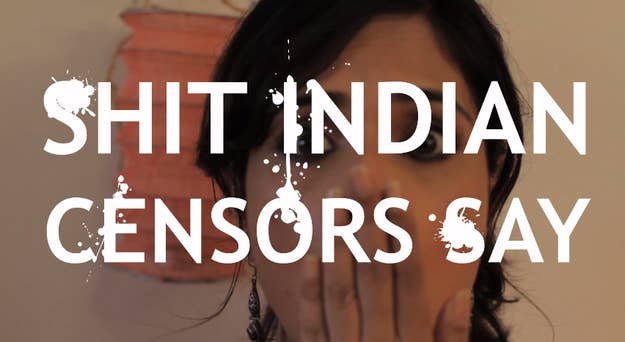 One of its more ridiculous beats involved "board member" Richa Chadda talking about kisses, and asking a filmmaker to reduce a kissing scene from 12 seconds to 8.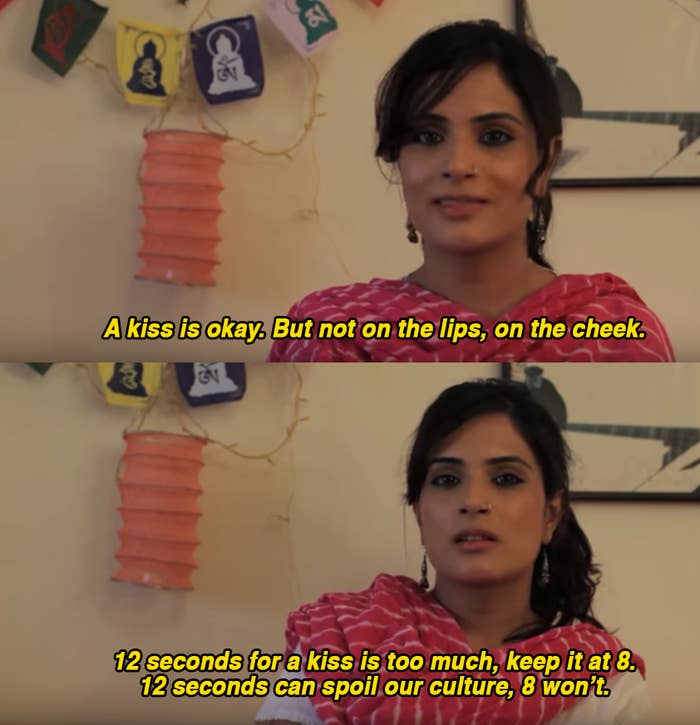 Keep in mind that this was back in 2013, because now, almost three years later to the day, our Censor Board has decided to cut a kissing scene in an upcoming film down to 9 seconds.
The coincidence has not gone unnoticed, with people mocking the Censor Board for literally living up to its regressive image in what was supposed to be a ludicrously exaggerated sketch.